Many SSI recipients are confused about why they'll see their payment for October in September, but it's about the schedule.
Today is September 30, 2022, but SSI beneficiaries can expect their October 1, 2022 payment today. This means there won't be a payment made in October. Despite this payment going out in September, it is in fact to cover the payment for the month of October.
SSI is a program run by Social Security and stands for Supplemental Security Income. Those who have a disability or are over the age of 65 that qualify see these payments.
Many elderly individuals who already collect Social Security see SSI payments as well. SSI doesn't look at your employment history at all like Social Security does for retiree benefits. It is based on your limited access to income or resources, according to Marca.
To qualify, you must be 18 or older with a disability or 65 or older. On top of that, you cannot have an income or bank account exceeding certain monetary limits.
October's SSI payment
Sometimes the payments are made a day or so earlier than they're supposed to be. The schedule for SSI is that payments always go out on the first of every month. If the first falls on a weekend or holiday, the payment is made the business day before.
This was the case for payments made in January and May as well. January 1 is a holiday, so SSI recipients can expect their first payment for the year to come in December at the very end of the previous year. This payment always has the COLA boost in it as well.
Since October 1, 2022 falls on a Saturday this year, the payments will go out on Friday September 30, 2022.
Some states give SSI payments on top of the government payment
SSI payments are not large by any means, and are designed to give supplemental income to those really struggling. Some states realize this and have created their own SSI programs for residents.
Most states provide these payments, but there are 7 places that don't.
You will not find extra payments in
Arizona
Arkansas
Mississippi
North Dakota
Northern Mariana Islands
Tennessee
West Virginia
---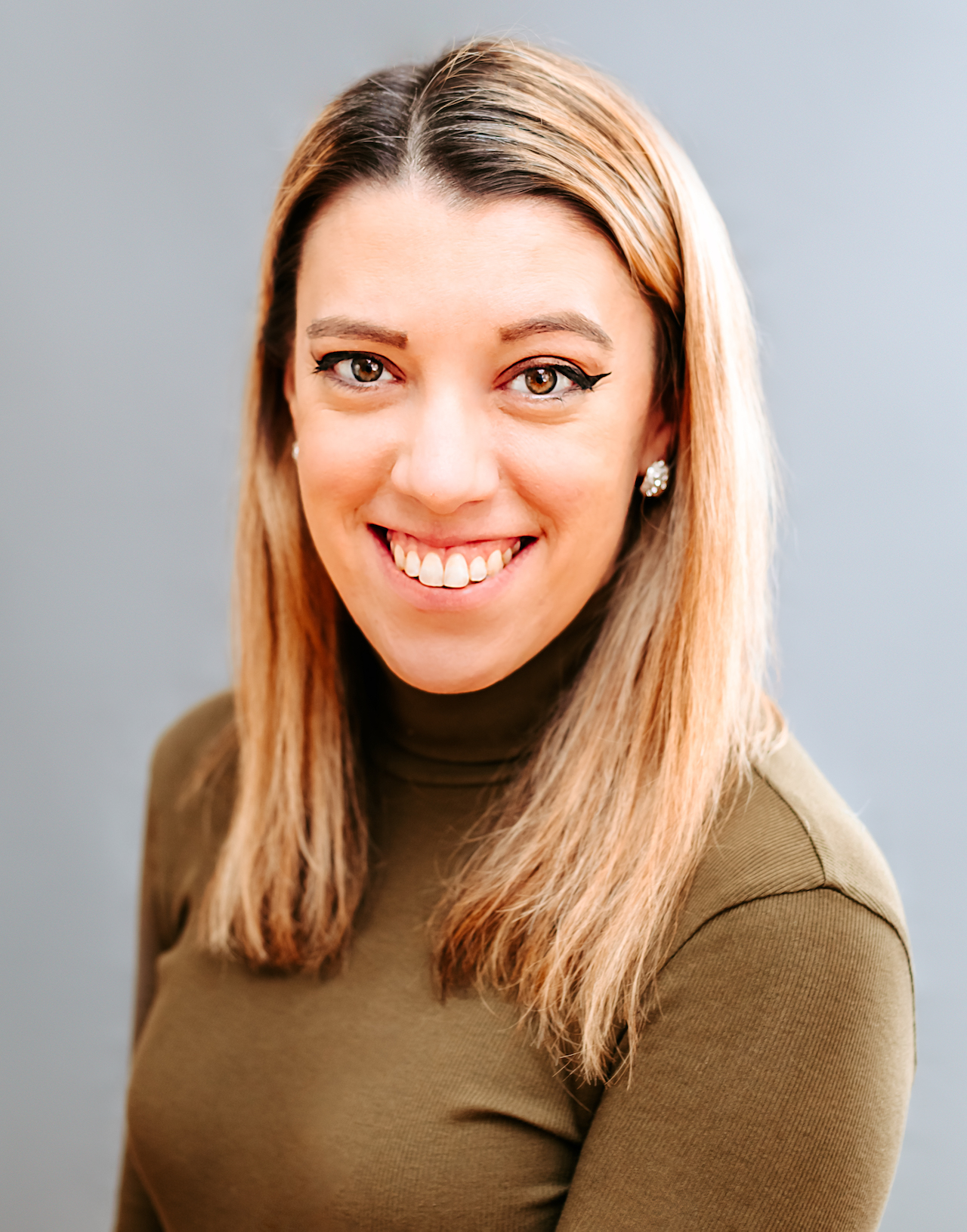 Samantha edits our personal finance and consumer news section. Have a question or lead? Send it to [email protected].