In the aftermath of Hurricane Ian, many Floridians are struggling. Homes and streets have been destroyed, and the death toll is expected to rise. There are ways to help victims of Hurricane Ian.
This hurricane is now considered one of the top five most destructive hurricanes to hit the U.S. in history, according to Marca. Damages will likely be in the trillions range. President Joe Biden has already warned there will likely be a high death toll.
Many institutions offer different ways for people to donate money, time, or even items to the victims of Hurricane Ian.
Yesterday millions of people in the state still had no power after it was knocked out during the storm. Around 2.67 in all have no power. Thousands of people now have damaged homes. Many more will have to pay thousands to fix them. Other have lost their homes entirely to the storm.
The government has started to send help to residents of the state, but Americans across the country want to help now. There are plenty of places taking money and other items to help the victims of the hurricane.
How you can help Florida victims after Hurricane Ian
People are waiting on their rooftops and on islands off the beaches of Florida where access has been flooded or destroyed. Many are waiting on emergency crews for rescue. Others simply have no food or water and are in desperate need.
One way to donate is through the Florida Disaster Fund. This gives people a way to donate money to victims. By texting DISASTER to 20222 you can then make a $10 donation. You may also visit www.volunteerflorida.org/donatedfdf/ to donate.
You may also donate to local United Way foundations in the state of Florida, or the Collier Community Foundation. The Red Cross is also open to donations. You can call 1-800-733-2767 or text REDCROSS to 90999 to donate $10.
The Salvation Army is taking donations as well as Save the Children, Catholic Charities USA, and the Convoy of Hope. If you're closer to the state, you may also volunteer your time to helping these organizations in Florida.
---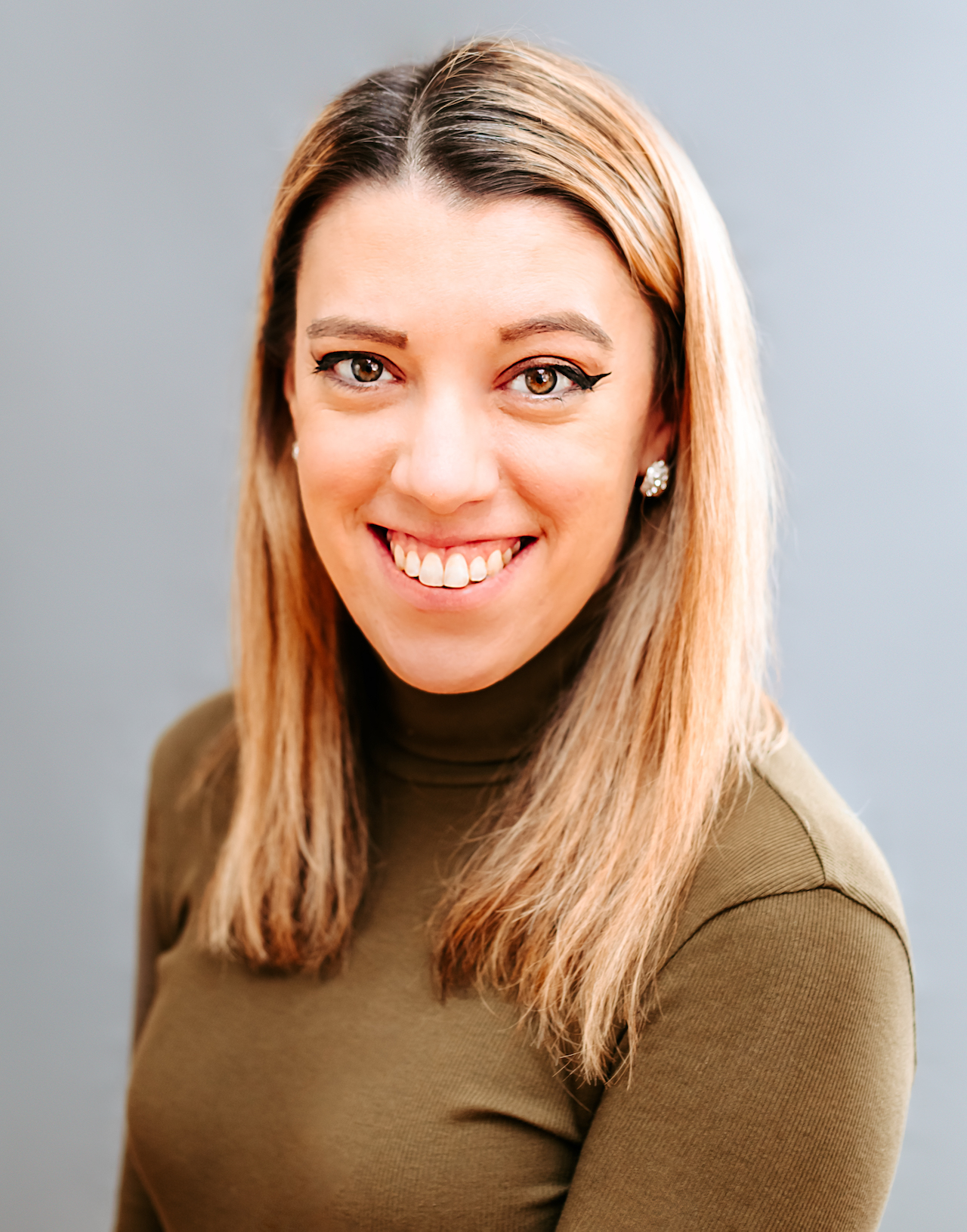 Samantha edits our personal finance and consumer news section. Have a question or lead? Send it to [email protected].