UBI direct payments worth $250 per month are set to go out to hundreds of low income families in need of financial assistance.
$20 million dollars was recently approved by the Dallas City Council to help fund the UBI program. The rest will come from sales tax revenue.
The goal of the program is to help racial justice efforts, according to The Sun. 325 families will benefit from the program with funding worth millions.
This UBI program is supported by an advocacy group called Mayors For A Guaranteed Income, which currently supports 30 other programs. These programs are spread throughout various cities across the nation.
Mayors in the group include the Mayors of San Antonio, Austin, and Houston. These three cities already offer a UBI program for low income families.
UBI programs in these cities that offer direct payments
In Austin there are 85 households currently receiving monthly payments. These families get $1,000 per month.
In Houston there are 110 families in the UBI program. These households receive $375 per month.
San Antonio started their UBI program back in 2020 that would send families direct payments. This pilot program helps 1,000 families and sends $400 every three months for two years.
For the Dallas program, planning still needs to happen. This includes what the eligibility requirements may be for these households that want to apply.
The only piece of detail released is that the UBI program will serve areas that have been underserved for years.
Programs in other places besides Texas
Some states have UBI direct payment programs as well. In Virginia there is a program called the Alexandria guaranteed income pilot. This program pays 150 households $500 per month for two years. It started in 2021 and will end in 2023.
Households located in Phoenix, Arizona receive $1,000 debit cards each month for one year. This program has strict income requirements. A family of four can't exceed 80% of the median income for Phoenix. That comes out to $63,200.
A program pays 2,000 families in Chelsea, Massachusetts $200 to $400 per month.
---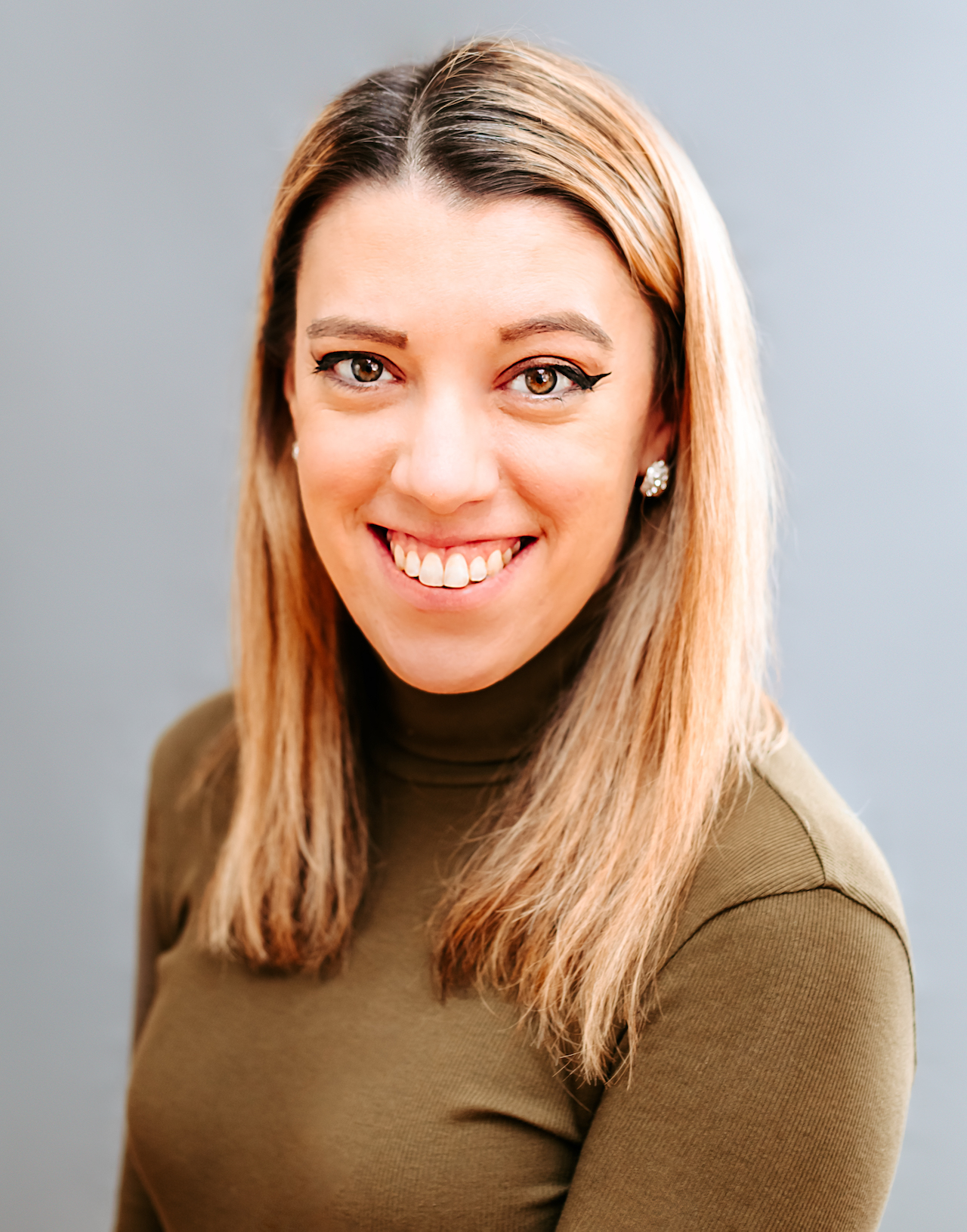 Samantha edits our personal finance and consumer news section. Have a question or lead? Send it to [email protected].