Hurricane Ian made landfall on the coast of Florida yesterday, and today people are waking up to assess damage made by the storm. The hurricane has been downgraded to a tropical storm as it moves inland across the state.
According to the Tampa Bay Times, the storm will soon emerge back into the Atlantic Ocean. Wind and rain destroyed the coastline as streets flooded Wednesday night into Thursday. The National Hurricane Center's update at 8 a.m. stated Ian was heading to the Atlantic before it will reach North and South Carolina. Winds are still sustained at 65 miles per hour.
The storm may regain strength once it reaches that Atlantic Ocean and could become a hurricane again. It is expected to make landfall in South Carolina on Friday and start weakening Saturday.
The death toll from Hurricane Ian is expected to rise in the coming days
According to Lee County Sheriff Carmine Marceno, he has stated he expected hundreds of fatalities to be reported from the storm. Thousands more are waiting for rescue. Rescue is only just beginning as teams find ways to access bridges and damage. Many have been called to respond to events like drownings.
According to WFLA News Channel 8, one Florida man died after trying to drain his pool during the hurricane. This occurred in Deltona when the 72-year-old went outside.
Authorities report that they think he was using a hose to drain the pool down a hill. This led to a 30 foot wide canal that had a steep hill. The storm caused it to be soft and slippery.
Around 1 a.m. the man's wife called authorities who found his flashlight first, then him unresponsive inside of the canal. He was taken to the hospital then pronounced dead.
Over 2.5 million Floridians are trapped with no power
According to AP News, Hurricane Ian caused damage to homes, trapping people and taking out bridges that were the only way to islands. One hospital had the roof to the ICU damaged, and millions lost power.
This is one of the strongest hurricanes to make landfall and at times reached 415 miles per hour.
Search crews are working to locate people in flooded homes and portable cellphone towers are on their way.
At this moment there are over 2.5 million Florida residents and businesses with no power across twelve counties.
Thursday and Friday are expected to be bad for Northeast Florida, Georgia, South Carolina, and Virginia. All areas have declared a state of emergency before the storm hits.
---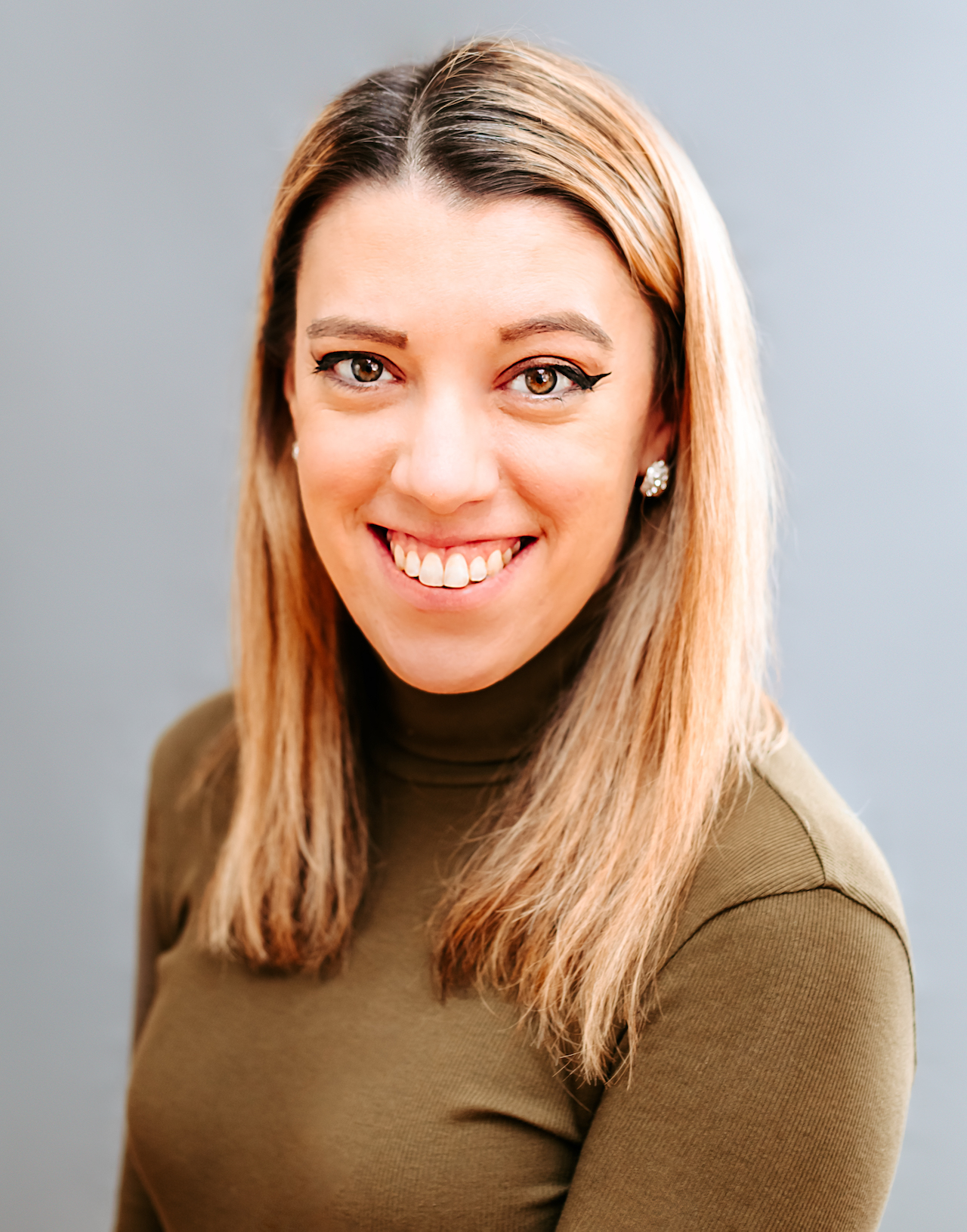 Samantha edits our personal finance and consumer news section. Have a question or lead? Send it to [email protected].