When it comes to receiving government benefits, there are income limits, and seniors are at risk of missing out thanks to limits not being adjusted for inflation like Social Security is.
When seniors see their COLA increase go into effect, it boosts their monthly Social Security payments. While this seems like a good thing, it can cause issues in other areas of retirees' lives.
In some cases, Social Security benefits are taxed when they pass a certain income threshold. This threshold never changes, so when people see an increase in benefits, they effectively lose them to taxes.
This means benefits are adjusted for inflation, but the income limits for receiving other benefits are not. Eventually, inflation will boost benefits enough that people will stop qualifying for things for no other reason.
Benefits people with Social Security stop qualifying for due to inflation boosting their benefits too high
According to The Sun, seniors in Pennsylvania who are low income can qualify for a property tax rebate program that could pay them as much as $975.
There are a few requirements to qualify. First, you must be 65 or older, or a widow/widower ages 50 and older. You may also qualify if you are 18 or older and have a disability. Unfortunately, many of those seniors received a COLA boost to their Social Security benefits.
The boost increased the average monthly payment to $1,657. Homeowners may not have an income surpassing $35,000, and renters cannot exceed $15,000 annually. 50% of Social Security checks are excluded from income. This means if your payment increase put you past the threshold for income, you potentially lost that $975 for 2022. The $35,000 and $15,000 income limits weren't boosted for inflation like everything else.
In addition to this, even with the payment boosts, Social Security recipients still can't afford to live. Purchasing power has decreased by 40% since 2000.
The Senior Citizens League reports that COLA increases have given Social Security recipients a 64% boost. Expenses have risen by 130%. Those do not add up.
Other ways low income seniors and Americans aren't getting payments
In California, a new rebate called the Middle Class Tax Rebate has rolled out for Americans struggling with inflation. While there are income requirements, there are tax requirements as well.
In order to qualify, you need to have filed a tax return. Around 3 million California residents do not make enough money to be required to file tax returns. They financially qualify for the rebate, but won't be getting it.
In Georgia, there are many seniors who won't get the $500 benefit payment. Those between the ages of 62 and 64 who are retired cannot make over $35,000 per year. That number dramatically increases to $65,000 for those 65 and older. This is unfortunate because many 62 year olds are in the same exact position as 65 year olds.
---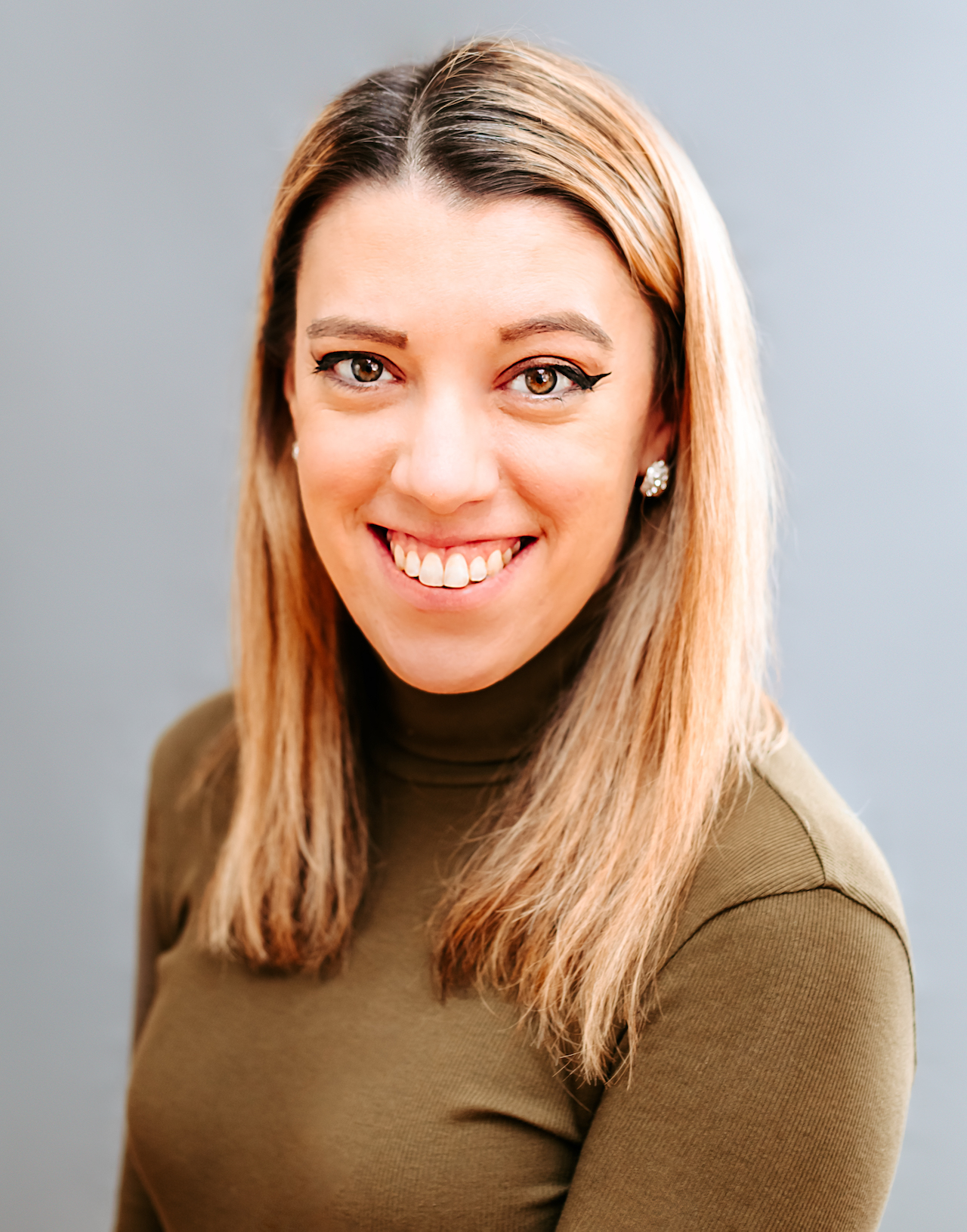 Samantha edits our personal finance and consumer news section. Have a question or lead? Send it to [email protected].