Mars, the creator of M&M, has created a brand new character for the first time in a decade. It's the Purple M&M character.
The purple character is supposed to be representative on inclusion. The goal of this character's message is to accept yourself.
The new character, Purple, appears to be joining the original crew of characters for the long haul.
Who is the Purple M&M?
Purple was announced by Mars candy, and this isn't the only change they've made to their character list, according to The Sun.
One of the other massive changes Mars made to M&M characters was changing Green's footwear. The character usually sports a pair of tall white boots, but now it's just a pair of sneakers.
People really did not appear to be happy about the change in Green's footwear choice. A piece in the Washington Post expressed frustration over the change, calling it not progressive and demanding Green gets her boots back.
Purple doesn't have high heels, but has lace up boots. Jane Hwang, Global Vice President of M&M'S, says this character has been being created for years.
Now there is Purple, Red, Green, Yellow, Brown, Blue, Red, and Orange.
A new music video came out called I'm Just Gonna Be Me, which can be viewed on Spotify and Apple Music. Purple has made appearances, but was never a solid group member. Back in 2022, customers shared who they wanted to see join the cast, and purple was the biggest vote.
10 million Americans and 200 people abroad voted for the purple character.
A history of M&M characters
M&M candy came out all the way back in 1941 and the first characters were created in 1954. M&M candy was created during the Spanish Civil War, and really took off during World War II. The thing that soldiers loved about it was the hard candy coating which kept the pieces of chocolate from melting.
In the 1990s M&Ms had lost their notoriety, so they brought back the characters more intensely. They gave them personalities and voices.
Red was brought back as a sarcastic character, Yellow was simple minded, and Green was "sexy." Blue was "cool." In 1997 the characters got their big break in a Super Bowl commercial and everyone loved them. M&M World opened that year in Las Vegas.
Purple M&Ms aren't in the traditional bags of candy, but can be purchased online through Amazon and the M&M website. Some Walmart and Party City stores are selling them right in their stores.
---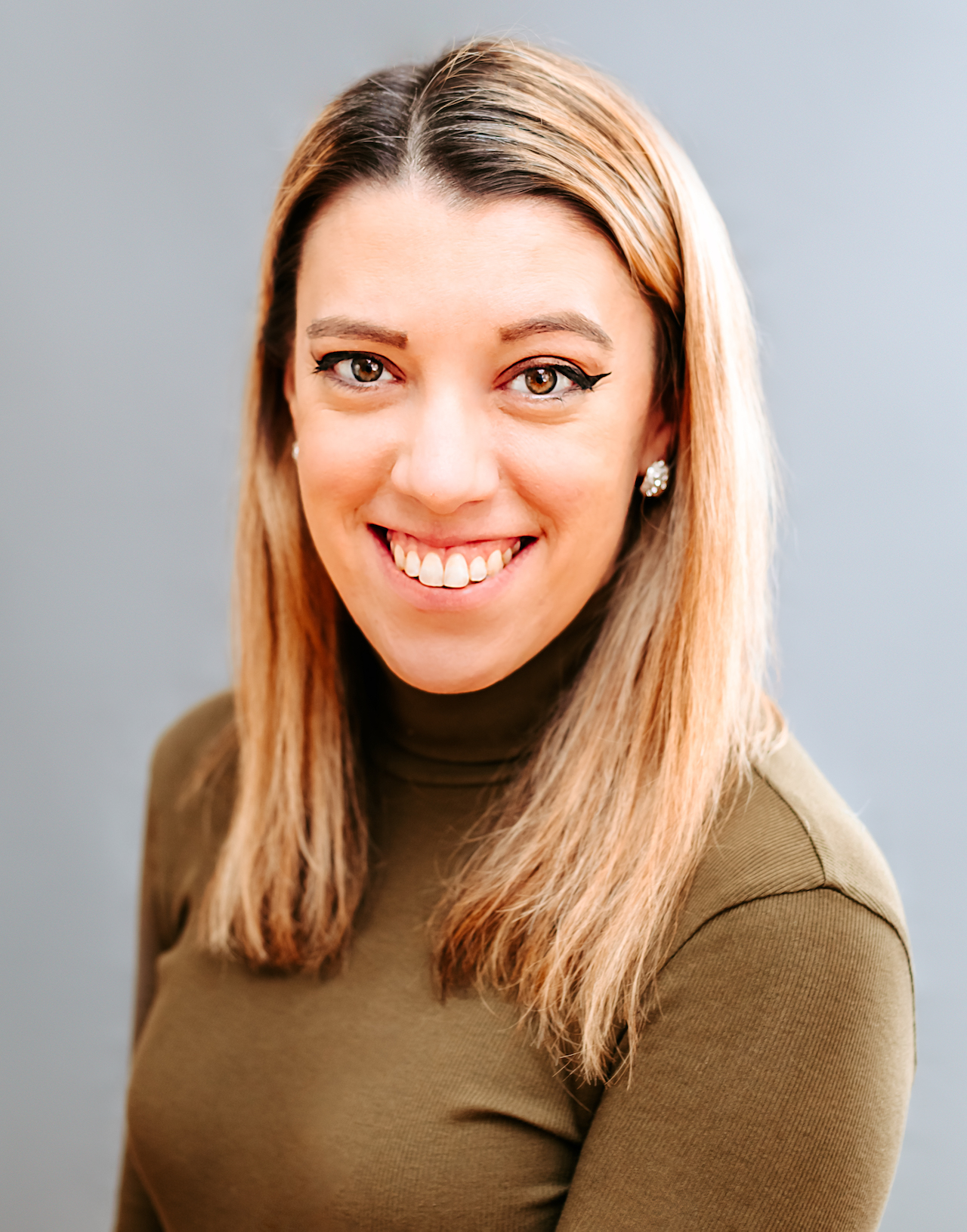 Samantha edits our personal finance and consumer news section. Have a question or lead? Send it to [email protected].