Just in time for fall, Cinnabon will have its ready-to-heat-products available for sale at Walmart stores. The cost will be under $5.
The products are being released in two phases: one on Oct. 1 and one on Nov. 1. An entire line of products is being released.
These fan favorite treats are out just in time for colder weather, spooky movies, and all around the fall season.
Which Cinnabon treats will be at Walmart for October & November?
According to The Sun, there will be four products released for the month of October. This includes Cinnabon Bakery Inspired Cinnamon Roll Cookie Dough, Salted Caramel Chocolate Cookie Dough, Frosted Mini Bites, and Cinnamon Coffee Cake.
In November, there will be four more treats. These include Cinnabon Bakery Inspired Chocolate Chip Cookie Dough, Sugar Cookie Dough, Chocolate Chip Brownie, and Red Velvet Cake.
Dave Mikita, President of Global Channels Inc. shared that this is a new and innovative way for fans of the company to access their products. These products will be released ahead of National Cinnamon Roll Day.
How much are these products?
Each of the eight items will run the price of $4.98. These products are being added to a collection of items Walmart has already been selling. In 2020, Cinnabon teamed with Walmart to sell Caramel Pecan Ooey Gooey Rolls, Frosted CinnaSweet Swirls, Frosting Filled CinnaPastries, Jalapeno Cheddar Sausage bites, and CinnaBiscuit Chicken Sandwiches.
Walmart also sells K-Cups through Walmart with the flavors of Classic Cinnamon Roll and Caramel Pecan.
For National Cinnamon Roll Day, the franchise is running their own promotion for customers. Rewards members can expect deals from Oct. 4 through Oct. 7. The holiday falls on Oct. 4 and the company will offer buy one get one free for their cinnamon rolls. This is allowed at Schlotzsky restaurants as well. By using the app to order, or the website, there will be free delivery for items costing $15 or more.
If you want to check out some great fall menu items when it comes to coffee, here are six coffee chains that have some incredible fall menus to check out.
Learn more about the McDonald's Pull Apart Donuts and if they're coming back to the menu anytime soon.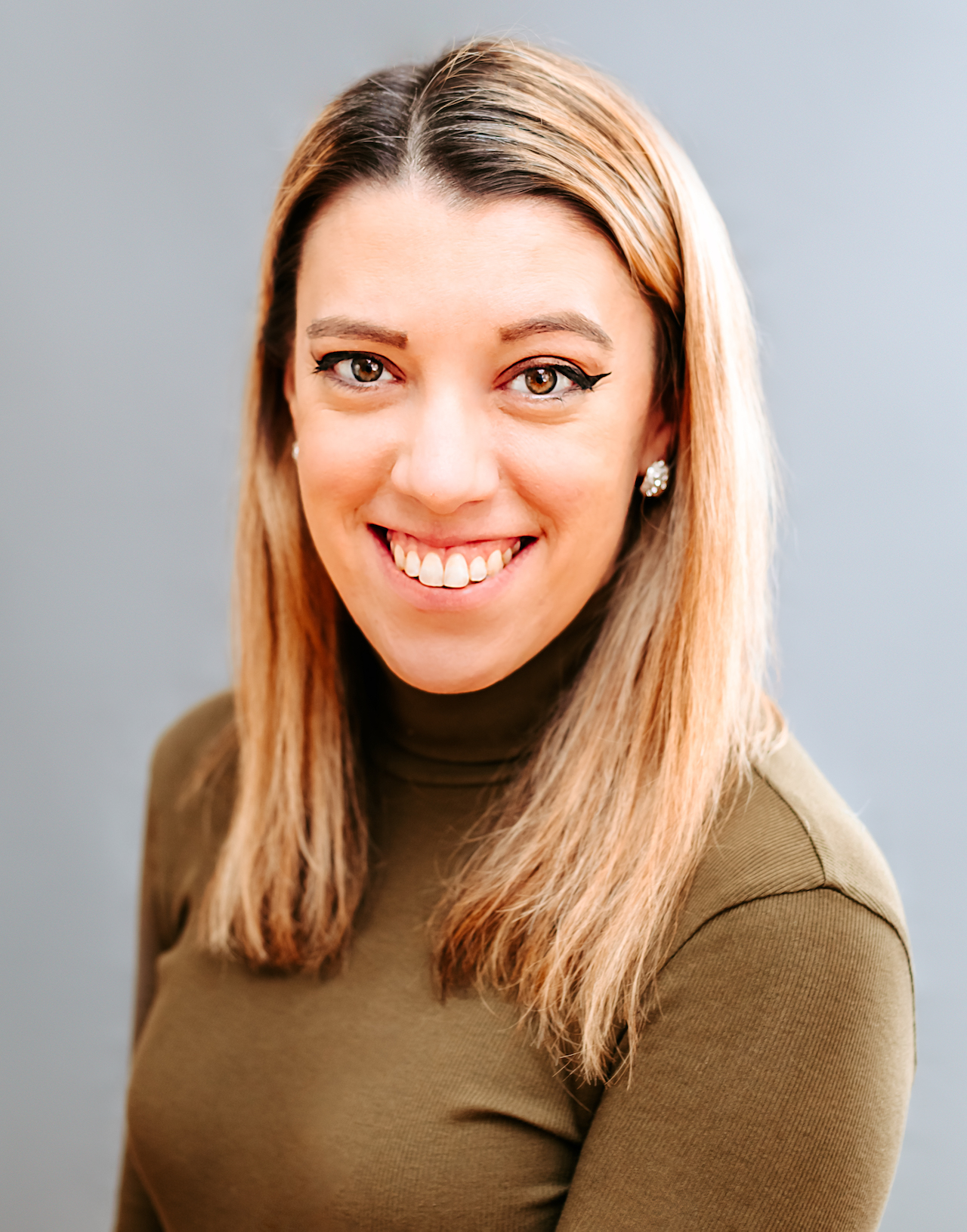 Samantha edits our personal finance and consumer news section. Have a question or lead? Send it to [email protected].