The mystery of a missing woman, a 48-year-old teacher from Alvin, Texas is getting stranger after key clues are discovered hundreds of miles from her home.
Michelle Reynolds was last heard from September 22. 2022. She works as a teacher at Fairview Junior High School and her family doesn't know where she is. If she left by choice, they don't know why.
Her husband, Michael, stated that she said she was getting something to eat and never came back, according to The Sun.
What happened to Michelle Reynolds, the missing teacher?
Using a geo-location device in her SUV, Michael and his brother-in-law tracked the vehicle. They were able to find it in New Orleans. This was 360 miles from her home. All her personal items were still inside of the car.
Her phone was also located in the car still alive but turned off. Law enforcement is working together to locate the woman from her home county of Brazoria in Texas and in New Orleans.
The condition of her vehicle, whether it was parked or crashed, has not been shared by police.
The missing woman is 5 feet and 10 inches tall. She has long blonde hair and brown eyes, with a thin frame. Her family and students' families are working to spread awareness by posting to social media.
Surveillance footage of the missing woman has surfaced
According to Fox 26, Reynolds' car was located and soon after that, surveillance footage showed up with her in it.
Her car was located in New Orleans, and this past Friday a video of her in the city surfaced. The video was taken with surveillance footage from a New Orleans business. Her family stated that the last time anyone spoke with her was when she was in Houston, Texas.
Tim Miller with Texas EquuSearch explained what was found in the video footage.
"We did get surveillance of her actually parking her car on Saint Peters Street at 12:01 p.m. Friday afternoon and then kind of what direction she was walking," Miller said. He added that Saint Peters Street is very close to the Mississippi River.
A helicopter was dispatched to search the Mississippi River for Reynolds and went about 20 miles while flying low.
It's been stated that there is a possibility Reynolds may not be doing well mentally and could be confused. Foul play is not suspected between her leaving her home and parking her car 360 miles away. The hope is that she will be seen by someone if she is confused and wandering.
Anyone with information on the missing junior high teacher is asked to contact the Brazoria County Sheriff's Office at 979-864-2392 or the New Orleans Police investigators at 504-821-2222.
---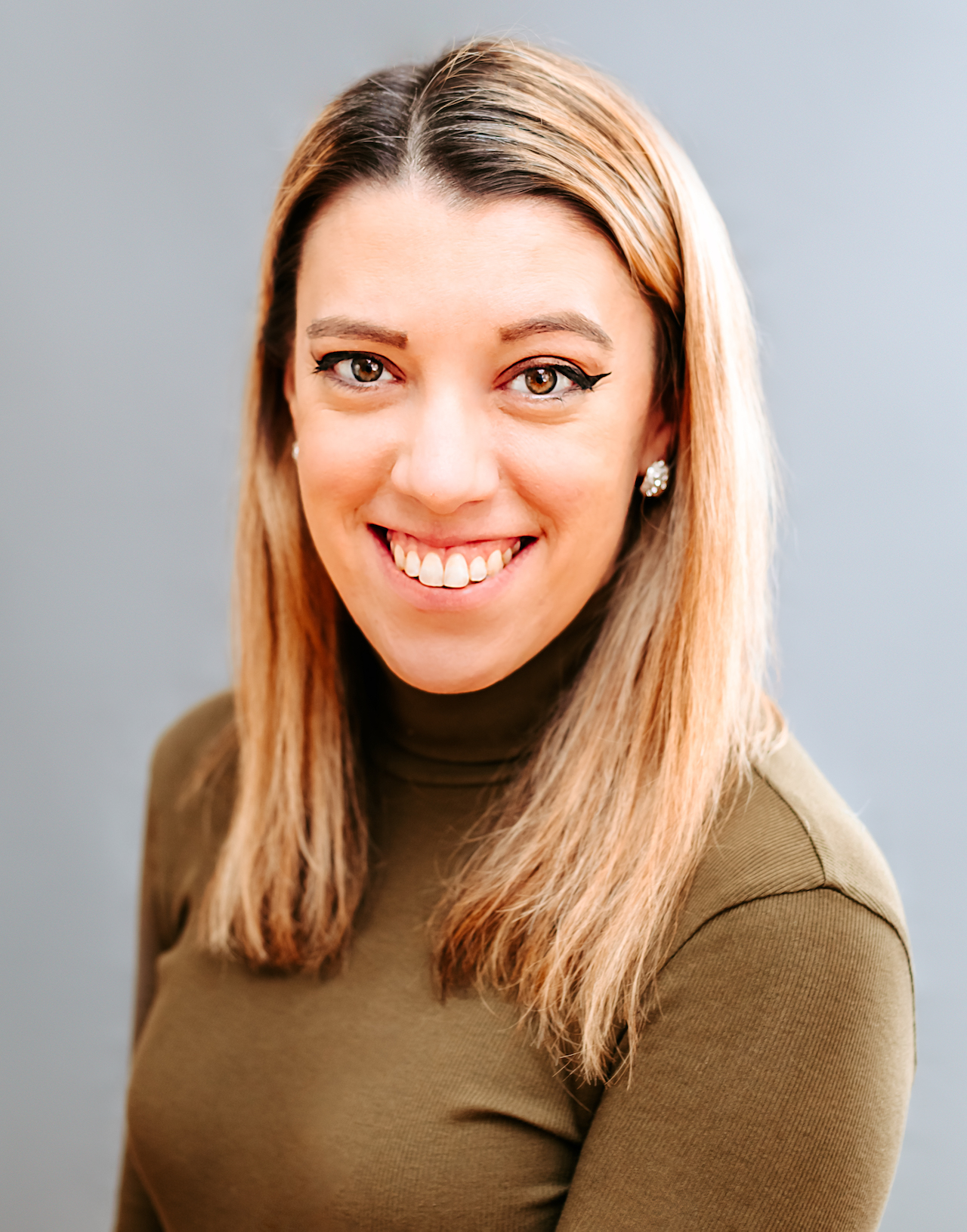 Samantha edits our personal finance and consumer news section. Have a question or lead? Send it to [email protected].