Stimulus checks and tax rebates were a lifesaver for many suffering from job loss and inflation during the pandemic. Many states will be sending their own through the rest of autumn before 2023.
There are currently around 17 states sending payments of some sort to qualifying residents. A lot of these payments are in the form of tax rebates being paid for by a tax revenue surplus.
Each state has different criteria and amounts for what they plan to give residents. A lot of states have already sent money to residents, or are continuing to through the fall. Other states have just started.
In addition to state payments, the IRS is still finishing up sending stimulus checks to late filers.
Here are 17 states sending stimulus checks or tax rebates to Americans this fall
According to Money, Colorado will be sending $750 to single filers and $1,500 to joint filers. This is through the Colorado Cash Back tax rebate that went into law in Mau. Payments will be sent to qualifying residents by Sept. 30. All you needed to do to qualify was submit your tax return on time. Those who filed an extension can expect their payments by Jan. 31, 2023 because of the late filing.
California is sending payments worth as much as $1,050 and as little as $200 depending on your filing status, income, and dependents you may claim. These payments will all be sent between the months of October 2022 and February 2023.
Florida is sending one form of stimulus checks worth $450 to families that have shown they need the help. The program is for children in foster care, under the care of the state, or living with people who aren't their parents. It's also for families receiving TANF cash assistance.
Some states issued new laws to be able to send payments
Georgia passed a new law called H.B. 1302 which allows a refund of paid income taxes to residents. This is thanks to a tax surplus the state collected for 2020 taxes. The payment will be between $250 and $500 and started being sent in August. Payments will continue going out as people file their refunds.
Hawaiian taxpayers will see payments worth $100 or $300. If you are a single filer making under $100,000 or joint filer making under $200,000, the payment is $300. Over $100,000 or $200,000 respectively will give you $100 payments.
Idaho filers will see a tax rebate worth $75 per person or 12% of your paid state taxes, whichever is greater. Your taxes need to be filed by Dec. 31 to qualify. There will also be a rebate of $300 for single filers or $600 for joint filers.
Illinois will send a property tax rebate along with income tax rebates to residents this fall. Anyone with an AGI exceeding $500,000 jointly or $250,000 single will not qualify.
Maine residents have been seeing a stimulus payment worth $850 each. Joint filers get $1,700. You must file your income taxes by Oct. 31 to qualify. Single filers earning less that $100,000, head of household filers earning less that $150,000, and joint filers earning less than $200,000 will all qualify.
While most payments are tax rebates, some states are still issuing plain old stimulus checks
Massachusetts has looked out for their low income residents by sending them $500 stimulus checks. They will also be receiving payments from the excess tax revenue collected by the state. They should see around 13% of what they paid.
New Jersey residents are getting a Middle Income Tax Rebate worth $500 in child tax credit for people that claimed at least one dependent. If you paid at least $1 in taxes and had an income not exceeding $75,000 for singles or $150,000 for couples, you'll see the payment.
New Mexico has sent its fair share of stimulus checks and tax rebates this year. The latest one is worth between $250 and $500. Non-filers who aren't on record with the state can receive assistance for filing and receiving the rebate.
Pennsylvania has a program that helps property owners who are 65 or older, or 18 or older with a disability. The deadline to file for the rebate is Dec. 31 and the average payment is $445.
South Carolina residents will get as much as $800 if they filed their 2021 tax returns and ended up paying taxes. If you received a refund when filing your taxes you will not qualify.
Virginia residents will see up to $250 for single filers and $500 for joint filers. The deadline to file taxes and get the rebate is Nov. 1, but rebates are starting to be sent in late Oct. for people that filed on time.
---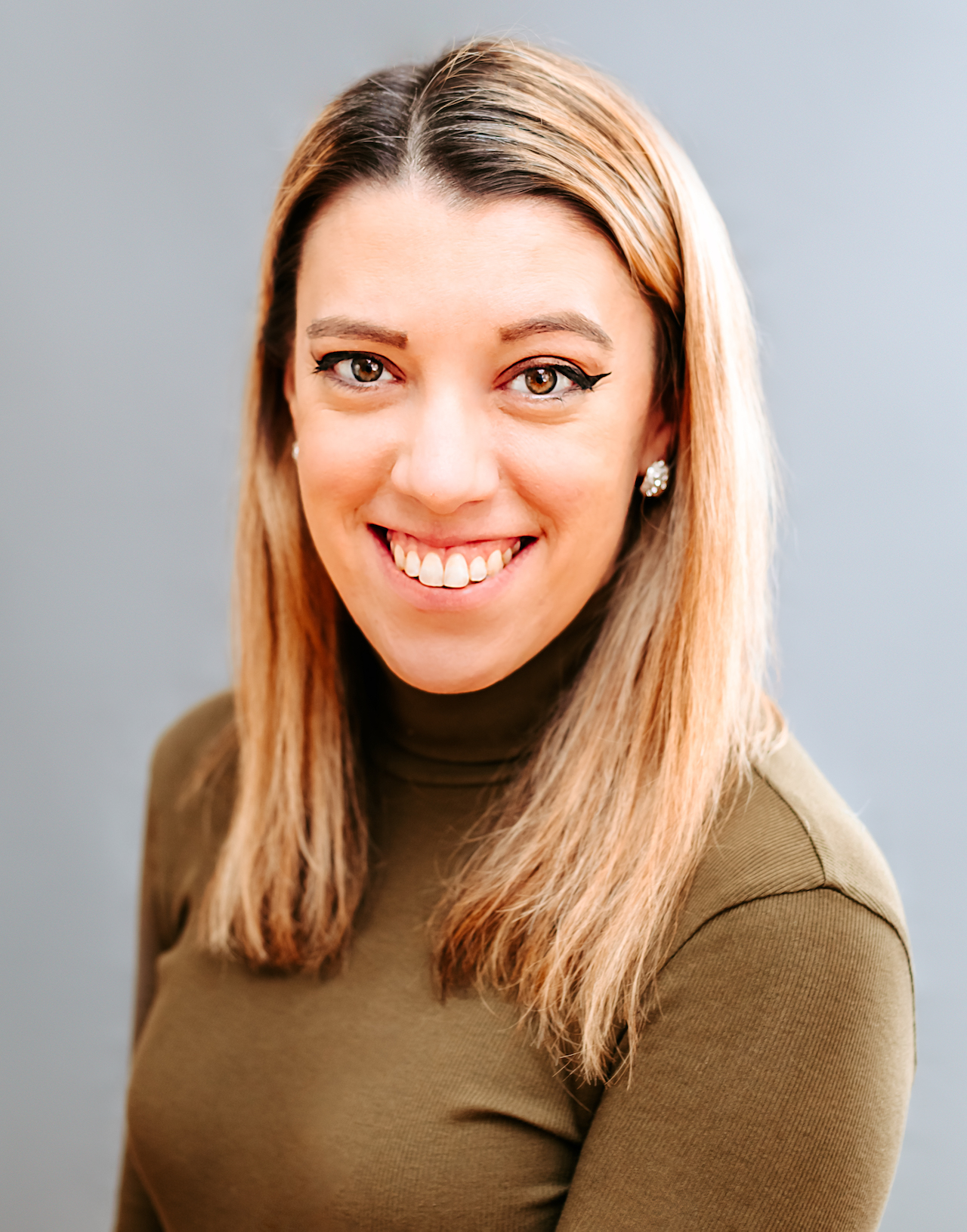 Samantha edits our personal finance and consumer news section. Have a question or lead? Send it to [email protected].