There will be a mattress and box spring recycling event Saturday at the town of Geneva Recycling and Disposal Station and the Canandaigua Transfer Station from 8 a.m. to noon.
It's free to residents, but you must register in advance.
---
Related: Town of Geneva water rate set to increase by three percent
---
Volunteers welcome for Kashong work day
The town of Geneva will hold a work day Sunday starting at 1 p.m. at the Kashong Conservation Area off Route 14.
Geneva Town Supervisor Mark Venuti says members of the public are welcome to help the volunteer Kashong Conservation Committee with trail work and other maintenance.
Future plans at Kashong include more picnic tables and the installation of an osprey nest.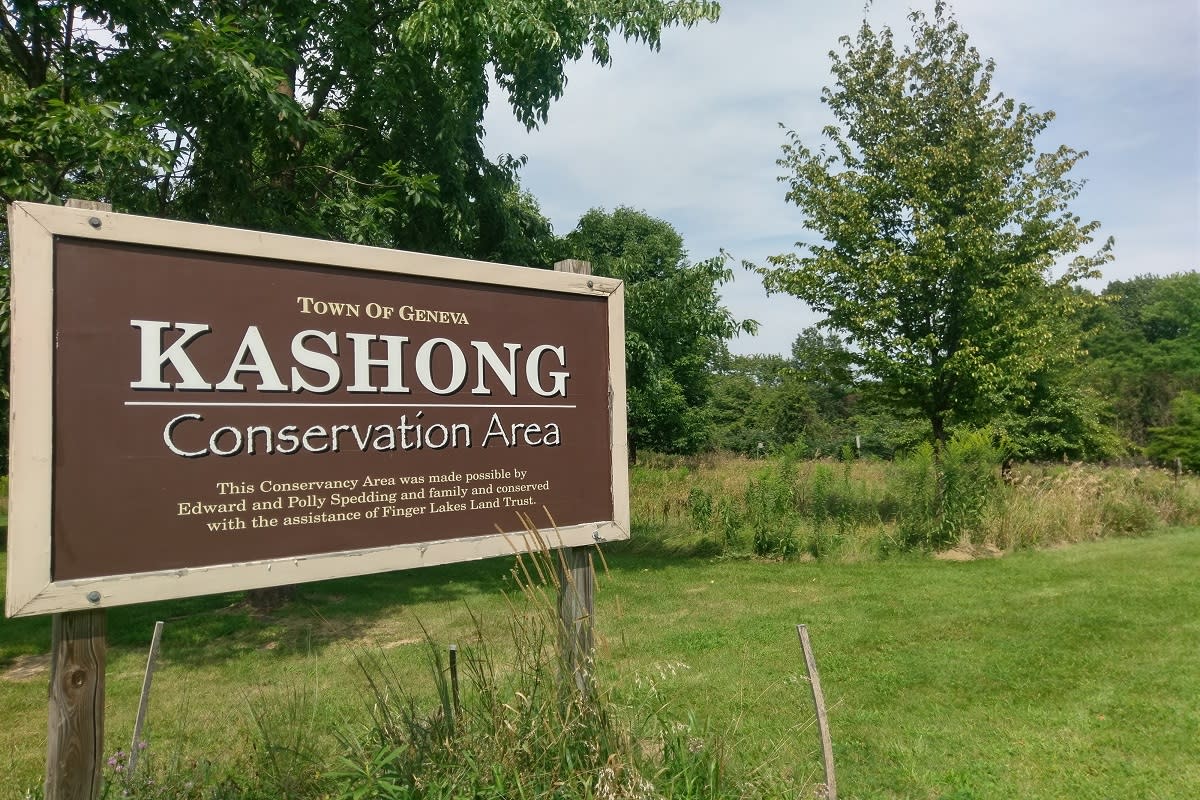 The 84 acres of land which now form Kashong Conservation Area (KCA) were owned and managed by Polly Spedding and her husband for over 50 years.  With the goal of creating a public conservation area, Polly and her children worked with the Finger Lakes Land Trust to donate the land to the town of Geneva in 2008.  In cooperation with the Land Trust, the town of Geneva created the public park to promote education and quiet recreation.  The Land Trust holds and monitors legal restrictions on the property that require the land be managed solely as a public conservation area.
Listen to my full Inside the FLX conversation with Geneva Town Supervisor Mark Venuti below.