As inflation continues to cost Americans more each day, many are on the lookout for the cheapest gas prices they can find.
Luckily, gas prices appear to be dropping, just very slowly. Because they're still relatively high, people are looking for the best deals they can find. The U.S. isn't the only country facing major gas prices- it's happening throughout the world.
Between inflation and the invasion of Ukraine by Russia, Americans are feeling the struggle when filling their gas tank. Gas prices are especially high in heavily populated cities. It's important to look at all of your options before choosing where you want to fill your gas tank.
Where are gas prices the highest and lowest in the U.S.?
For the most expensive fuel prices, California has been hit the hardest. The average currently sits around $5.52 per gallon and is only going up. Hawaii and Nevada are the most expensive states after California.
For the cheapest gas, Mississippi residents are the ones benefiting. Before this, Texas had the cheapest gas in the state. Gas is around $3.09 in Mississippi right now. After Texas and Mississippi, Louisiana and Georgia have pretty cheap prices.
Where to buy your gas for the cheapest price in these densely populated cities
According to Marca, there are ten cities with the largest populations, and they have found the cheapest places for gas.
New York, New York $2.99: Fast Gas, 194 Poospatuck Ln, Mastic, NY
Los Angeles, California $4.69: Chatsworth Fuel, 20841 Devonshire St, Chatsworth, CA
Chicago, Illinois $3.16: Gulf, 28052nd St, Kenosha, WI
Houston, Texas $2.53: Independent, 10930 FM-1097 W, Willis, TX
Phoenix, Arizona $3.59: Circle K, 2000 W American Ave, Oracle, AZ
Philadelphia, Pennsylvania $3.10: Wawa, 690 Middletown Odessa Rd, Middletown, DE
San Antonio, Texas $2.75: Costco, 15330 IH-35 N Selma, TX
San Diego, California $4.79: Horizon Fuel Center, 31267 Valley Center Rd, Valley Center, CA
Dallas, Texas $2.83: Valero & Circle K, 801 S Westgate Way, Wylie, TX
San Jose, California $4.79: Diamond Gas and Market, 1995 Warburton Ave, Santa Clara, CA
---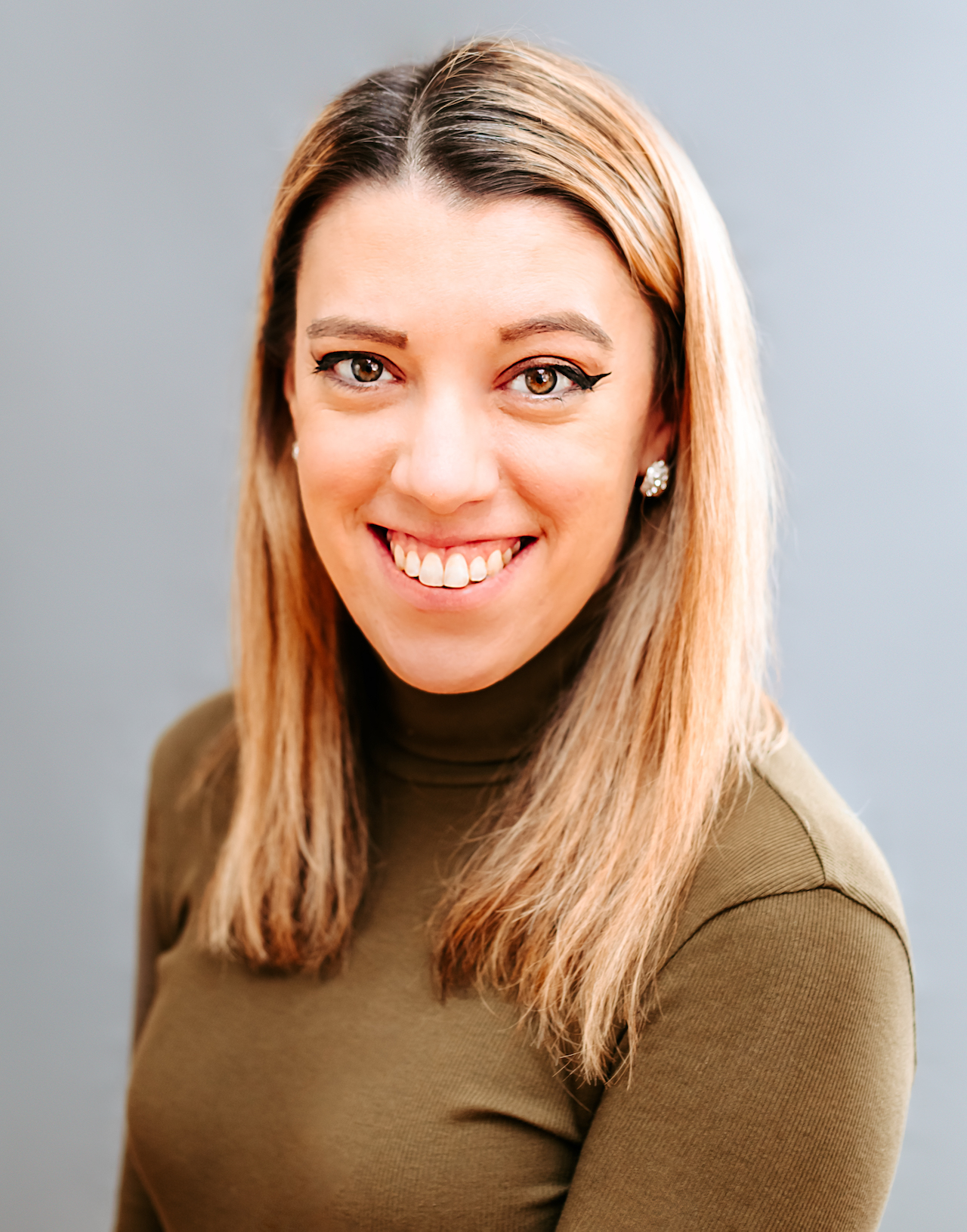 Samantha edits our personal finance and consumer news section. Have a question or lead? Send it to [email protected].