As Americans struggle financially, those involved in a 2016 lawsuit with Google will soon see a payment worth $400.
The lawsuit stems from a breach of privacy involving Google Photos back in 2016. The deadline for claiming your payout if you were impacted is quickly approaching. If you qualify or had your privacy breached, you're urged to apply.
What happened with the Google Photos lawsuit and how are people getting $400 payments from it?
The lawsuit was filed in 2016 against Google Photos in Illinois, according to Marca. It is alleged that the Google Photos Face Grouping tool stored information and data about people's faces without their consent. This was considered a breach of privacy, and Google was found at fault.
The payments are going to people who were directly impacted by the privacy breach. The total amount being paid out is $100 million, and Marca reports that only people in the state of Illinois will qualify for payments. Those residents are people who appeared in a Google Photos picture between the dates of May 1, 2015 and April 25, 2022.
Google failed to inform people using the app of their purpose for storing the data, which is what they were found guilty of. This is a violation of the Illinois Biometric Information Privacy Act, or BIPA. BIPA requires that there be a written release sent to all residents in Illinois if their data is going to be stored by a company. The amount of time it's being stored and when it will be destroyed is required as well.
The deadline for claiming a part of the $100 million settlement is Sept. 24, 2022. A claim may be submitted by mail or online. Other companies that have violated BIPA include TikTok, Facebook, and Snapchat.
---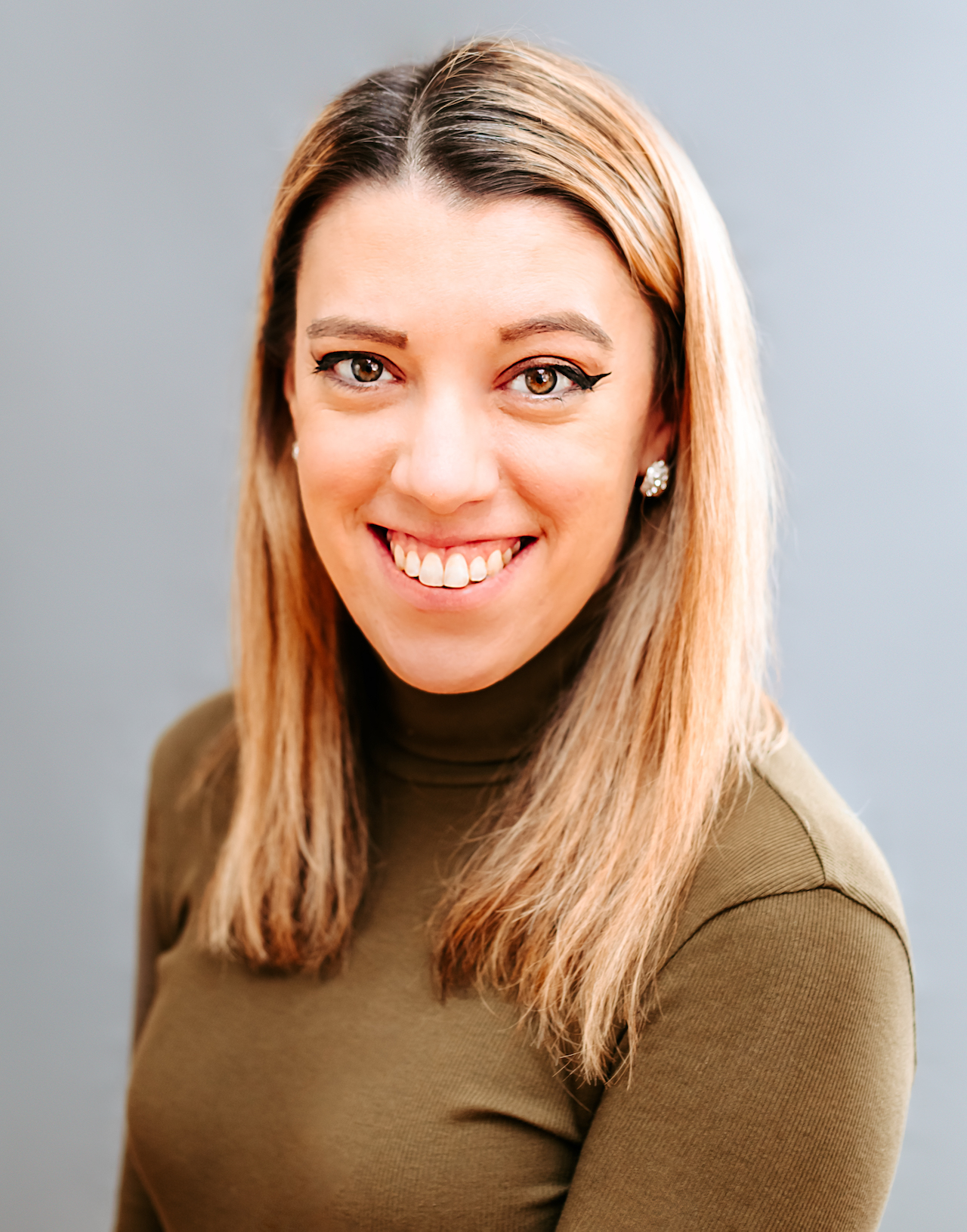 Samantha edits our personal finance and consumer news section. Have a question or lead? Send it to [email protected].