Millions of Americans benefited from a government stimulus check last year, but this year most states are giving payments. In some cases, Americans can claim a missing check from the government as well.
In 2020 and 2021 millions of people received financial assistance for their lives after COVID-19 upended them. Many found themselves out of a job and struggling to get by. Stimulus payments helped people catch up on back rent and buy food for their families. While that was great, many politicians feel that the stimulus checks played a part in the rapid rate of inflation. Now, Americans are done receiving stimulus checks from the government and inflation has made life virtually unaffordable. The cost of basic necessities like gas and food have risen faster than they have in around 40 years. This means Americans need financial help now more than ever. That doesn't mean everyone is going to get it.
One state is giving its residents a stimulus payment worth $3,284
According to The Motley Fool, one state has taken it upon themselves to give their residents a sizable payment. This is happening for residents living in Alaska. The payments are worth up to $3,284 per person, but Alaska paying their residents is nothing new.
Each year Alaskans receive a yearly dividend from their state to give them a piece of the oil wealth fund. This year, the payment residents will receive will be worth as much as $3,284. September is when payments go out. A lot of this money is also coming out of excess funds through the state of Alaska. These residents need the help due to how high the cost of food already is in Alaska, even without inflation. Being so remote, the cost of goods is higher because of the travel required to bring the necessities.
While Alaskan residents get a payment every year, the size of the one this year is likely a one time occurrence as the residents struggle to get by. Once inflation rates slow and everything balances out, the need for financial assistance won't be as severe. The Federal Reserve is working on making that happen as they increase interest rates to slow borrowing money. This will help Americans stop spending as much, over inflating the current economy. This is to help close the current gap between supply and demand, giving it a chance to catch up.
If you're in Alaska waiting for a payment, you should see it by Sept. 20 if you have direct deposit. Anyone getting a paper check should see their stimulus payment by the week of Oct. 3.
While this year's payment is larger than normal, lawmakers had actually been fighting for a $5,500 payment.
Other states are still giving out checks or tax rebates as well
According to CNet, there are still plenty of states taking care of their residents and sending them payments.
Idaho residents can expect either a $75 payment, or 12% of their 2020 state tax return payment, whichever ends up being greater. Governor Brad Little passed this law in February. Checks started going out back in March, but if you're still waiting you can track your rebate online.
Illinois created a relief package totaling $1.83 billion dollars and it started on July 1, 2022. This package has property tax rebates and temporary cuts on sales taxes for certain things. If you earned under $200,000 as a single filer in 2021, you will see a $50 tax rebate. Joint filers can expect $100 if their income was under $400,000. $100 payments per dependent can also be claimed, with a limit of three dependents. A family of four people could see up to $300. Additionally, groceries will have sales tax suspended from July 1, 2022 through June 30, 2023. The state's earned income credit was expanded from 18% to 20% permanently as well.
Many states are offering a stimulus payment based on excess funds
In Indiana, the automatic taxpayer refund law gave residents a payment worth $125. These payments began going out during the month of May, and paper checks were supposed to go out in July. This did not happen and checks started going out in August. While waiting, an additional $200 was added to the payment amount. This means payments are now $325 for single filers and $650 for joint filers. It will take until at least October for Illinois to get all of these checks out to residents in the state. If anyone hasn't seen theirs by Nov. 1, 2022, they're asked to contact the state Department of Revenue.
Maine residents saw one of the larger state stimulus checks this year. Residents that filed their 2021 state taxes and made less than $100,000 will see a payment worth $850. Married filers get $1,700. The checks started going out in July.
Massachusetts Governor Charlie Baker originally wanted a plan for stimulus payments worth $250 to go out to residents. That plan did not pass, but residents will still get benefits from the $2.5 billion in excess funds the state has. With the tax laws in place requiring excess funds to go back to taxpayers, the amount each person should get works out to roughly $250, which was the original plan all along. The auditor for the state has until September 2 to figure out what the excess actually is so the payments can start going out.
Minnesota created a stimulus check just for frontline workers who worked during the COVID-19 pandemic. The payment is estimated to be around $750 and will go to emergency responders, health care staff, retail workers, and other essential employees. Around 1.2 million people applied for the payment, which greatly surpassed the estimated amount of people. Governor Tim Walz is also working to push an income tax rebate worth $1,000 for filers.
New Jersey sent out property tax rebates worth $2 billion dollars to homeowners and renters. A homeowner earning up to $150,000 will see a payment of $1,500, and anyone making between $150,000 and $250,000 will see $1,000. Renters that make up to $150,000 will see payments of $450. Payments could take up until May of 2023.
In New Mexico residents are seeing between $500 and $1,000 depending on filing status.
Property tax rebates are common this year
Residents in New York are seeing property tax rebates worth as much as $1,050 per person. The average payment for New York City residents is about $425. Anyone who qualifies will have a check sent to them automatically, which should have been sent at the end of June.
Pennsylvania is offering stimulus payments in the form of property tax rebates as well. This is not new, and is part of the Property Tax and Rent Rebate Program. Owners and renters who are elderly or disabled may qualify for a tax break worth as much as $975 with supplemental benefits. You may apply for the rebate through your MyPath account before Dec. 31, 2022.
South Carolina will send stimulus payments worth up to $800 in the form of an income tax refund. The checks will start going out in November and December. The rebate received will depend on what you paid in taxes, meaning if you paid $800 or more you will receive $800 back. This rebate is only for residents that paid taxes, and 44% of residents did not.
Finally, Virginia residents will see tax rebates worth $250 if single or $500 if married filing jointly by October.
---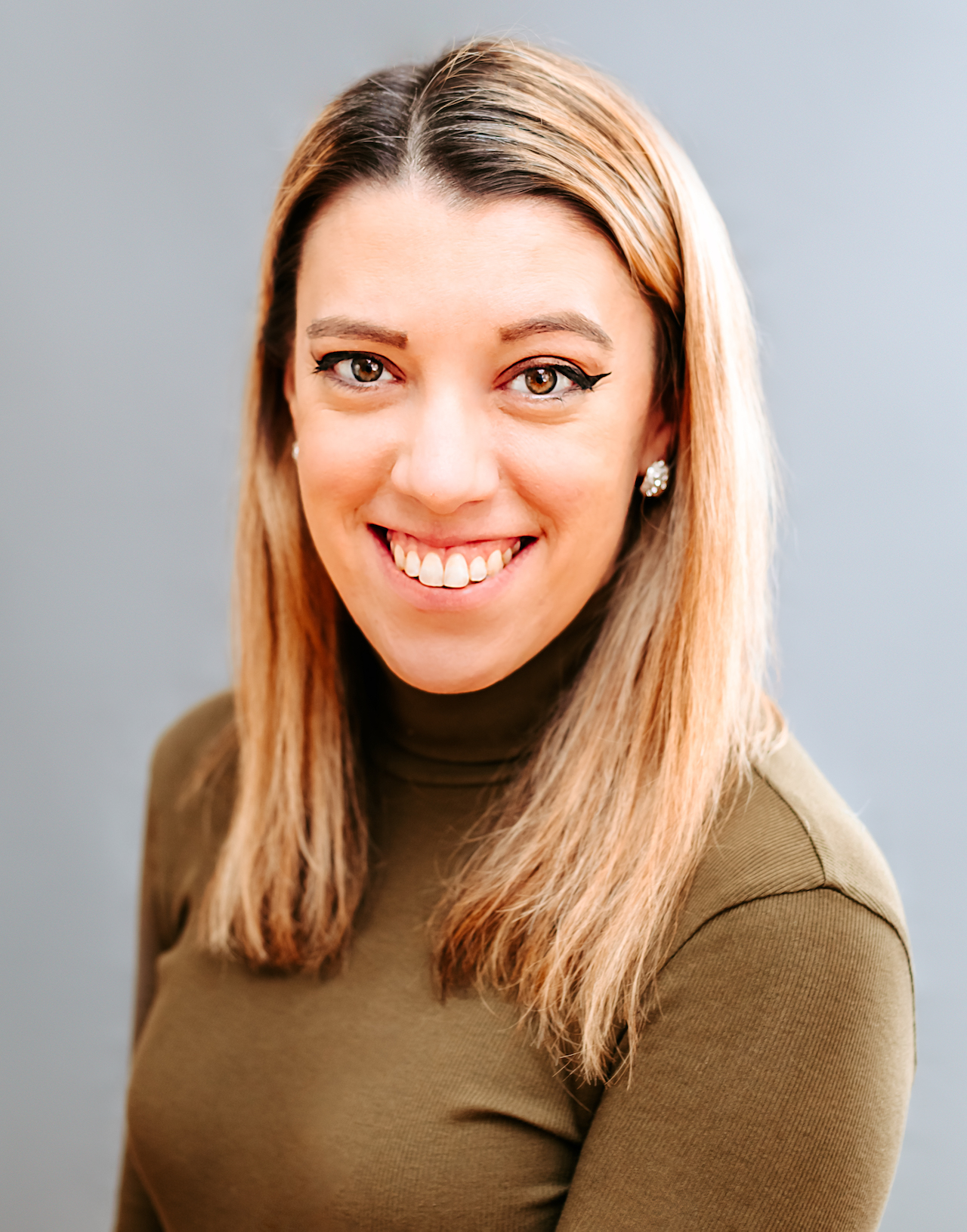 Samantha edits our personal finance and consumer news section. Have a question or lead? Send it to [email protected].