Millions of Americans have relied heavily on food stamps as inflation makes food unaffordable. The Army has even informed soldiers they should apply for food stamps in order to afford groceries.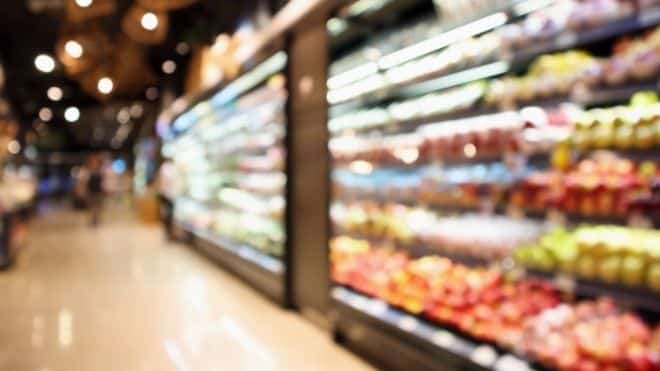 Food stamps have been a lifeline for many Americans as they navigate the world of inflation. While spending money on other things like gas and utilities, many are forced to cut back on grocery bills.
As a way to help struggling people, some states are choosing to give people already collecting food stamps even more of a benefit.
New York will give residents maximum food stamps with $234 in federal funding
According to Go Banking Rates, those already receiving food stamps will continue to see the extra benefits that started during the pandemic in New York. In all, Governor Kathy Hochul is giving another $234 million in benefits. This money is funded by the federal government.
It was announced on Sept. 13, 2022 through Governor Hochul's website. Some of these families already receive the maximum benefits, which means they will see an extra $95 for the month of September.
"Too many hardworking New Yorkers continue to feel the effects of the pandemic, struggling to make ends meet and put food on the table," Hochul said.
"My administration will continue taking action to support our most vulnerable communities, and the $234 million in SNAP benefits announced today will provide the necessary funding to ensure hundreds of thousands of New York households avoid food insecurity."
Those outside of New York City will see their benefits Monday, Sept. 26. Residents in the city saw theirs Sept. 16, and will see them Sept. 29 if they didn't already get them.
Emergency benefits started back in April of 2020.
Army suggests soldiers get SNAP benefits to help fight inflation
Lawmakers expressed anger toward the Army after they suggested soldiers apply for food stamps to help combat inflation, according to Fox News. Anger was expressed following the plans for President Joe Biden to forgive millions of student loan borrowers.
One lawmaker, Representative Dan Meuser of Pennsylvania, spoke with Fox News. He told them that these people are risking their lives to protect our country by making great sacrifices. He added that whether military members choose to apply is their business.
"Nevertheless, yeah, I think our priorities are a little mixed up when we're choosing special interests, which is being done: those who did not pay their loans off at the sake of those who did, related to higher education," Meuser said. "So it's just wrong."
---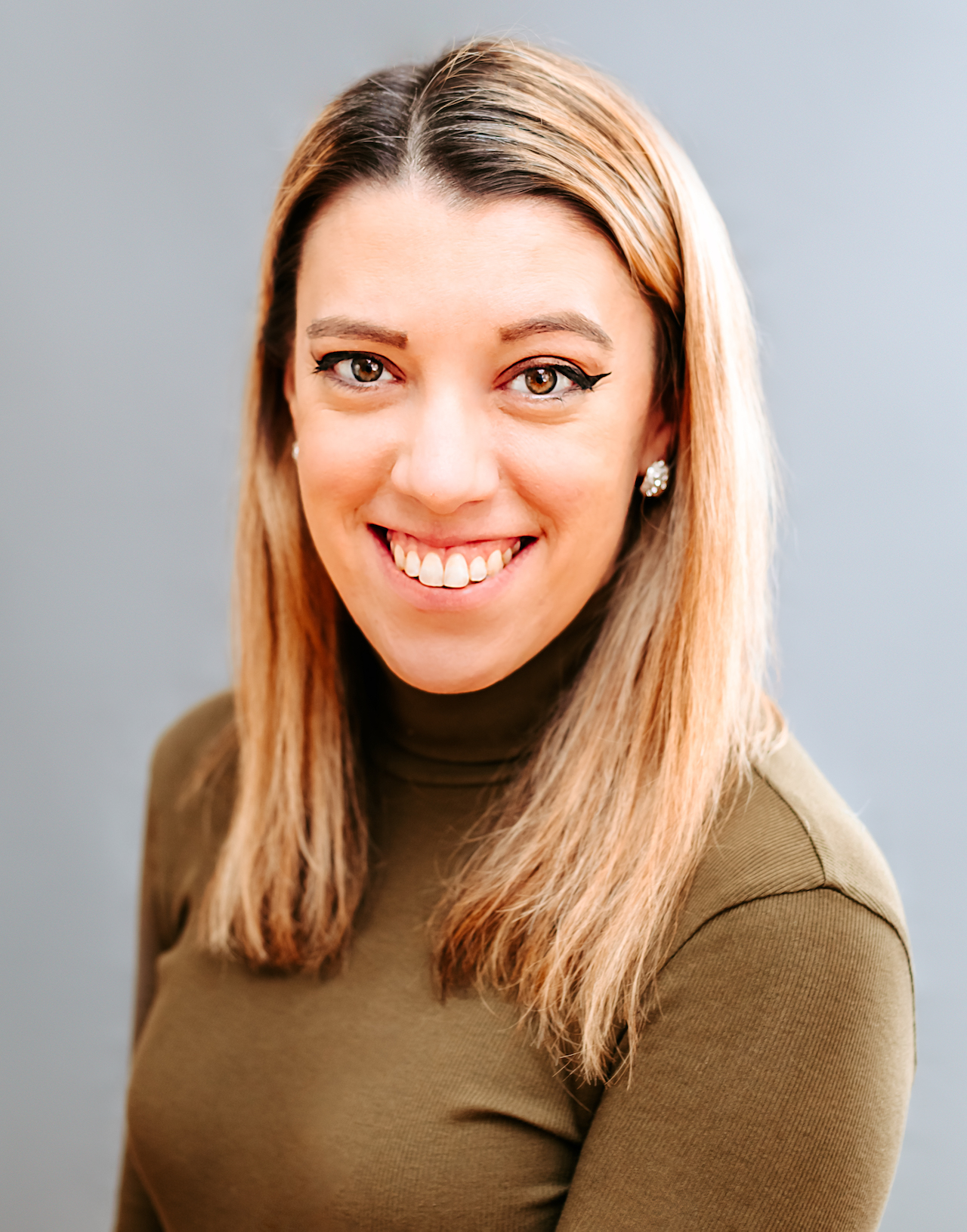 Samantha edits our personal finance and consumer news section. Have a question or lead? Send it to [email protected].