As rising costs plague seniors collecting Social Security, they may see a silver lining in 2023 when the COLA increase boosts payments. Many Americans are unsure of what age to retire, and once retired there's plenty of senior discounts.
Many Social Security recipients are looking forward to October. This is typically when the Social Security Administration will announce what the COLA increase will be for 2023. Last year it was 5.9%, but millions are hoping for an even larger increase this year.
Social Security boosts for 2023
According to CBS News, the 70 million people who receive benefits could expect the average increase to make the payments $1,729 next year.
This would be the largest increase for most Social Security recipients. The estimate from the Senior Citizens League currently sits at 8.7%, but it could change depending on how September goes. This would be the largest increase since 1981. Other years where the COLA increase surpassed 8.7% were in 1979, 1980, and 1981. These years were seeing high rates of inflation, similar to what we're seeing today.
The 5.9% given for the year 2022 was well below the inflation rate for the year. Essentially, seniors collecting Social Security were given a boost that would have worked to cover inflation in 2021, not 2022. What's more interesting is that the earlier prediction from the Senior Citizens League was a 9.6% increase, which has dropped about a point.
The average boost would be about $144.10 per monthly check. The decrease for the earlier prediction was figured out using the CPI-W seeing a drop in the inflation index. The actual announcement for what the increase should be will be announced on or around Oct. 13 of this year.
What should I consider when deciding what age to retire and collect Social Security payments?
According to the Motley Fool, collecting Social Security payments can happen anywhere between your 62nd and 70th birthdays. It's up to you to decide which age is right for you. The age you choose will have both benefits and drawbacks. The ultimate question to ask yourself is really how long it is you expect to live.
If you do not expect to make it to the age of 70, it would make the most sense to start collecting as soon as possible. The issue with collecting right away is that your benefit will be much lower each month than if you wait. Waiting would only really make sense if you plan to live longer.
By waiting until you're older, you'll see larger payments each month. If you figure out what your break-even age is, you can wait to collect until that age. Your break-even age is basically when the higher benefit you receive from waiting to collect offsets the income you did not receive while waiting.
Motley Fool gives the example of collecting $1,050 at the age of 62. If you wait until age 67, your full retirement age, you'll see $1,500 payments. By waiting, you let $63,000 in income slide, that you would have received over those last 5 years you chose not to collect.
To find your break-even age, you take the $63,000 and divide it by the benefit increase you would see while waiting. In this example that amount is $450. You'll figure out how many months it takes for the larger benefit to pay for the $63,000 you missed, which here is 12 years. That makes your break-even age 79.
If you plan to make it to age 79, then it's worth waiting. If you're in poor health, it's not. The decision is ultimately yours. Taking your expected lifespan as well as what money you currently have to survive on into account can help you to make that hard decision.
Senior citizens who have retired and may be budgeting using Social Security checks can get discounts to stretch their dollar
According to Go Banking Rates, there are some great discounts for seniors who are typically retired around the age of 65. Not everyone is collecting benefits by then, but they still may be retired.
Seniors can opt to retire anywhere between the ages of 62 and 70, like previously mentioned. The longer you wait, the higher your payments will be. You can get your full payments around the age of 66 or 67 depending on your birth year.
A major benefit to getting older and retiring are the discounts offered at various places. This includes restaurants, stores, grocery locations, hotels, and other businesses. Some places start offering discounts as early as 50 years old. Most start between 55 and 60 years old. Many of these discounts are offered at entertainment businesses like art museums or recreation businesses.
Some locations include
The Museum of Modern Art in New York City
The Art Institute of Chicago
Denver Art Museum
Kansas State Parks System
Dallas Zoo
National Baseball Hall of Fame in Cooperstown, New York
Some of the major restaurants that offer discounts are Boston Market with 10% off and Taco Bell with 5% off or a free beverage. Ace Hardware will give 10%, but discounts differ between locations. Modell's Sporting Goods gives 10% off, and just for seniors, Rite Aid offers 20% off the first Wednesday of every month. This discount applies to in-store purchases.
A major activity among retirees is travel, so knowing where and what discounts you could get are important. American Airlines offers different discounts to seniors, with some as high as 50% off. Amtrak offers a 10% discount, Delta Airlines offers discounted fares for certain markets and United Airlines offers discounts for certain destinations.
Before you visit anywhere or travel, be sure to double check and see if they offer any senior discounts to help your dollar stretch. This helps millions of seniors collecting Social Security living on a fixed income.
---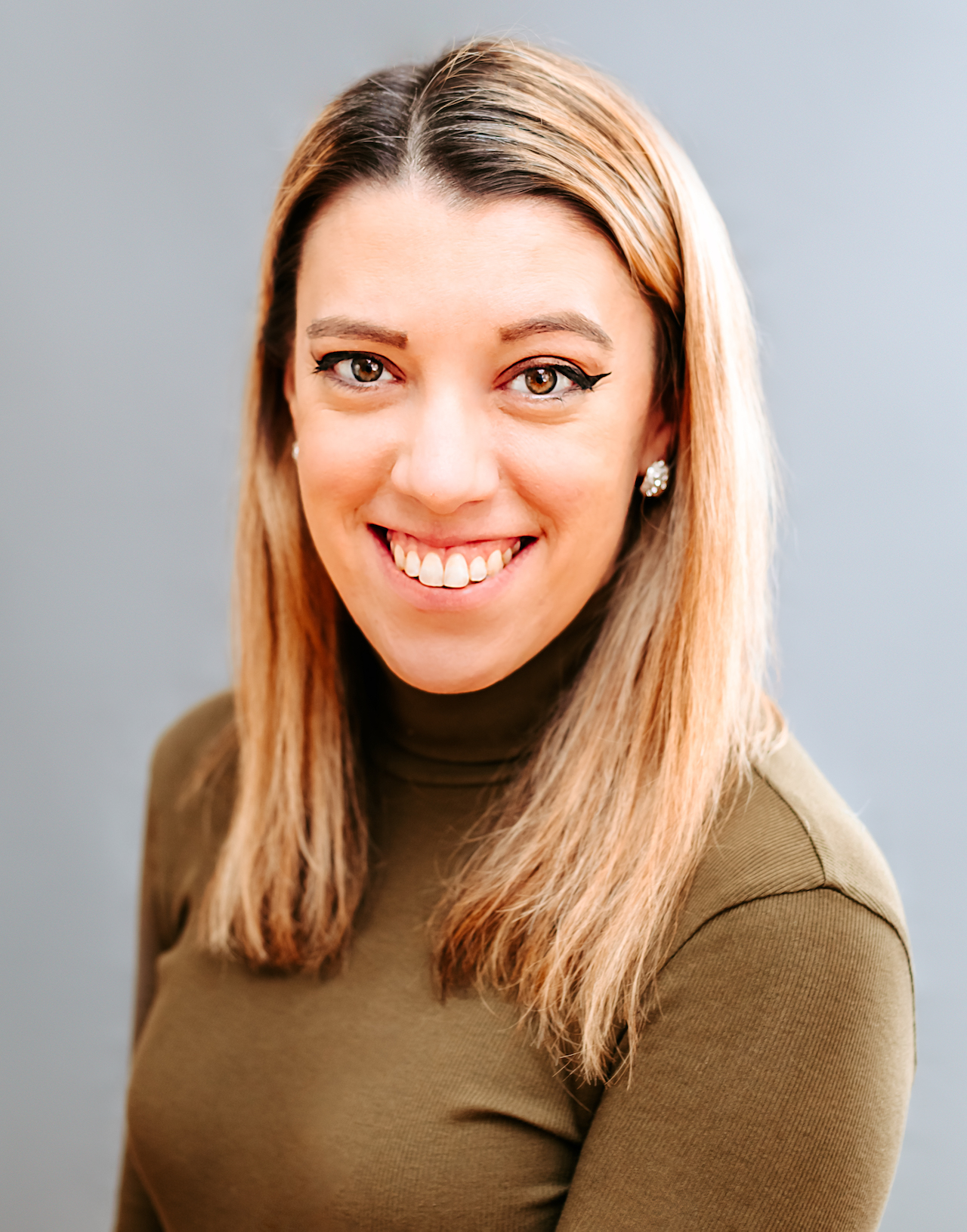 Samantha edits our personal finance and consumer news section. Have a question or lead? Send it to [email protected].