Many people rely on SSI payments, and those receiving payments this month can expect two payments from Social Security for September.
Anyone collecting SSI has already received their first payment. This means those waiting on their payment for Oct. 1 will actually see their payment earlier due to that day falling on a Saturday. The maximum payment anyone can receive is $841, making the maximum amount for Sept. 2022 $1,682.
SSI payments for the month of September explained
In months where the first of the month falls on a holiday or weekend, the Social Security Administration sends payments out on the business day beforehand. This allows for beneficiaries to receive 12 full payments for the entire calendar year.
According to the Washington Examiner, there are three months during 2022 that SSI recipients will see no payment. This results in three months having two payments, one of which is September. The other two months were this past April, and will be this coming December. These months have two checks to make up for January, May, and October in 2022.
Married couples could see SSI payments worth up to $1,261. There are also people known as "essential persons" who are individuals that live with those collecting SSI and provide them essential care. These people will see two payments worth $421, both paid out on the same day.
SSI has been around since January of 1974 giving financial relief to Americans with limited resources. At the current rate of the economy, by the year 2035 funds will be depleted, not allowing people to collect a full SSI payment.
Payments in 2023 are expected to increase due to inflation and the COLA. Unfortunately, another possibility is their boost pushing them into a higher tax bracket. This could result in them receiving lesser payments in 2023.
Social Security recipients collecting retirement could see a boost worth $1,729 in 2023
According to CBS News, 70 million Americans who currently receive Social Security benefits and they may see an average increase to $1,729 for the year 2023. So far, it appears that an increase of around 8.7% is likely for the COLA adjustment. This would be the sharpest increase since 1981. In 1979, 1980 and 1981 the COLA increase was over 8.7%. All other years it was lower.
Last year's boost was 5.9%, one of the highest in recent history. Unfortunately, that was not high enough to keep up with thr rate of inflation happening throughout 2022.
Americans living on a fixed income have really struggled this year as the cost of gas, food, and housing rise at rapid rates. Some seniors have reported cutting back to one meal per day, or cutting their medications in half. By the time half of 2022 passed, the rate of inflation had surpassed the COLA increase. The COLA increase exists to try and protect the purchasing power of those on a fixed income from things like SSI.
Seniors are hopeful that inflation will slow down and the next COLA increase will help to give them back their purchasing power in the economy.
---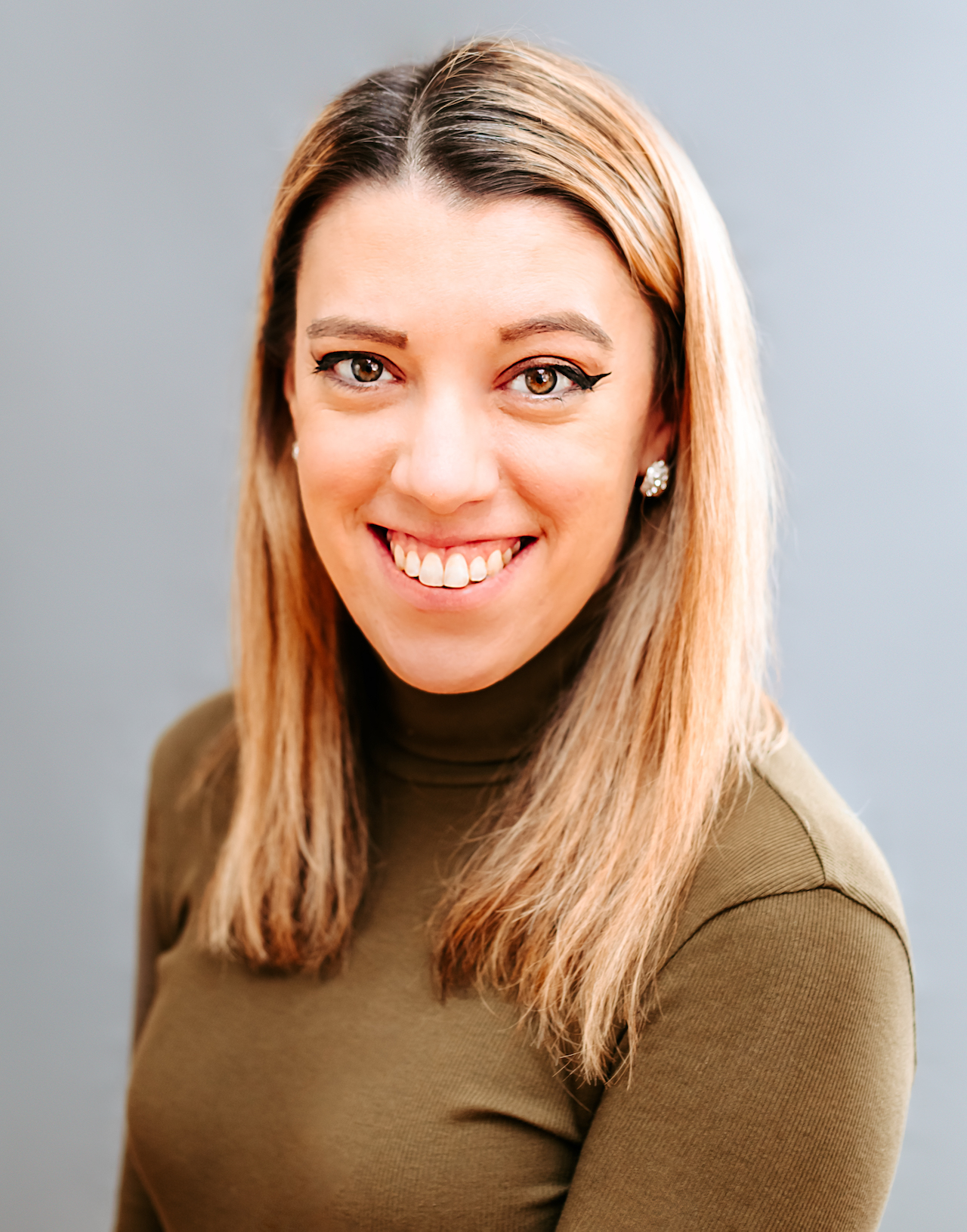 Samantha edits our personal finance and consumer news section. Have a question or lead? Send it to [email protected].