Food stamps, better known as SNAP benefits, are used by millions of Americans every month. People don't realize there are discounts, income limits, and a maximum amount for the benefits and an EBT card.
This means families with children in certain states could benefit from other discounts. It also means there are only certain people who qualify, not everyone can get the benefits. Household income limits as well as family size go into whether a family could be approved for the assistance. Once approved, these benefits can be spent on grocery items pre-approved at participating retailers.
The benefits are loaded onto an EBT card, which works similarly to a debit card. It can be used in the card machines at many retailers and you can check your balance online or with the card, depending on your state.
New York State residents with EBT cards can use them to get discounts on certain things
According to Go Banking Rates, there are various things that an EBT card can be used for to get a discount on in the state of New York- not just to buy food each month. The discounts offered aren't actually through the food stamp program, but are through various businesses to those who use SNAP benefits.
One major discount an EBT card can be used for is for discounts at museums and other attractions throughout the state of New York. This includes the entire state as well as New York City. Upon entering the attraction, you'll just need to show your EBT card to get the discounted price of entry.
Some museums included in the discount program are
Children's Museum at Saratoga
Children's Museum of the East End in Bridgehampton
Explore & More Children's Museum in East Aurora
Frank Lloyd Wright's Martin House in Buffalo
Corning Museum of Glass in Corning
International Center of Photography in New York City on Essex Street
Intrepid Sea, Air & Space Museum on Pier 86 in Manhattan
It's best to double check with whatever museum or attraction it is you want to visit so you know they're still participating in the Museums for All program.
Other exciting attractions that could be discounted with an EBT card include zoos throughout New York State. In Rochester the Seneca Park Zoo offers admission for just one dollar. The deal is good for families with up to four members for every one EBT card. This program is supported through money made from other zoo admissions.
Another attraction offering a steep discount is the Adirondack Carousel at Saranac Lake. This attraction offers rides on hand carved animals and costs $2.50 per ride. There are discounts if you want to buy three or seven rides at once. People with food stamp cards are able to ride the carousel entirely free with their EBT card. The building will be closed for most of the remaining month and re-open on Sept. 29 after building maintenance is finished. You can visit when it reopens Thursday through Saturday from 10 a.m. to 5 p.m. and Sunday from 10 a.m. to 3 p.m.
There are other types of discount benefits
A major perk for EBT cardholders and food stamp beneficiaries is a discounted Amazon Prime Membership. Benefits to Prime memberships include two day shipping, free access to some kindle books, and Amazon Prime Day offers. You will need to provide an image of your EBT card and its number online before you get the discounted price of $6.99.
Finally, you can also get discounts or free services for home internet or smartphones. This is through the Lifeline program which is federally funded. You can receive up to $9.25 off each month for a smartphone or internet. You need to contact your providers to see if they offer that discount, and if they do not you can choose a different provider that does. Assurance Wireless has the Lifeline discount as well as discounts through the Affordable Connectivity Program. Food stamp recipients can get unlimited data, texts, minutes, and limited hotspot data with a free Android cell phone.
What is the most money someone can make in order to qualify for food stamps?
Before anyone can receive an EBT card or food stamp benefits, they must prove they meet specific income requirements. The program is federally funded through the U.S. Department of Agriculture to help low income households afford healthy food options.
According to AOL, households are viewed as the amount of people living in one dwelling cooking and eating meals together. Whether they purchase and eat meals separately does not matter. If you reside in an institution that provides your meals, you likely will not qualify unless you're elderly or disabled, where the rules are different.
Gross and Net incomes explained
Gross and net income are both looked into by SNAP offices when you apply. This means you have to meet both the net and gross incomes, not just one or the other. If you only meet one requirement you will noy qualify. The rules are different for elderly or disabled Americans though, they only need to meet one or the other to qualify for food stamps. This means if your household has one of those individuals, the rules will change. Gross income is defined as your total income before any deductions are made, and net income is your gross income with all the deductions taken out.
If everyone in your household qualifies for and receives Temporary Assistance for Needy Families or SSI, your household is deemed eligible since you already qualify for those benefits.
The income requirements for households to receive food stamps may differ from state to state. Though it is a federally funded program, it isn't managed by the government. All SNAP and food stamps are managed by the state administering them. This means places like Hawaii or Alaska have different income requirements due to the financial situations in the state being drastically different. Overall between the remaining states, the income levels are around the same for each state.
The following household sizes must be below these net and gross income limits in order to qualify for food stamps
1: Gross income $1,396, Net income $1,074
2: Gross income: $1,888, Net income $1,452
3: Gross income $2,379, Net income $1,830
4: Gross income $2,871, Net income $2,209
5: Gross income $3,363, Net income $2,587
6: Gross income $3,855, Net income $2,965
7: Gross income $4,347, Net income $3,344
8: Gross income $4,839, Net income $3,722
More than 8: For each additional member, the income limit for gross goes up $492 and the net goes up $379.
What's the highest amount I can get in food stamps?
Right now, there are 41 million Americans collecting monthly food stamps as a way to feed their families. As inflation continues to drive the prices of food and gas up, more and more families are finding themselves struggling to feed their families and going without. Many of these people have been able to secure food stamps to use at stores that accept them, and it's important to know what you could get if you qualify.
Each household gets what is called an allotment, which is the entire amount of money loaded onto an EBT card for one household every month. While SNAP benefits are designed to help families afford food, they will not cover the entire expense of food for families. The goal is to support, not replace, a family's responsibility in purchasing food for their household. According to Marca, families in each household are expected to budget 30% of their own income on food, so 70% is covered by the government.
What you get is determined by using a formula. Your net monthly income will be multiplied by 0.3, and the amount from that will be subtracted from the maximum allotment allowed for the size of your household. The maximum allotment numbers cover household of up to 8 members. If your household has more than 8 people, you can add $188 for each extra person.
Maximum food stamps for each household size in every state except Alaska and Hawaii
One: Maximum monthly allotment: $250
Two: Maximum monthly allotment: $459
Three: Maximum monthly allotment: $658
Four: Maximum monthly allotment: $835
Five: Maximum monthly allotment: $992
Six: Maximum monthly allotment: $1,190
Seven: Maximum monthly allotment: $1,316
Eight: Maximum monthly allotment: $1,504
People with SNAP benefits will now have better and cheaper options for online shopping
Americans receiving food stamps will now be able to shop at even more grocery stores online due to a payment system being expanded by a provider called Forage. The USDA, which is in charge of running SNAP, recently approved Forage as a third party payment provider for using food stamps online while grocery shopping, according to The Sun.
This means families with low incomes or inability to travel can start buying their groceries online, making grocery shopping more accessible. Right now, Forage is limited to Target, Walmart and Kroger type stores. Other stores will now be able to use Forage as a way to take food stamps.
Recent studies have shown that online grocery shopping really picked up during the pandemic, and it's still remaining high. Online grocery sales jumped to 17% in July compared to the same time last year. Average sales each month are four times the rate they were during COVID-19. Gon's Market in California was the first grocery store to start using Forage for food stamp payments.
Most grocery stores offer online grocery shopping, but not all have the ability to take food stamps online. This means those with food stamps and EBT cards are forced to visit the store in person to use their cards. Now, with access to the Forage system, these retailers can start accepting EBT cards online.
As the USDA approves systems like Forage, they're also working closely with smaller retailers to get them access to systems that will allow for the online use of EBT cards. A grant program has been created to help resolve the issue and offer technical support for online SNAP purchases.
Other stores take online SNAP payments as well, including
Wegmans
Publix
Food Lion
Safeway
Aldi
ShopRite
Virginia and New York can expect maximum food stamp allotments through the end of September
One of the benefits that many SNAP members received during the pandemic was an emergency allotment. This meant that families currently receiving food stamps would receive the maximum amount allowed for their household size, despite their income making that amount lower. If a household was already at the maximum amount, they received an extra $95 for the month.
Many states have done away with the emergency food stamps, but not all of them have. Both Virginia and New York State are extending that benefit through the month of September. In Virginia, those receiving food stamps can expect the extra funds to be automatically loaded onto their EBT card, according to KPVI News.
While $83 million is being given to the state of Virginia to help offset the costs of extending the emergency food stamps, it won't cover all of it. The state is responsible for paying for the rest. In July there were 444,000 households receiving food stamps in the state of Virginia. This came out to about 878,000 individuals relying on the benefits. Those numbers may not be the same for the month of September, but are likely close.
The program was originally started in the state of Virginia during the pandemic. It was decided that they would extend the program on a month to month basis. Families do not know about emergency allotments until closer to the month they're being extended for. Employment numbers are also relatively low in the state of Virginia. Despite this, they are higher than when the pandemic was happening.
The maximum benefits for each household was also approved in New York State by Governor Kathy Hochul, according to Spectrum Local News. $234 million dollars in all is being spent on keeping the emergency program extended through the month of September.
---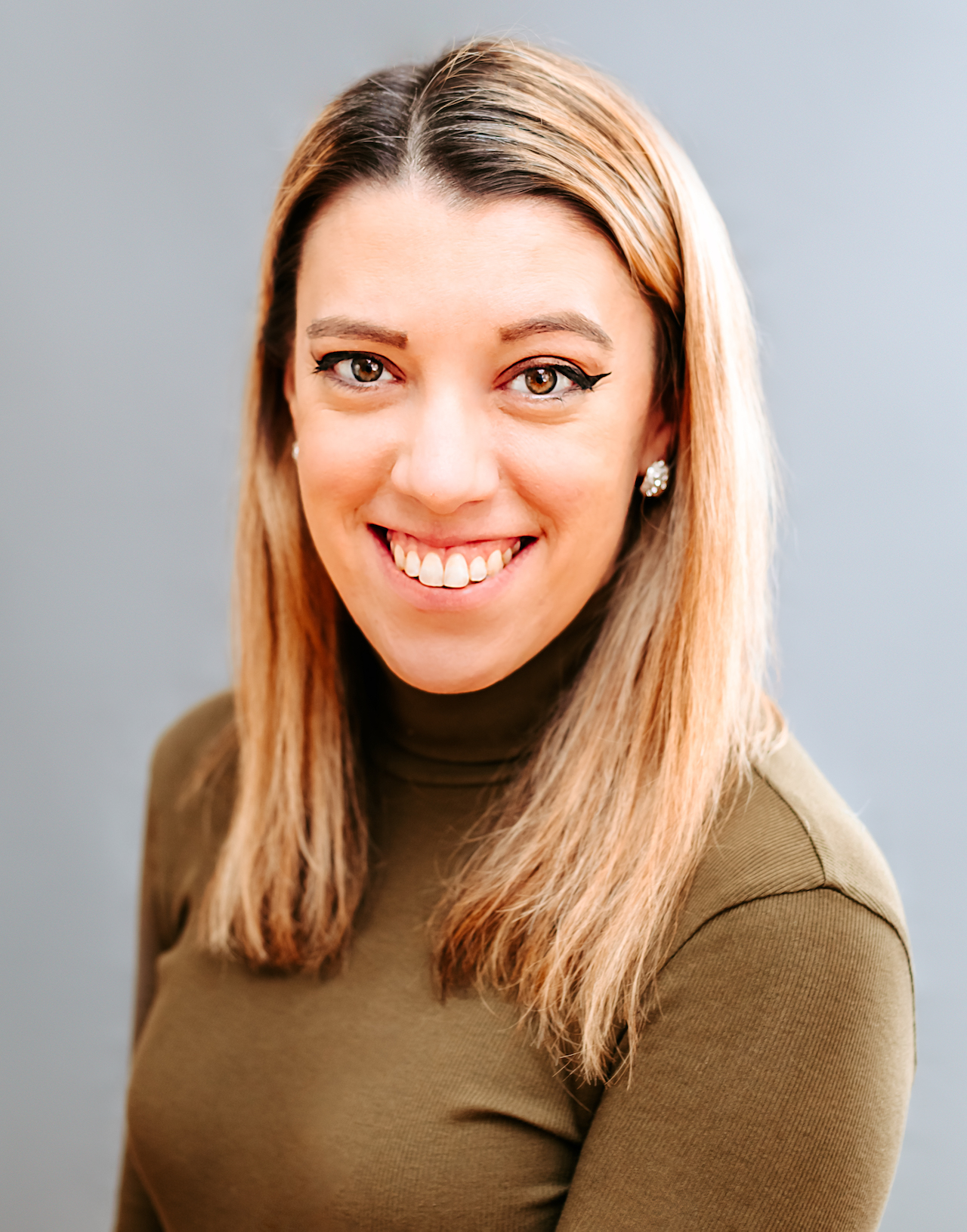 Samantha edits our personal finance and consumer news section. Have a question or lead? Send it to [email protected].