The Auburn City Council will hold a public hearing at its Thursday meeting to seek input on its plan to apply for a Restore NY grant.
Unoccupied building has become run down
Auburn City Clerk Chuck Mason says the money would be used to renovate a building that's become an eyesore in the downtown area.
Pending public opinion at the hearing, the city plans to apply for $1.75 million in Restore NY funding to renovate the three-story commercial structure at 22 E. Genesee St.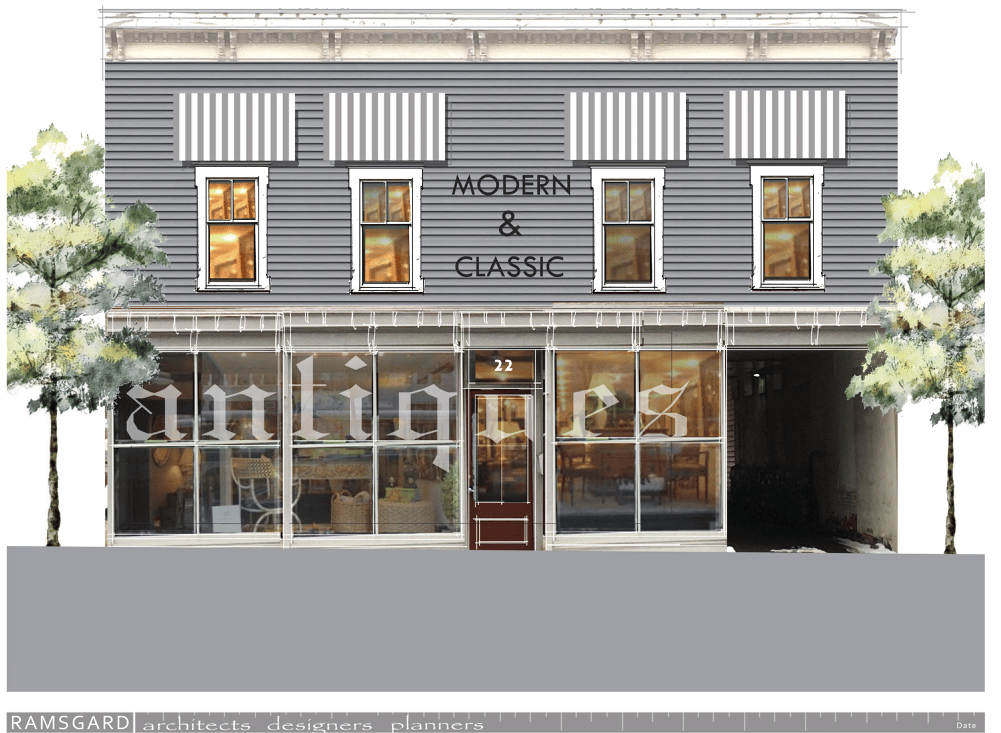 The building would be converted into a mixed-use property, with commercial space on the first floor and apartments on the upper floors. Renovations will include new plumbing and electrical work, and windows, kitchens, and bathrooms for the apartments. It will also receive a new façade consistent with its historic past.
The public hearing will be Thursday night at 5 p.m. before the regular council meeting.
Listen to my full Inside the FLX conversation with Auburn City Clerk Chuck Mason below.
---
Related: Auburn City Council forced to table proposed zoning update
---
---