Stimulus checks are a thing of the past when it comes to the federal government, but some states are sending payments and checks this month.
After the government sent what appears to be the final stimulus check, Americans were still financially struggling.
Following the federal payments, the cost of gas, food, and utilities went up.
This resulted in a lot of people receiving help from the states they live in.
Whether it be a stimulus payment or tax rebate, many states stepped up to the plate to make sure their residents were taken care of.
Over 1 million New Yorkers can expect stimulus payments worth $270
According to Livingston County News, around 1.75 million residents in New York State can expect stimulus checks.
These checks are worth around $270.
The announcement was made last Thursday by Governor Kathy Hochul.
The overall goal is to help residents handle inflation and improve their ability to afford things.
Those who received the Empire State Child Credit or the Earned Income Credit for their 2021 state tax returns can expect a payment.
The stimulus payments will be sent by the end of October 2022.
"This program will put money back in the pockets of nearly two million New York families struggling to make ends meet in the face of the pandemic, inflation and other rising costs," Hochul said.
For the 2023 state budget, the additional New York State Child Tax Credit as well as the Earned Income Tax Payment were approved.
No action is needed for residents of the state to receive the payments.
This payment is not the same payment as the property tax rebates that went out earlier this year.
Those payments totaled $2.2 billion and were sent as tax rebates to 2 million residents.
The payments went out as a homeowner tax rebate credit.
In addition to this, Hochul implemented a gas and diesel tax holiday this year to help offset the rapidly rising cost of gas.
If you think you qualify for a stimulus payment, you need to make sure your address is up to date.
If you moved recently, you can update your address through the Department of Taxation and Finance.
You can complete this by creating an account through the department's website.
You will need to follow the instructions on the screen to save your updated address.
There are 6 other states sending payments this month as well
New York isn't the only state offering to help their residents out financially.
Following the three stimulus checks worth $1,200, $600 and $1,400, many states are sending their own, according to Newsweek.
Alaska had two major payments passed for the budget this year.
Governor Mike Dunleavy passed a one time payment worth $650 as an energy relief payment.
Also passed was the yearly Permanent Fund dividend, and this year it was worth $2,550.
It was shared in July that the payments would start hitting bank accounts on Sept. 20.
Anyone who submitted a paper application or asked for a paper check can expect their payments two weeks after Sept. 20.
Colorado residents will see payments as well.
A $750 tax rebate will be sent to single filers and $1,500 will go to joint filers.
Anyone who filed their income tax returns to the state of Colorado by June 30 will see their payments by the end of the month.
Extended filers who file their taxes by Oct. 17 can expect their payments by Jan. 31, 2023.
Hawaiian residents have already started seeing stimulus payments
Hawaii residents will see payments as well depending on their income.
Governor David Ige will send the one time tax refunds to residents under Act 115.
Residents earning less than $100,000 will see payments of $300.
Those making over $100,000 will see payments of $100.
The payments started going out the first week of September and will continue to go out.
Virginia residents will see payments through the Virginia Department of Taxation.
Anyone that owed taxes during the 2021 tax year will see payments worth as much as $250 for single filers.
Joint filers will see payments worth up to $600.
The stimulus payments are expected to start going out in late September.
Many may not see their payments until the month of October.
Everyone who qualifies should see their payments by October 31.
Illinois residents can expect income and property tax rebates starting the week of Sept. 12.
Single filers can expect a $50 rebate for income taxes and a joint couple can expect $100.
Dependents can receive $100 per dependent, but there is a maximum limit of three.
This means qualifying families could see an extra $300 in stimulus payments.
The income limit for these refunds is $200,000 for single filers and $400,000 for joint filers.
Despite payments starting next week, the Department of Revenue in Illinois stated that the payments could take months.
Some workers are seeing bonus payments
Finally, payments in Minnesota will go out to residents who worked the frontlines during the pandemic.
Governor Tim Walz passed the law in April.
There are requirements that need to be met before you can be approved for the stimulus payments.
The application closed on July 22.
$500 million dollars was set aside for those who are approved after the application process.
The money is expected to be sent in September or October.
Around 667,000 people were expected to qualify, and if that many are approved the estimated payment is worth around $750 each.
1.2 million residents applied for the payments, and if that many are approved, the checks will be much smaller.
---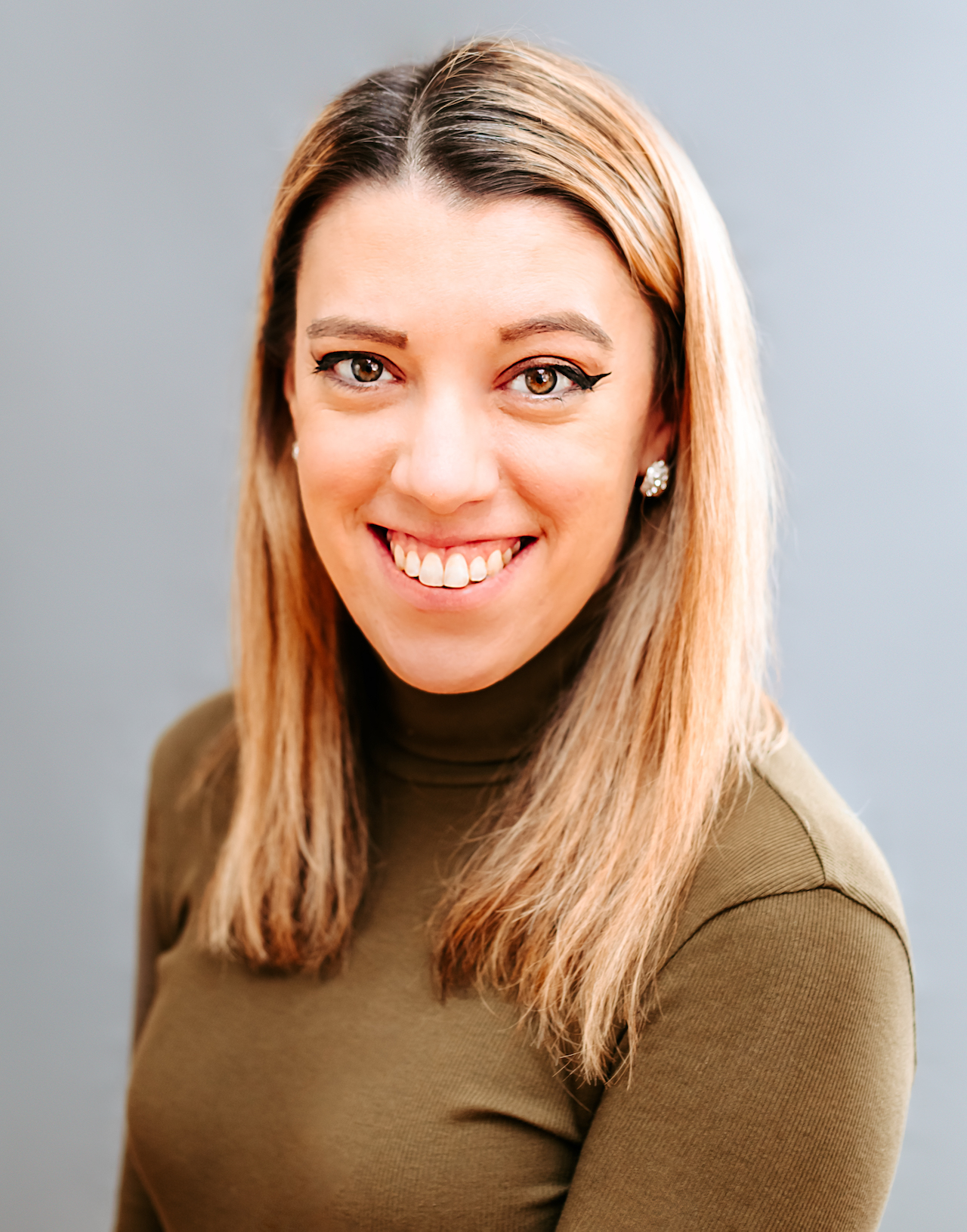 Samantha edits our personal finance and consumer news section. Have a question or lead? Send it to [email protected].