Nikolas Cruz, the Parkland school shooter who committed the mass shooting at Marjory Stoneman Douglas High School, had his defense team shockingly rest their case, resulting in an argument with the judge.
The judge was visibly angry when Cruz's defense team rested its case unexpectedly.
According to CNN, the judge described the attorney's display as a level of unprofessionalism that she had never seen.
What happened with Nikolas Cruz's lawyers that made the judge so angry?
Originally, the defense team had a plan in place that included calling 80 different witnesses to the stand.
On Wednesday, when the defense rested its case, lead defense attorney Melisa McNeill had only called 26 witnesses.
On Wednesday the court was ready to hear from the first witness of the day.
Upon the defense resting its case, prosecutors stated that they weren't ready with a rebuttal because they thought 40 more witnesses would speak.
The jurors weren't present when the judge, Elizabeth Scherer, spoke.
She stated that another day was wasted.
"Even if you didn't make your decision until this morning, to have 22 people, plus all of the staff and every attorney, march into court and be waiting as if it's some kind of game, now I have to send them home," she said.
"The state's not ready, they're not going to have a witness ready. We have another day wasted."
McNeill's response appeared frustrating as well, and she told the judge she was insulting her in front of her client, on record.
She added that she believed she should be able to defend herself.
Judge Scherer answered by saying the defense attorney had been insulting her the entire trial, and listed examples.
The trial of Parkland school shooter Nikolas Cruz
Cruz has already pleaded guilty to the charges he's facing.
This includes 17 counts of murder and 17 counts of attempted murder.
This point of his trial is to determine the sentencing.
Prosecutors have asked for the death penalty, while the defense has asked for life in prison without parole.
In order for a death sentence to be approved, the jurors need to be unanimous on their votes.
The judge can follow their recommendation or choose herself to sentence Cruz to death.
The verdict may be in as soon as Oct. 10.
Judge Scherer asked Cruz if he understood what this meant, and if he was comfortable with it.
He replied yes.
The list of witnesses remaining, including Cruz's brother, was read in court to verify he did not want any of them to testify.
What is the defense used on the shooter's behalf?
During her opening statement, McNeill shared that there is no excuse or undoing what Cruz has done.
She asked that jurors consider the fact that Cruz was failed by his birth mother as well as his adoptive mother.
This went on for his entire life.
She added that the law never requires people to vote for death to happen.
To read more about Cruz's defense, visit WBPF News.
---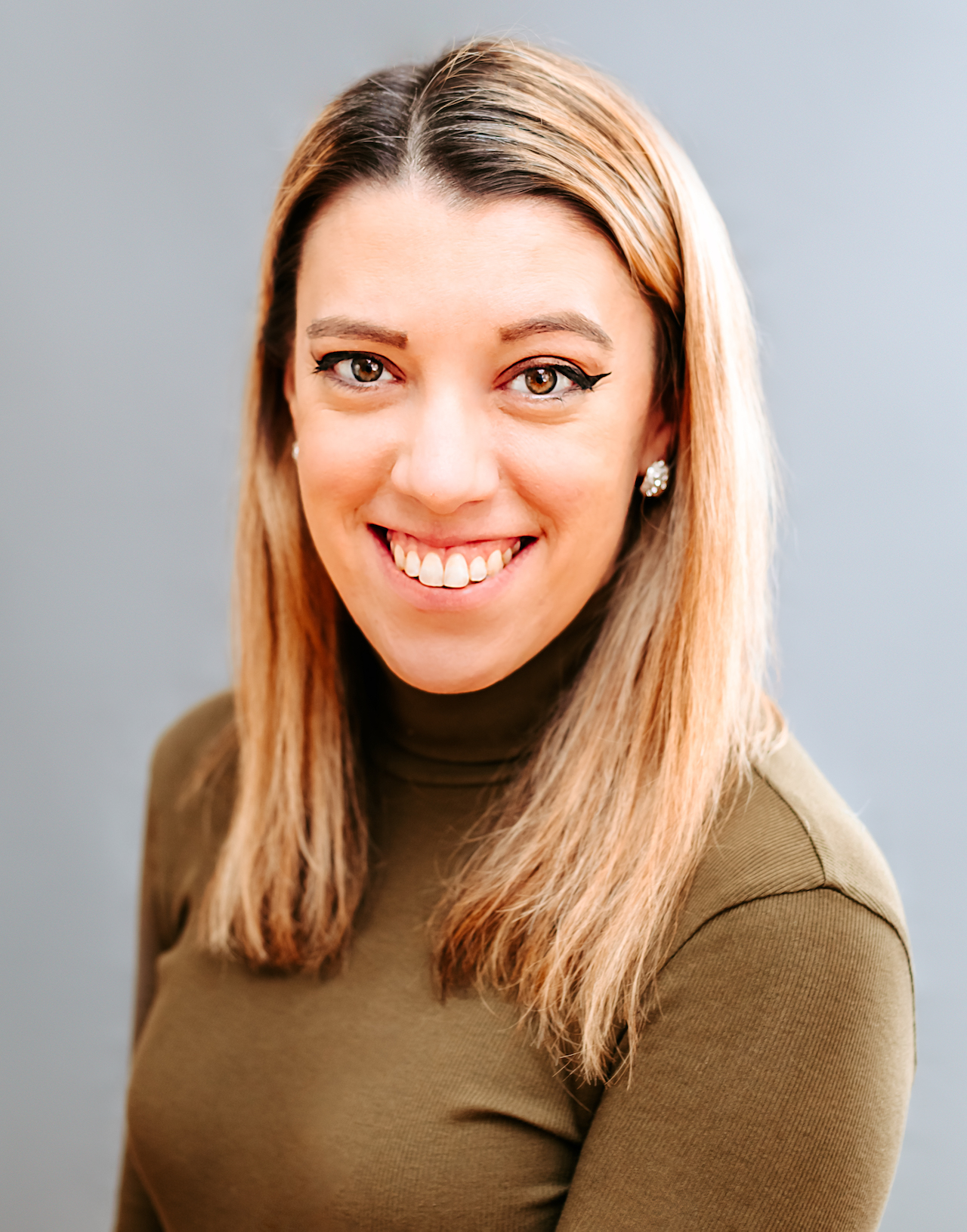 Samantha edits our personal finance and consumer news section. Have a question or lead? Send it to [email protected].