The family of Jolissa Fuentes, a missing Selma, California woman is still seeking answers. She's now been missing for over a month.
Investigations into her disappearance have turned up no solid leads.
There aren't any updates, but people aren't giving up hope on locating the missing woman.
Steve Adams joins the search for missing woman Jolissa Fuentes
According to Your Central Valley, Steve Adams joined Fuentes' family for a press conference in Lincoln Park, Selma.
Adams is the executive director of the National Center For Child Safety and Awareness.
He was also joined by Anabel Vasquez, who co-hosts a podcast with Adams called The Rundown.
At the conference, Adams shared that the family had reached out to him to help with the search and uncover new leads.
"This is such a small town and word travels fast, so somebody knows something," Velasquez said.
Both Adams and Valasquez are asking anyone with information to come forward, even if they believe the information might not be significant.
Adams described the case as putting together a puzzle, and without all the pieces that isn't possible.
Jolissa's family all took turns sharing the microphone and giving the public messages.
"Our daughter has now been missing for 34 days, that's 34 days too long," said Norma Nunez, Jolissa's mother.
"We need answers, we need your help, we need the community's help."
Over 10,000 members are currently in the Facebook group called Find Jolissa Fuentes.
There are daily posts from people trying to help locate the missing woman.
The first press conference held regarding Fuentes was held by police on August 22, 2022.
No additional details have been released on the case.
A timeline
Jolissa Fuentes is a 22-year-old woman standing at 5 foot 3 inches, 220 pounds, with brown hair and brown eyes.
She was last seen leaving a gas station in Selma at 4 a.m. on Sunday August 7.
She was driving a silver 4 door Hyundai Accent with a California license plate with the numbers 8MPU766.
According to Your Central Valley, a $10,000 reward is being offered to anyone with helpful information.
The day leading up to her missing
The timeline starts at 8 p.m. on Saturday August 6th when Fuentes went to a family gathering.
She left around 3 a.m. to stop home and grab some belongings.
After grabbing the items, she stopped at an AMPM gas station at 4 a.m. on Highland and Nebraska Avenues.
She can be seen on camera pulling up, going inside the store, purchasing some things, then walking back out.
She gets back into her car before turning Westbound onto Nebraska Avenue.
To get back home, she should have turned eastbound.
Around 5:24 a.m. and 5:25 a.m. she made two FaceTime calls to her sister but they went unanswered.
Jolissa Fuentes was officially reported as missing on Sunday night at 8 p.m.
The department started investigating on Monday when they were able to get an emergency ping on her phone.
They did not get any other pings that morning.
Daily searches began that day.
On Tuesday Aug. 9, drones were used to search the area she was last seen and the department followed up on tips.
Search warrants were issued on all digital accounts from social media to banking and no activity was found.
Records received on Thursday from Fuentes' phone showed she drove through Sanger and pinged at a cell tower in the area of Avocado Lake and Pine Flat Lake.
The remote areas in those locations have been searched both on ground and by air.
No leads have given any breaking information yet.
---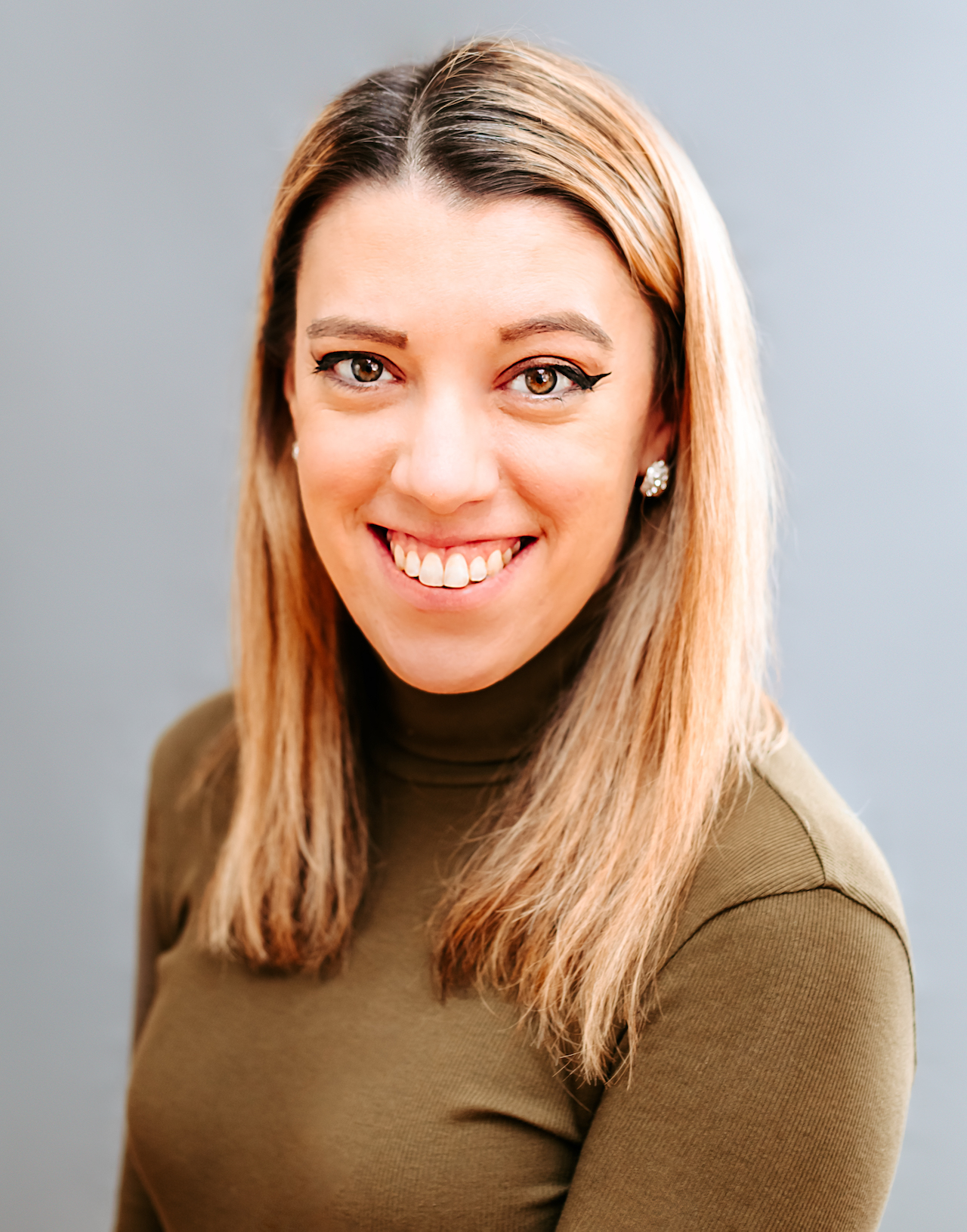 Samantha edits our personal finance and consumer news section. Have a question or lead? Send it to [email protected].