Wildfires have proven to be a major issue in 2022 with a hot and dry climate. The Fairview Fire is spreading at a rapid pace, burning thousands of acres.
By Wednesday evening the fire had almost doubled in size in just six hours.
According to KTLA News, at 4:30 p.m. on Wednesday the fire was at 9,846 burned acres.
Just six hours later, it was up to 19,377 acres.
The containment hasn't surpassed 5% as firefighters work tirelessly to keep the fire at bay.
More evacuation orders and warnings continue to go out.
The following evacuation orders have been issued due to the Fairview Fire
South of Cactus Valley Road, north of Minto Way, north of Red Mountain Road, east of Sage Road and west of the U.S. Forest Service boundary
West of Wilson Way, south of Highway 74, east of Fairview Avenue and north of Stetson
South of Stetson Avenue, north of Cactus Valley Road, west of Bautista Canyon and east of State Street
The following areas have been issued evacuation warnings due to the wildfire HEADER 3
West of Fairview, south of Highway 74, north of Stetson, east of Soboba Street
East of Fairview, north of Highway 74, south of San Jacinto River bed, east of Wilson Way
East of Red Mountain Road and the Cahuilla Mountain U.S. Forest Service boundary
South of Minto Way, south of Red Mountain Road, west of Stanley Road, north of Stanley Road and east of Sage Road
Many people are choosing to remain with their homes, despite the warnings.
Riverside County Sheriff's Department Sgt. Brandi Swan spoke at a news conference regarding the Fairview Fire on Wednesday.
"We have gone to over 3,700 homes to make notifications, and I would say that maybe a quarter of those people are actually leaving," Swan said.
Families and residents cannot be forced to leave their homes, but once they leave they are able to be kept out of their homes.
Where did the Fairview Fire start?
The fire began on Monday afternoon.
Flames erupted close to Fairview Avenue and Bautista Canyon Road.
The fire swiftly overtook hundreds of acres and many homes.
Seven structures have been lost so far but that number is expected to grow.
Deaths have been reported in relation to the fire
Two people were pronounced dead on Wednesday due to the fire.
Police believe these two individuals were overcome by the flames while in their vehicle as they tried to escape.
The individuals have not been positively identified yet due to the condition they were in when they were found.
A third victim was found outside of the vehicle with severe burns.
After being transported to the hospital, she is expected to survive.
Law enforcement believes the deceased and the victim are all related.
How the fire began is still unknown.
There was reported circuit activity when the fire was first found, but whether the utility equipment had a role in it is still unknown.
Boil water notice given in East Hemet
According to the Press-Enterprise, around 50 homes have received a boil water warning due to the fire.
These homes are located along Polly Butte Road and east of 41477 Gibbel Road.
These residents are being asked to only use boiled tap water or bottled water for drinking or cooking.
The advisory was issued Sept. 6 in wake of the fire.
To make sure you're safely consuming water, residents must boil the water for one minute.
Let it cool before using it.
If you cannot boil the water, there are other methods.
You can add 8 drops of fresh, unscented, liquid house bleach per gallon to clear water, or 16 drops per gallon of cloudy water.
You must mix well and let it stand for 30 minutes before using it.
The water will have a chlorine taste and odor, which is a sign that it's safe to drink.
Where to go if you need to evacuate
According to the Press-Enterprise, those fleeing from the Fairview Fire can find shelter at Hemet's Tahquitz High School.
The school has been set up as a temporary shelter for those impacted by the fire.
Shelters are set up both in the gym and a community hall.
The American Red Cross opened the shelter at the school and 50 people got help while 27 stayed overnight on Sept. 5.
On Sept. 6 the American Legion Post 53 opened doors to those that had to leave their homes.
They offered free food and bingo games to help pass the time.
At the high school, three meals a day are offered to those who needed to evacuate.
There is also water and pet care available.
Two dozen cots and pizza were set up for those forced to stay.
There is also a nearby horse training facility to keep livestock during the evacuation.
Other states are struggling with wildfires as well
While California has been making headlines quite often lately, other states are finding themselves facing wildfires as well.
Over Labor Day weekend, Montana faced wildfires.
Smoke covered the central part of the state, but the amount of acres burned in 2022 is far less than in 2021 for now.
There are 18 wildfires burning throughout the state right now, according to the Great Falls Tribune.
Many are under 600 acres.
Smoke still continues to cover the state as it rolls in from nearby Idaho.
The high area of pressure over the Western area of the U.S. is responsible for the fires and smoke spread.
This is unusually high.
Moose Fire in central Idaho is mainly responsible for the smoke in Montana.
Trail Ridge Fire in Montana has burned 2,842 acres and killed timber.
This fire was caused by lightning.
The Kootenai River Complex Fire has already burned 10,000 acres and is 0% contained in Idaho.
The air quality has been, and is expected to remain, low.
A new computer model could help improve the prevention of wildfires
According to Next Gov, a new model utilizes satellite imagery that can help recognize areas most at risk for wildfires before they happen.
Changes in the way land is used as well as climate change have made wildfires happen more frequently as well as more intense.
A report recently shared that a global increase of wildfires would increase by 14% by 2030.
That number jumps to 30% by 2050 and 50% by the end of the century.
The model looks at dead and diseased trees that could be most vulnerable to fires.
The digital model is good for more than just predicting wildfires.
Areas can also be viewed for tree mortality, a growing issue in the U.S.
It can also help track insects that are spreading to kill trees.
Soil moisture can also be analyzed by the digital model.
These wildfires are just the start of a rough fall season for the state of California
According to The Guardian, fall is usually the worst season for wildfires out west, and this week shows there will probably be even bigger fires.
Labor Day weekend saw some of the worst flames California has seen.
Heatwaves lasted for days and increased the spread of wildfires.
This is only the beginning of the high-risk season for wildfires.
---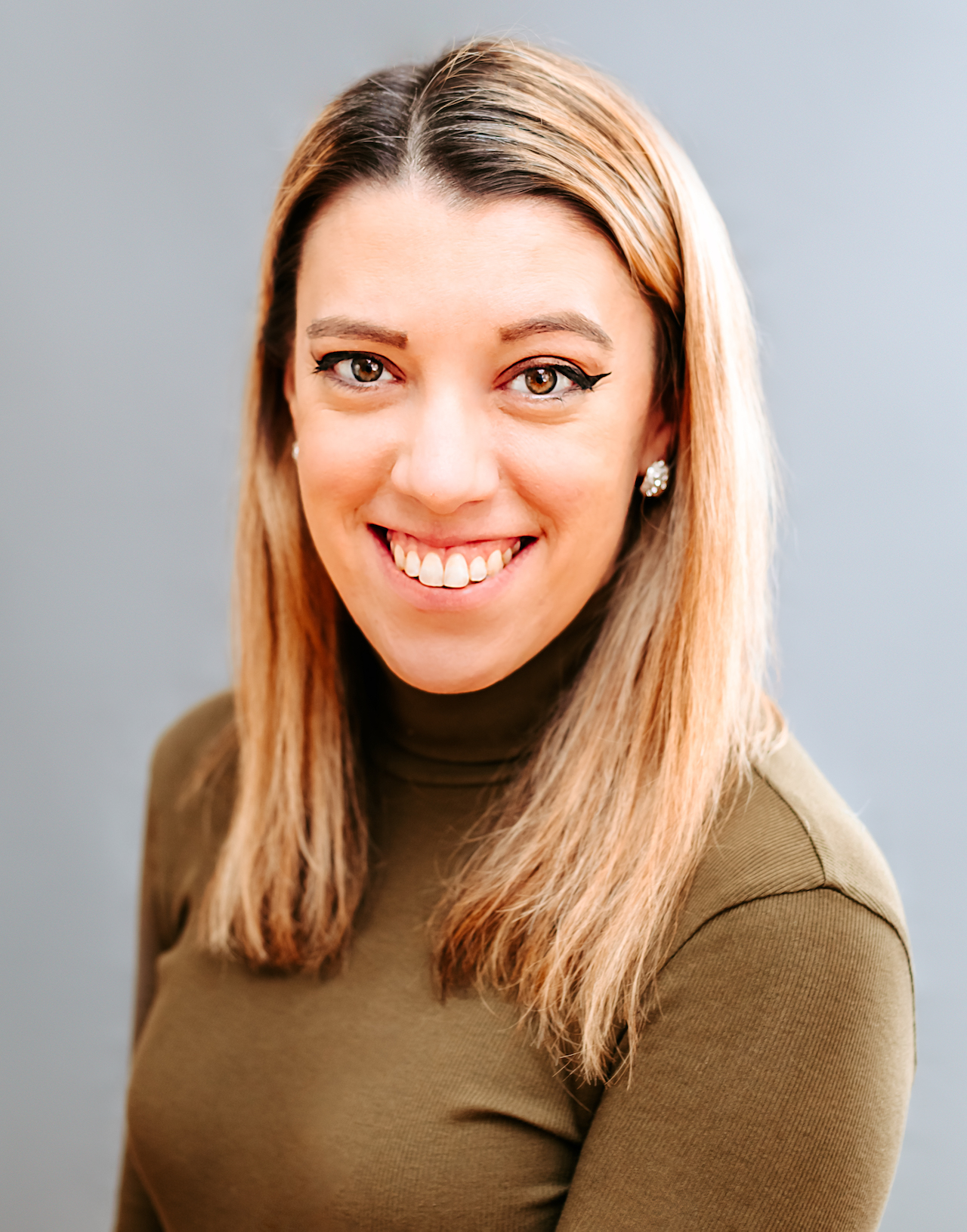 Samantha edits our personal finance and consumer news section. Have a question or lead? Send it to [email protected].