Jolissa Fuentes has now been missing for over a month, and the search for her in lakes has turned up nothing.
Fuentes hasn't been seen since Aug. 7 around 4 a.m. when she was leaving the AMPM gas station in Selma, California.
She was seen walking into the business to make a purchase before driving away westbound on Nebraska Avenue, according to Your Central Valley.
Her phone last pinged near Sanger and then later near Avocado Lake and Pine Flat Lake.
Adventures With Purpose searched those lakes and came up with nothing.
Fuentes drives a silver 4 door 2011 Hyundai Accent.
Her California license plate number reads 8MPU766.
If anyone has any information on her disappearance, they are asked to call Detective Richard Figueroa at (559) 891-2243.
Facebook group Find Jolissa Fuentes has 9.4k members all collaborating to help find the missing woman
A Facebook group filled with thousands has come together in an attempt to locate the missing 22-year-old.
Tips on these posts include asking if anyone has checked cornfields.
One person claimed they saw a vehicle matching the description of Fuentes' car with a license plate only a couple of numbers off from hers.
Another question raised in the group is whether it's possible someone could have thrown her phone and belongings into the lake where her phone last pinged.
Fundraisers are being shared as ways for the family to earn money to hire a private investigator.
Prayers fill the group as well.
---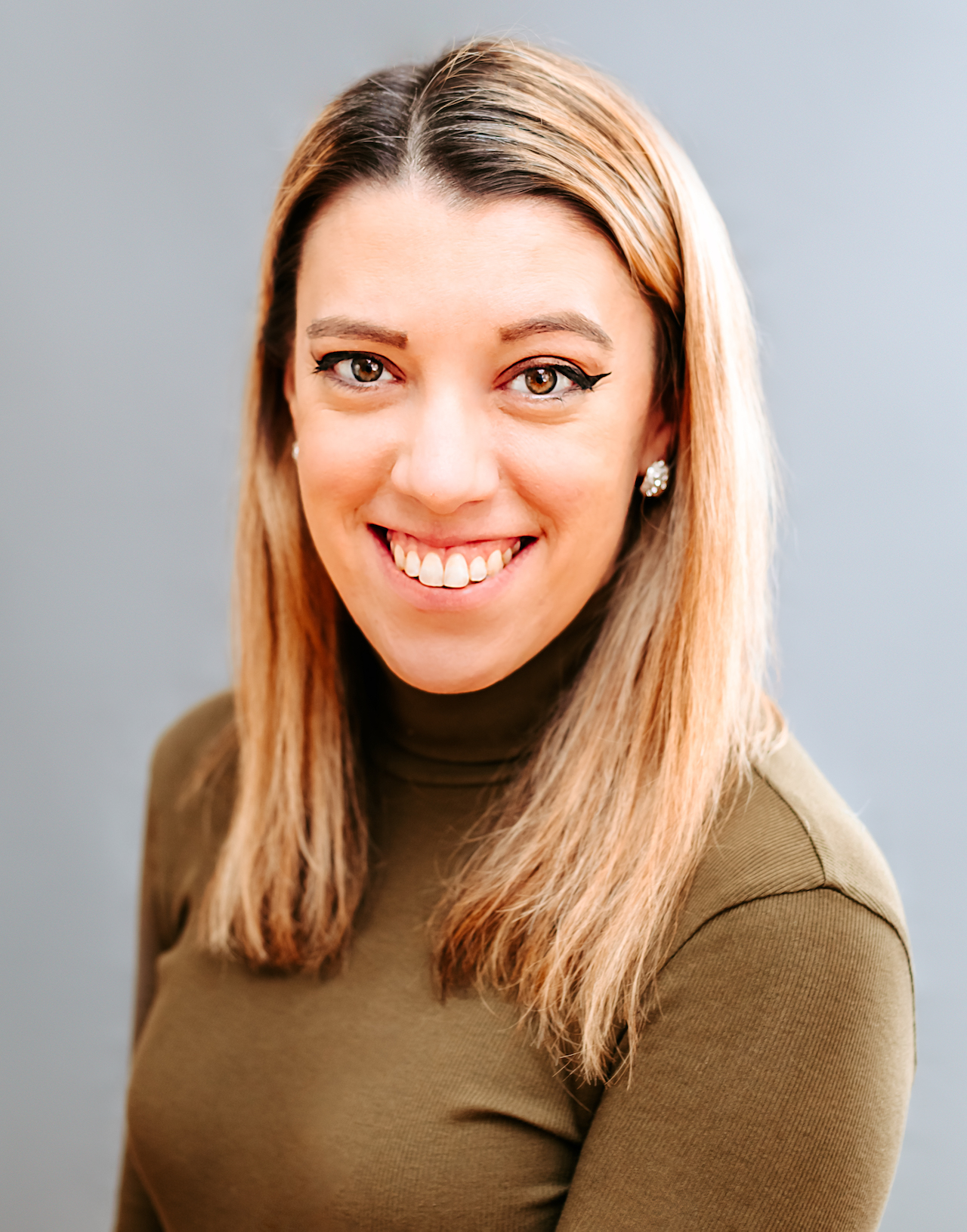 Samantha edits our personal finance and consumer news section. Have a question or lead? Send it to [email protected].