Juul, the maker of a popular e-cigarette, has now settled to pay $438.5 million dollars to 34 states for marketing.
According to CNN Health, a two year investigation led to the decision that Juul's marketing and sales practices were illegal.
The company will pay millions after it was found that they knowingly and intentionally marketed their product to young people.
Selling electronic cigarettes to teenagers is illegal.
What were the marketing strategies Juul used that were illegal?
Juul used various marketing strategies considered illegal.
This included free samples, social media campaigns, launch parties, and using very young looking models.
In addition, the packaging was easy to conceal and there were very popular flavors geared toward young people.
Some of these flavors included mango, mintm and fruit.
Juul ended up becoming the most popular nicotine product for underage kids and teenagers.
Aside from just money, the settlement will change how Juul can market its products.
People under age 35 cannot be targeted.
There will be limits made on displays inside stores and limits to online and retail sales.
There will be a retail compliance check protocol.
The FDA drew attention to Juul's issues with marketing back in 2019.
The company said presenting to kids while in school was safe.
Most flavors are no longer sold and the company's social media accounts were removed.
The FDA tried to stop Juul from selling its products entirely, but a court blocked the ban.
The products are still for sale in the U.S.
Juul is awaiting the FDA's full review to start marketing again.
While Juul fights to stay afloat, another e-cigarette is taking advantage of finding their place in the retail sector
According to TechCrunch, a new disposable e-cigarette is taking the world by storm.
It's called Puff Bar and comes from a company out of Los Angeles that's been around for two years.
One year ago Puff Bar took over Juul's place as number one.
Unfortunately, the likelihood that high school students are smoking the Puff Bar is high.
Puff Bar has 16 flavors in all and that includes banana ice, cool mint, and strawberry.
That's more than Juul had.
The advertisements are similar to Juul's ads that target young people as well.
It's been reported that Puff Bar is evading the FDA because they do not use nicotine from tobacco.
They have a synthetic nicotine in their product.
Various states are receiving a chunk of the settlement being made by Juul
Kansas is one of many states seeing money from the e-cigarette company.
Over the next several years, Kansas City reports they will see $10 million.
Maine will see between $10.7 million and $11.6 million.
These payments will be made over the next six to ten years, according to the Press Herald.
Wisconsin will see a total of $14.4 million from the settlement, according to WHBY News.
Vermont will see a total of $8 million dollars according to My Champion Valley.
Texas is seeing a more sizable settlement worth $42.8 million dollars according to the Herald Banner.
According to Ink Link, New Hampshire will see over $8 million dollars.
There is an extensive list of what Juul cannot do in addition to the settlement
According to WFMJ News, there is a list of restrictions the company faces in addition to the settlement.
Juul has agreed to this list.
First, the company must stop targeting youth and stick to models that do not appear to be under the age of 35.
Cartoons are no longer allowed to be used in advertising.
They cannot pay for product placement anymore and they may no longer sell flavors that aren't approved by the FDA.
They may not use advertisements without age verification.
All representations of nicotine must be approved by the FDA and cannot be misleading.
Juul may not sell name brand merchandise or participate in sponsorships.
The only advertising outlets the company may use are outlets where 85% of the audience are adults.
Paid influencers may not be used.
Consumer ads may only be used if they're age verified.
Free samples are no longer allowed to be given.
Advertising on billboards, public transportation, and social media is no longer allowed.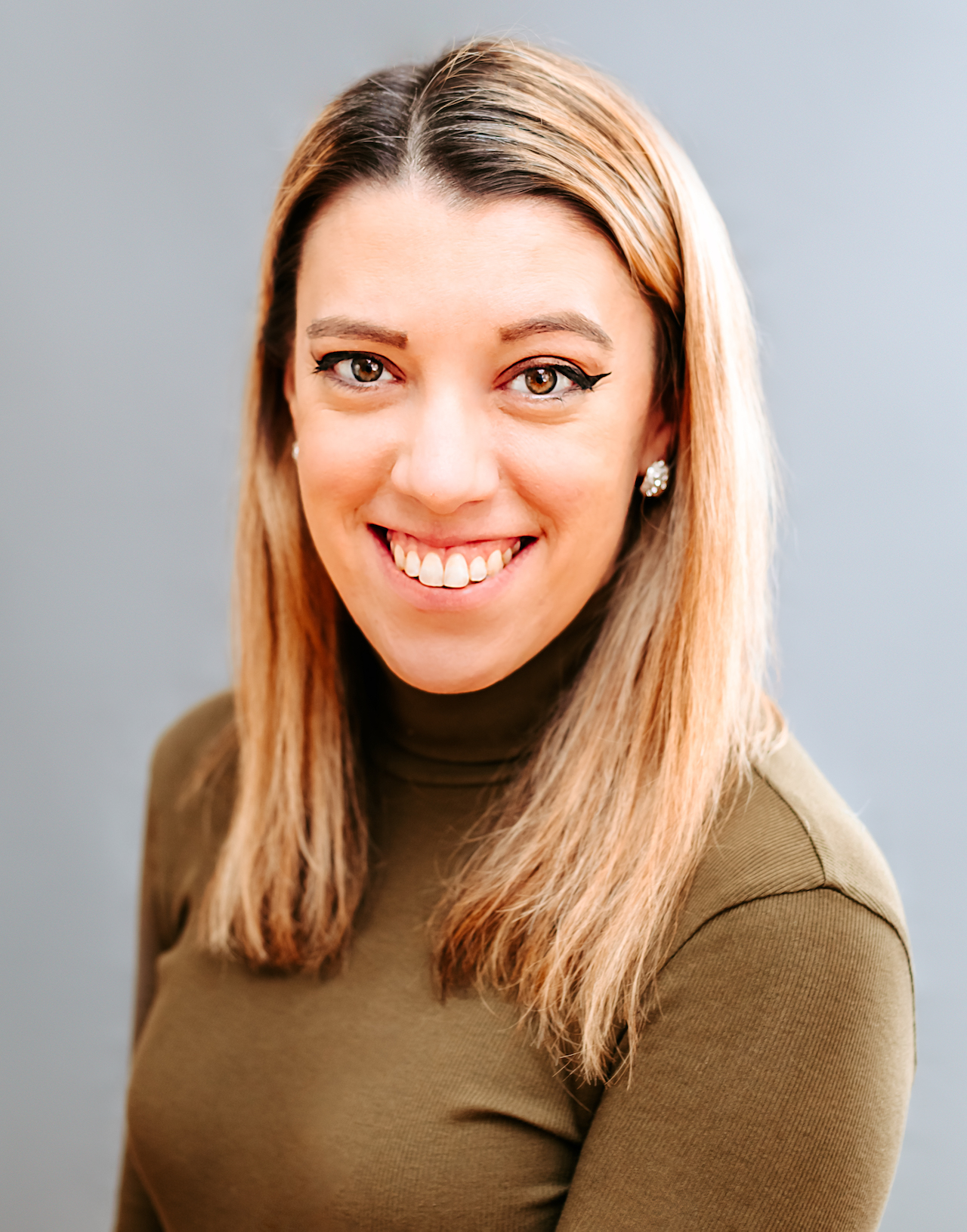 Samantha edits our personal finance and consumer news section. Have a question or lead? Send it to [email protected].