On Monday evening, Memphis police confirmed the body found is that of missing woman, Eliza Fletcher.
Fletcher was seen on surveillance footage being violently abducted during her early morning jog on Friday.
An arrest was made Sunday in relation to her kidnapping.
Fletcher, 34, was located in South Memphis on Monday evening.
Arrest made in disappearance of Eliza Fletcher, with additional charges added
Fox 13 reports that the suspect arrested in the disappearance of Eliza Fletcher now faces additional charges since her body was located.
Cleotha Abston will now face first degree murder charges in addition to perpetration of kidnapping.
Abston told the judge during his first court appearance that he cannot afford the bond or an attorney.
The body was discovered during the search for Fletcher.
She was found in an area near Victor Street and Person Avenue around 5 p.m. Monday night in South Memphis.
Her cause of death has not been confirmed.
The specific area she was located in was within walking distance of Longview Gardens apartments.
These apartments are where Abston was said to be seen cleaning his SUV after Eliza Fletcher was abducted.
When Abston was arrested two days later, he refused to give her location.
A pair of Champion sandals belonging to Abston were found near Fletcher's phone and water bottle.
The DNA taken from the sandals matched Abston who was seen wearing the same sandals the night before.
Abston was previously charged with aggravated kidnapping.
He spent 20 years in prison for the crime.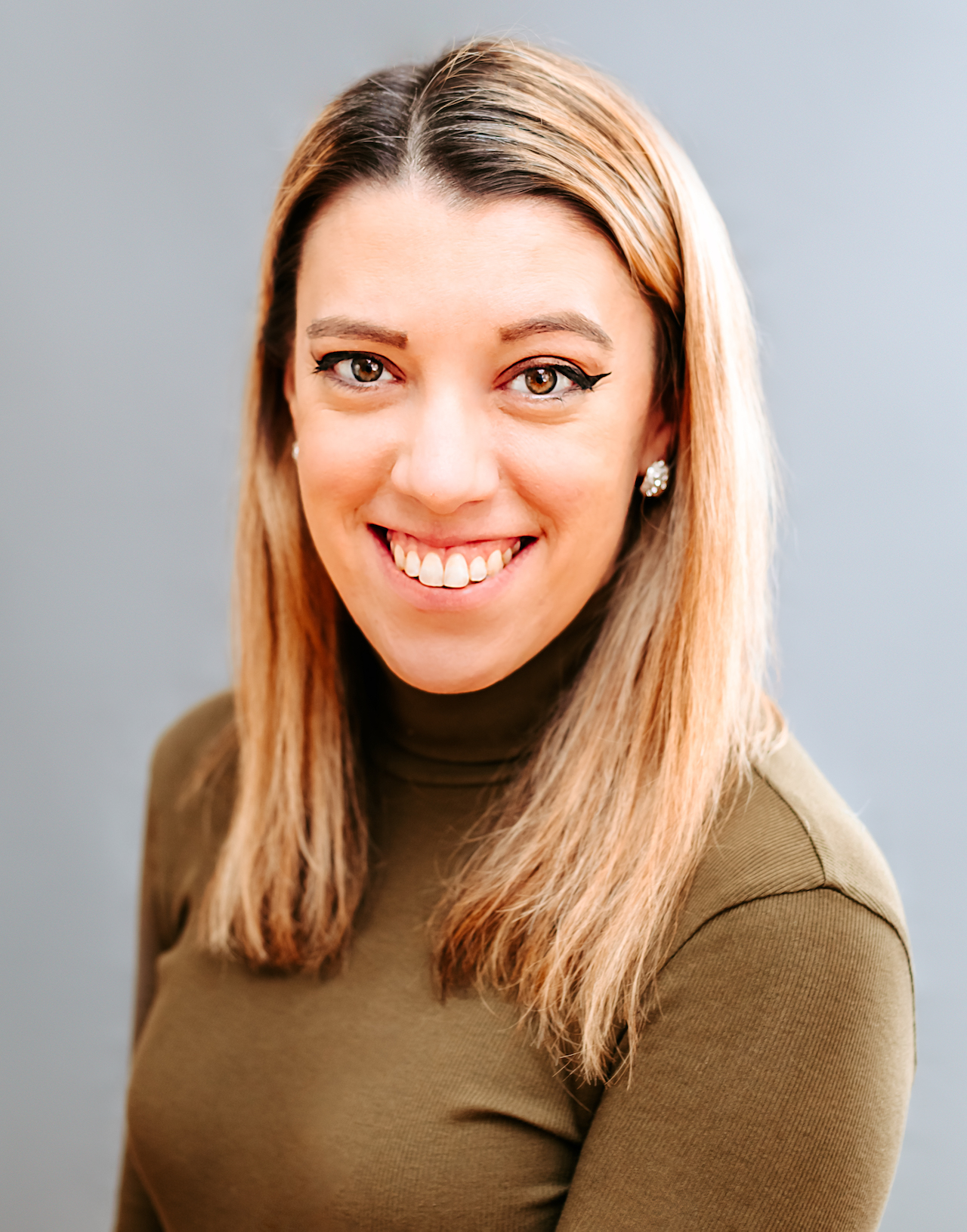 Samantha edits our personal finance and consumer news section. Have a question or lead? Send it to [email protected].