As stimulus checks end from the federal government, many states are sending them, or trying to. Other places have UBI payments or a tax rebate.
Many of these "stimulus" payments aren't stimulus payments, but tax rebates.
Any extra money is welcomed by qualifying Americans as inflation makes purchasing gas and groceries more difficult.
Here are various states giving stimulus checks or tax rebates
California residents are seeing inflation stimulus payments worth as much as $1,050 out of the state's budget surplus, according to CNET.
The exact amount received depends on your filing status and dependents.
Payments will start going out in October.
Colorado residents who filed a tax return by June 30 will see $750 by Sept. 30. Joint filers will see $1,500.
Delaware has a rebate program that will send $300 to anyone who filed their 2020 tax returns.
Florida sent $450 for each child to 60,000 families that already received TANF, or where there was a foster child.
Georgia residents received $250, $375, or $500 depending on filing status.
Hawaii residents making under $100,000 in 2021 will see $300 per person and dependent.
Anyone making more will see one payment of $100.
Idaho residents received $75 per taxpayer and dependent or 12% of their 2020 state income tax return.
Illinois residents that earned less than $200,000 in 2021 will see a $50 rebate.
Couples will see $100 if they made under $400,000.
$100 per dependent will also be given.
These payments should go starting by Sept. 12.
Indiana residents are seeing rebates of $125.
Maine residents saw a state stimulus payment worth $850 if they made under $100,000.
Massachusetts residents will get around 7% of their 2021 state income tax payments sent to them.
Minnesota residents who work as emergency responders, healthcare workers, court officials, and retail workers will see $750.
This is through the Minnesota Frontline Worker fund.
Millions in New Jersey will get property tax rebates depending on their income.
In New Mexico, stimulus checks worth up to $500 for single filers and $1,000 for joint filers were sent out in June and August.
New York homeowners saw property tax rebates worth as much as $1,050.
Elderly and disabled residents are getting property tax rebates as well as renter rebates worth between $650 and $975.
$800 payments are going out in South Carolina to around 33% of those who pay taxes.
Virginia is sending payments worth $250 for single filers and $500 for joint filers to residents.
Pennsylvania governor is still trying to pass the $2,000 stimulus check plan
According to Newsweek, Governor Tom Wolf of Pennsylvania is still trying to pass the $2,000 stimulus check plan.
The plan is in place to help offset the cost of inflation.
Residents are struggling to purchase gas and groceries, and the payments would help certain residents.
There is an income threshold for the payments if the plan is passed.
That limit is $80,000 per household.
Around 250,000 households will qualify, costing the state about $500 million.
Wolf referenced the $15 billion dollars in funding available to pay for the plan.
The stimulus check idea was first introduced back in February but did not go anymore.
Now, Wolf is calling on lawmakers to bring it to fruition.
Some Americans are benefitting from UBI payments
Many major cities have started UBI programs, which work similarly to stimulus payments.
The difference is that stimulus payments are one time payments and UBI payments are recurring.
Here are seven cities that have programs to automatically pay residents in the program, according to Marca.
First is Atlanta, where 650 Black women are in a program that pays them $850 each month.
Chicago has a program that pays low income residents $500 per month for 12 months.
110 Houston residents receive $375 per month for one year.
In Los Angeles, 3,200 residents are seeing $1,000 per month for 12 months.
New York City is giving 100 low income mothers $1,000 per month for three years.
Another phase will add 500 more low income and pregnant mothers.
Philadelphia has a program that gives 60 residents $500 per month for one year.
Finally, in Washington D.C., new or expecting mothers could qualify for $900 per month for one year.
---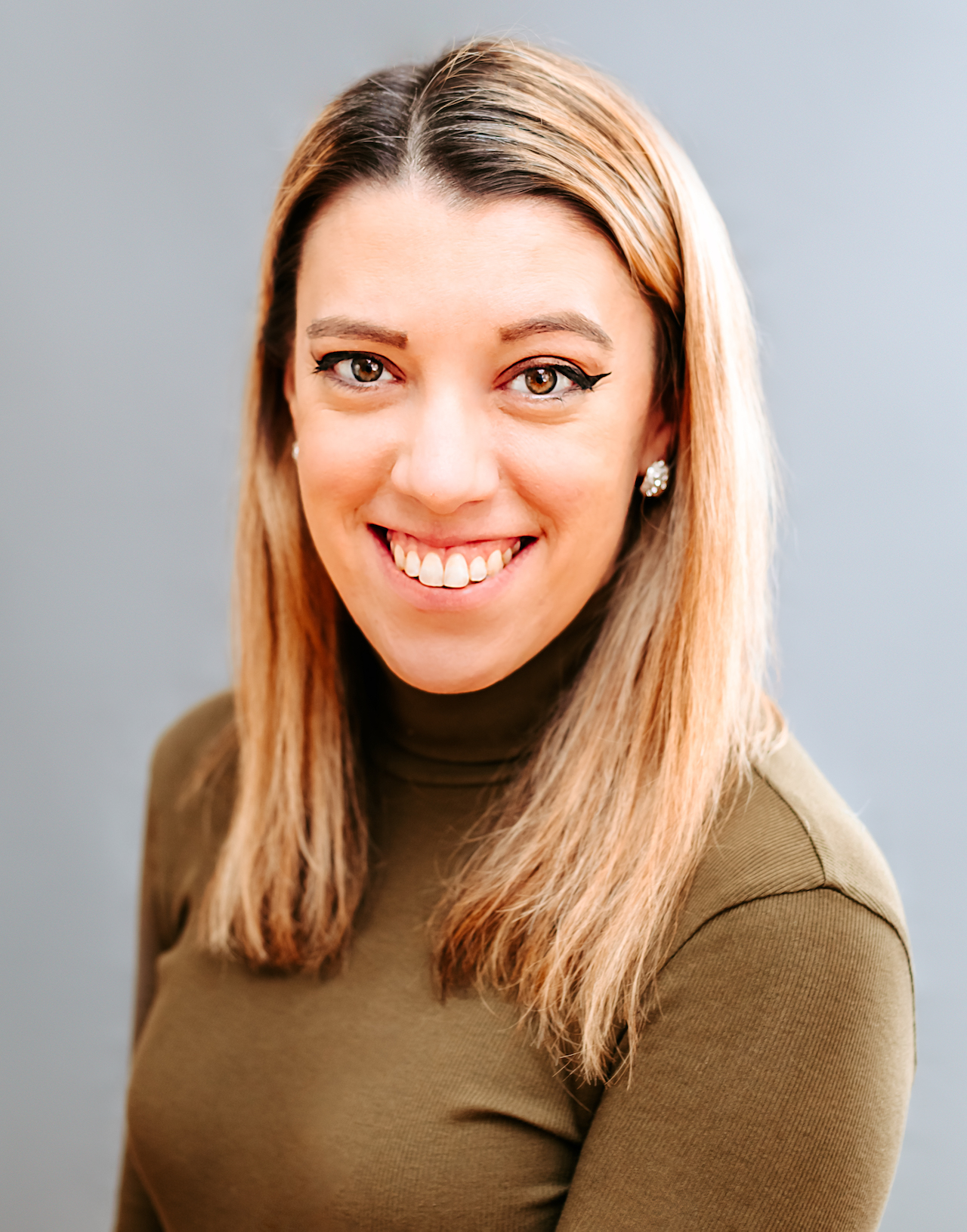 Samantha edits our personal finance and consumer news section. Have a question or lead? Send it to [email protected].