More than 41 million Americans rely on SNAP benefits.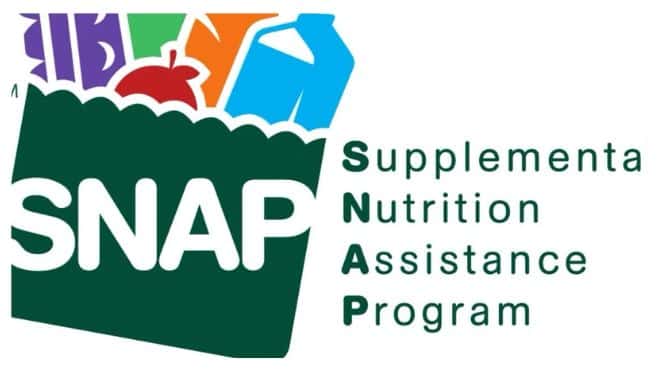 The Supplemental Nutrition Assistance Program is a federal program managed by the UDSA, and was formerly known as food stamps.
SNAP benefits
SNAP provides eligible individuals and families with money loaded onto a card that can be used to buy food staples. These benefits play a crucial role in reducing hunger and food insecurity.
Almost 90% of families on SNAP live in households with children, elderly adults and or disabled adults. People under 18 account for 43% of those receiving benefits. About 90% of people receiving SNAP benefits are at or below the poverty line.
A significant portion of employed workers are also receiving benefits. Their wages are simply too low to afford food needs. SNAP changed a bit during the pandemic to account for inflation and other financial hardships.
What is the maximum benefit?
The minimum benefit for the 48 states and D.C. will go up to $20 and will also increase in Alaska, Guam, Hawaii and the U.S. Virgin Islands. However, the maximum allotment is determined by each state.
During the pandemic, congress put additional supports in place, known as emergency allotments. These were a part of the Families First Coronavirus Response Act. Each state can decide to continue providing them until October 13 or through the remainder of the year.
The maximum benefit depends on your location:
48 states and D.C.: $835
Alaska: $1,074 to $1,667
Hawaii: $1,573
Guam: $1,231
U.S. Virgin Islands: $1,074