COVID-19 cases are on the rise again, and experts claim it's due to a new variant known as BA.4 and BA.5.
According to The National Desk, these two subvariants are what people are being infected with throughout the U.S.
Unfortunately, antibodies and vaccines aren't doing anything to protect people.
What does this mean for COVID-19 cases?
The chances of catching the virus again after already having it are now higher.
One third of the nation lives in counties with high transmission rates.
One county in Ohio, Hamilton County, has a high level of transmission.
There are about 235 new cases reported per day.
Most of them are the BA.5 variant, which is being seen in nearby counties as well.
What's good is the low level of hospitalizations.
Hamilton County health commissioner Greg Kesterman shared details with The National News Desk.
There are around 100 cases in regional hospitals and 15 in ICU.
Kentucky state governor Andy Beshear shared that there are high case numbers in more counties as well.
The hospitalizations have risen in Kentucky, but still remain lower than they ever were during the pandemic.
In the state of Indiana, people are claiming to catch the virus for a second time within one month of having it because the variant is so contagious, according to CNY Central.
Normally, when people catch the virus, they'll see immunity for around three months.
People are still urged to get the vaccine despite it not fully blocking new cases.
While it may not prevent someone from getting the new variant, it will help lessen symptoms.
It also lowers your risk for a severe case that requires hospitalization.
If you're high risk, a booster is suggested.
Talk to your doctor first.
---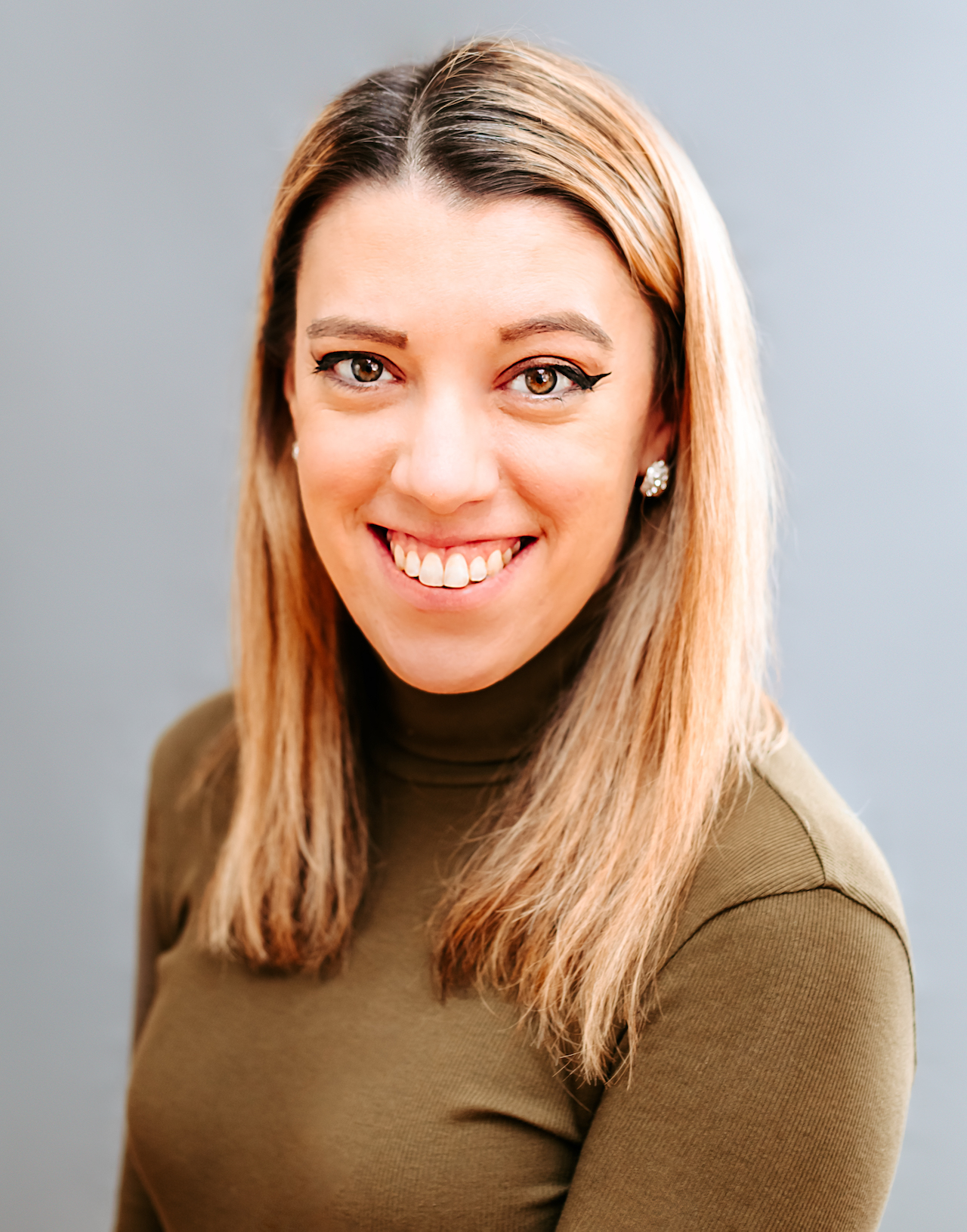 Samantha edits our personal finance and consumer news section. Have a question or lead? Send it to [email protected].