Families are in desperate search of childcare as more than 3,000 facilities close their doors in the state of New York.
Childcare providers not only struggled to keep children healthy and safe during the pandemic, but they struggled to stay open.
This happened because families opted to keep their children home as the pandemic unfolded.
This led facilities to close because they could not remain open financially.
What happened to childcare facilities during the pandmeic?
The Children's Agenda shared a report that gave more details regarding the closure of facilities throughout the state, according to 13 WHAM.
The study covered between January of 2020 and July of 2022.
3,524 regulated programs were closed in that time period.
Many of these programs were through people's homes.
Providers shared that the pandemic left everyone in the dark, both families with children and those providing childcare services.
While facilities and programs struggled to keep children in the programs, some parents simply cannot find childcare anymore.
Single parents who need to work had to quit their jobs to stay home and care for their children.
The most impacted childcare services are in places throughout rural upstate communities.
These types of programs are usually offered in homes where there are lower incomes and more diverse backgrounds.
Monroe County has suffered a major loss in the city of Rochester when it comes to childcare programs.
What can happen now that there's a childcare crisis in the state of New York?
The Children's Agenda not only offered data, but also offers solutions for how the state can rebuild their programs.
First, the state can start Universal Child Care.
This would provide free or cheap childcare solutions to families in the state.
It would be provided to everyone, especially low income families.
Next, the state could create a grant program to pay childcare workers higher wages.
Miew people would be attracted to early childhood education for a job.
Finally, support should be added to help the childcare industry when an economic disruption occurs.
This would not decrease the state's capacity to provide childcare.
---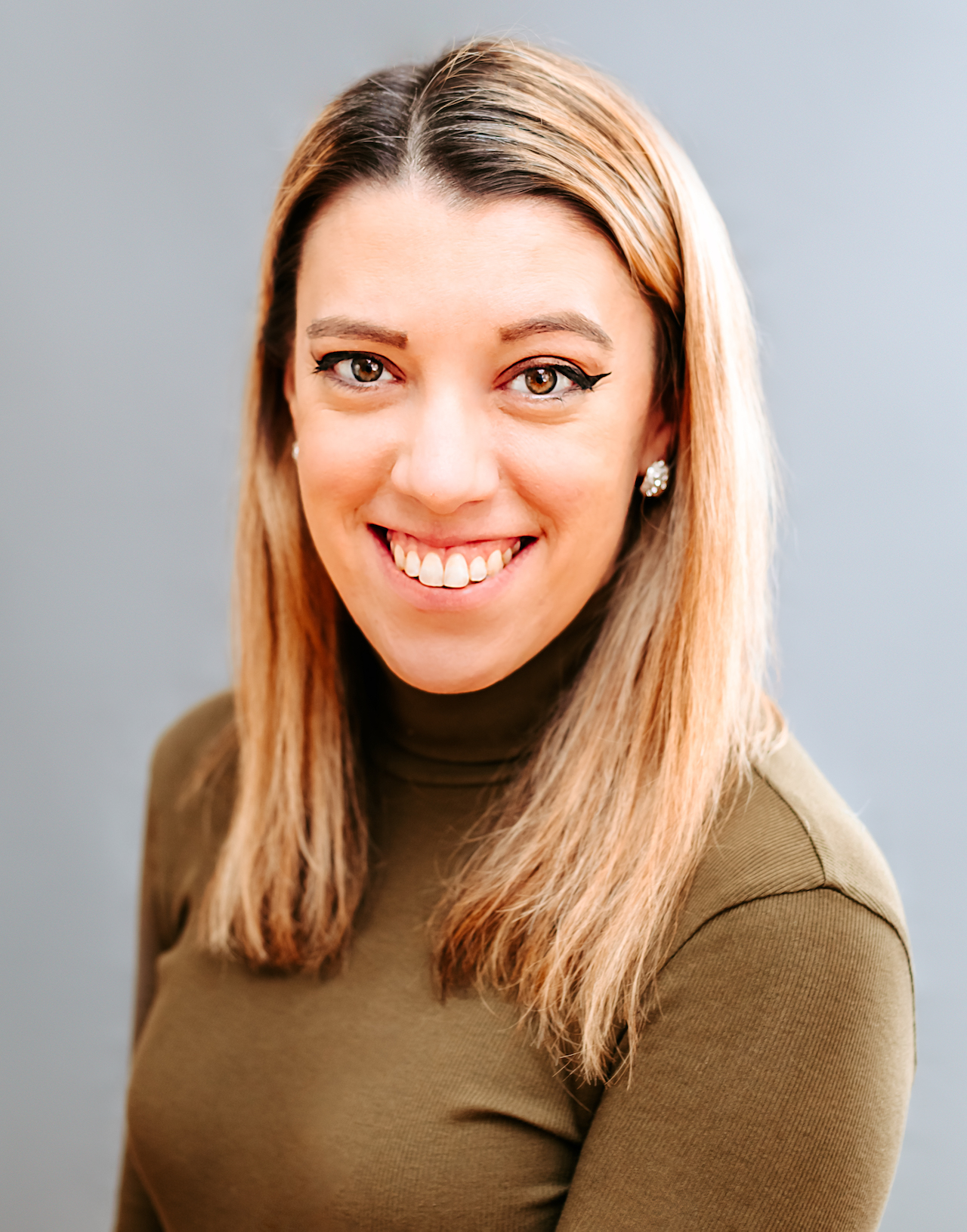 Samantha edits our personal finance and consumer news section. Have a question or lead? Send it to [email protected].