Canine Parvovirus is a virus that can be deadly to dogs, especially puppies, and now people are starting to find dead dogs in the Troy area.
People are growing fearful of the virus, which often ends up in death for dogs.
The total amount of dogs found dead in Troy has reached 7, according to City Council President Carmella R. Mantello, reports the Times Union.
Two of the dog's bodies were tested and found to have died due to Canine Parvovirus.
The dogs were found in a wooded area off a bike path in Troy.
The disease will normally bring a slow, awful death to puppies.
The 7 dogs found were located in four different spots around the city, with three of the dogs found off of the bike path.
It is believed the dogs were all from the same litter of puppies.
Investigators are looking into whether crimes have been committed, including some responsible for breeding these dogs and spreading such a deadly disease through the city.
Unvaccinated dogs and puppies are the most at risk for catching the virus.
Dogs can catch it with dog to dog contact or contact with contaminated droppings, areas, or people.
The virus can spread to the surfaces in kennels, food or water bowls, leashes, collars, and through people that have handled sick dogs.
Dogs infected may exhibit lethargy, not eating, abdominal pain, bloating, fever, low body temperature, vomiting, and bloody diarrhea.
If people in the city of Troy think their dogs might have the virus, they should call animal control at 518-270-4411.
It is important to get dogs treated, or if they sadly die, to dispose of the body properly to stop the spread.
Puppies can be vaccinated against Canine Parvovirus.
What exactly is canine Parvovirus?
According to the American Veterinary Medical Association, Canine Parvovirus is an incredibly contagious virus that can harm all dogs.
It is especially risky to unvaccinated dogs and puppies under four months old.
The virus infects a dog's gastrointestinal tract.
It's resistant to heat, cold, humidity, and drying. It survives for long period of time.
If a dog is showing signs of the virus and suffering from vomiting and diarrhea, they could become dehydrated quickly.
The damage caused includes harm to the intestines and immune system, which can cause septic shock.
You should contact your vet immediately upon noticing the symptoms. Death usually occurs within 48 to 72 hours of symptoms.
Diagnosis can be given by testing the dogs stool. It can be suspected from a dog's history, an exam, and lab testing.
There is no drug that can diminish the virus. Treatment can help support the dog's body until it can fight off the virus.
The treatment must be started immediately and offers intensive care to fight dehydration by replacing fluids, proteins, and electrolytes.
Treatment can also help control the vomiting and diarrhea as well as stopping secondary infections from starting.
The treatment can be expensive and the dog still may die if even with treatment.
If the treatment is done quickly and properly, survival odds can jump to 90%.
Vaccines and good hygiene are the best ways to try and prevent Parvovirus.
Vaccines for Canine Parvovirus
There is a vaccine available for dogs to help prevent them from catching Parvovirus.
The Santa Barbara Humane Society has started offering free vaccines for dogs that are one year or younger.
Vaccines can be done at their Santa Maria location.
The rise isn't just happening in Troy, New York, but it's being seen in Santa Barbara, California.
"All puppies should be vaccinated against this. We are seeing such a rise here in Santa Barbara County with the parvo cases. It's very important that puppies are vaccinated early to they can stay healthy," said SB Humane CEO, Kerri Burns, according to KEYT News.
The humane society recently experienced a death of a dog due to the virus.
By offering free vaccines, they can work to help stop the spread of the virus.
It helps to bring your dog to the vet and keep them up to date on their shots.
This will help stop the spread of other viruses and diseases within the community as well.
One vet saved a dog from the worst case of Canine Parvovirus the office had seen
One dog was able to make a recovery from one of the worst cases of the virus one vet office had ever seen.
The German Shorthaired Pointer named Murphy was 13 months old and needed intensive care for nine days.
Treatment was given at Paragon Veterinary Referrals, according to the Wakefield Express.
The family of the dog was on vacation. They had to rush back to the UK when Murphy became ill with the dog-sitter.
The dog daycare Murphy was at recognized he was sick and took him to a vet for treatment.
He was then transferred to another specialist because of how ill he became.
Murphy is fully vaccinated against Parvovirus. He still became so sick he could not walk and needed a feeding tube to be nursed back to health.
The doctors told the family it was a "high strain" of Parvovirus, so his case was especially bad.
Despite being vaccinated and becoming deathly ill, being vaccinated likely helped to keep him alive.
The dog was tested multiple times and it came back negative, but all signs pointed to the virus.
A PCR test finally indicated he had the virus, and they had already isolated him and started treating him.
A clinic in Flint, Michigan was forced to close on Friday, July 22. This was due to a positive case of the virus.
It was found this month and quarantined with cleaning measures currently happening. The clinic wants all animals in the shelter to remain in good health.
---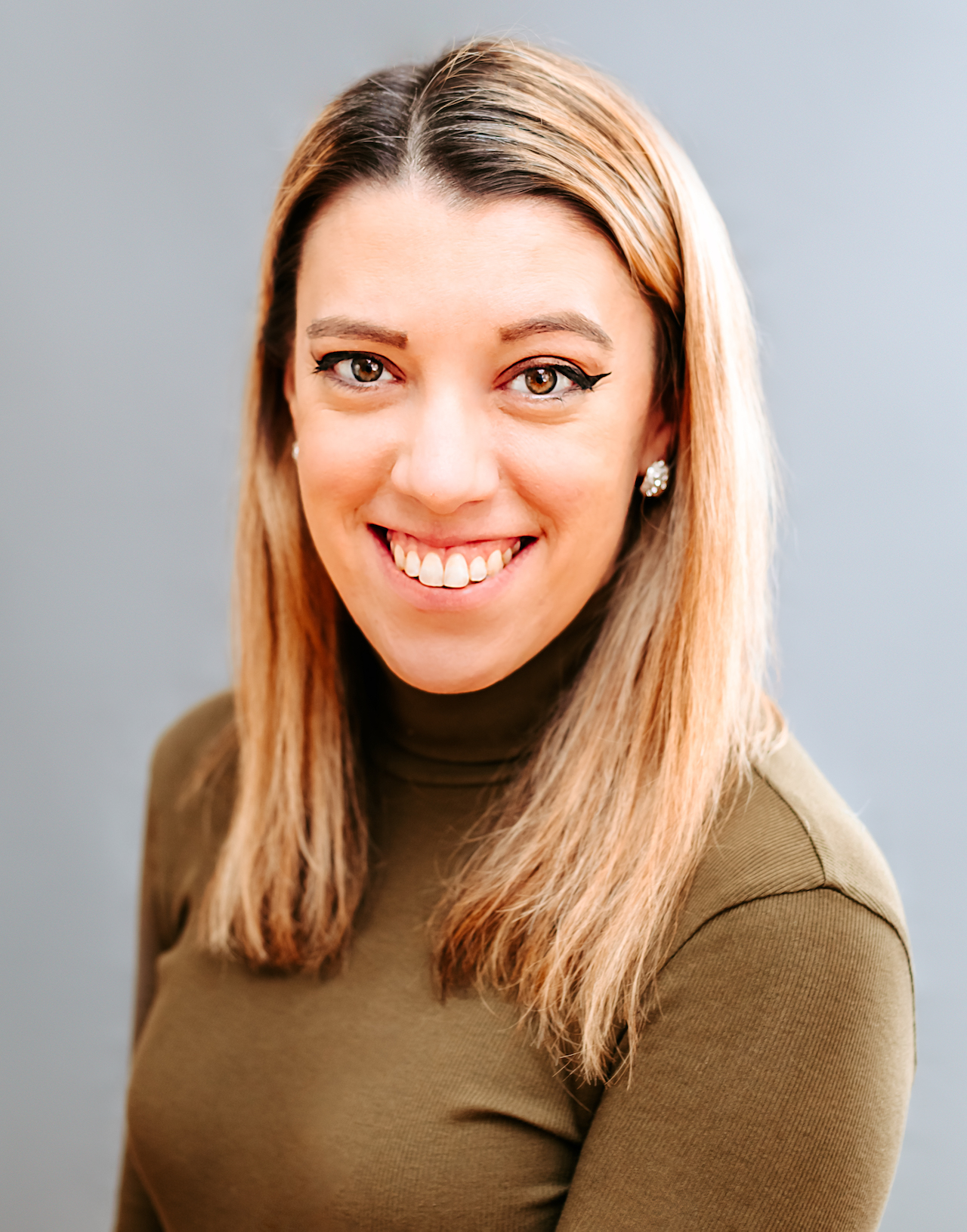 Samantha edits our personal finance and consumer news section. Have a question or lead? Send it to [email protected].