Ongoing flooding in the state of Kentucky has reportedly killed at least three people. An Ohio task force team is being deployed to assist.
Flash flood emergencies continue as Kentucky faces deadly flooding, destroying roads and homes as well as drowning trees and mudslides.
Several inches of rain fell in the Appalachia area in a short timeframe, according to Weather.com.
Earlier in the week there was another flood in St. Louis that killed two individuals.
There is currently a flash flood warning in place from 2 p.m. to 5 p.m. today.
This time due to the mountainous terrain, it makes valleys below even more susceptible to flooding.
What happened with the flooding in Kentucky today?
The National Weather Service issued flash flood emergencies in at least six counties today in Eastern Kentucky.
This is the highest alert that can be issued for floods, deeming them so dangerous they could be a threat to life.
They are either happening or about to happen when issued.
The event that last 12 hours in the area had a 0.1% chance of happening any year.
This means the chances were just one of out 1,000.
The flooding is not overwith, and work to clean up damage cannot start until the rivers and creeks go down.
Localized flooding is expected to continue through Saturday in parts of Kentucky.
Damages are so bad that there are at least 12 bridges washed out in Perry County alone.
Residents stated that during the morning, water could be seen rapidly rising to the tops of bridges, and by 9 a.m. it was spilling over.
Governor Andy Beshear declared a State of Emergency due to the flooding.
Boats have been used to complete rescue missions in impacted areas.
The City of Hazard, located in Perry County, updated their Facebook page.
"There are about a dozen bridges in Perry County that have been washed out. Water is receding in some places and will allow crews to work on roads. We beg your patience as our workers are exhausted but working as efficiently as possible," the post reads.
The Facebook post shared that it's only expected to worsen.
"It's bad today and it's going to be bad tomorrow. When the rivers and creeks go down the real work begins. Perry Countians are resilient, and we help each other. We always will."
Counties impacted include Breathitt, Floyd, Perry, Knott, Leslie, Pike and Magoffin counties, all in southeastern Kentucky, according to the Lexington Herald Leader.
Three deaths reported so far in Kentucky flooding, with more expected as people are missing
At least three individuals have died and many more are missing and stranded according to the New York Times.
The deaths were confirmed by Beshear at a news conference this morning.
Prior to this he had told residents to prepare that there would be death due to the damage and levels of flooding.
One of the daths was an 81-year-old woman in Perry County.
Another person from Perry County reportedly died due to the flooding as well.
The third individual to die from flooding was located in Knott County.
Bashear warned residents they needed to be prepared for even more death, stating he expects the number to reach the double digits.
He suggested many more likely died overnight and during their sleep.
Many people are missing, and many were waiting to be rescued on their rooftops Thursday morning.
OH-TF1 sent to help with flood rescues in Kentucky
According to WDTN News, Ohio Task Force 1 has been deployed to the state to assist with rescues as the flooding continues.
They received orders to deploy immediately to eastern and southeastern Kentucky following the State of Emergency.
In addition to the task force, the Kentucky National Guard has been deployed as well.
The task force team is trained for various types of rescue, including water rescue.
16 task force members will go out on boats with supplies directly into the water to help try to rescue people.
The task force is expected to depart between 6 p.m. and 8 p.m. tonight.
St. Louis suffered deadly flooding just two days prior to Kentucky
According to KMOV News, flash flooding in St. Louis, Missouri led to water rescue and roads closing.
The rain started Tuesday and at 3:30 a.m. roads were blocked off.
Some reopened at 7 a.m. later that morning.
Several cars ended up stranded on Interstate 44, according to a report made just after 6 a.m.
Residents were rescuing neighbors as the waters rose quickly and started flooding homes.
One apartment complex, Winding Creek Apartments, saw their parking lot entirely submerged and needed to be rescued.
15-16 people were trapped in the complex needed to be rescued, and around 150 residents were rescued in all.
An animal shelter devastatingly lost all of their puppies to the flooding, but the adult dogs are reportedly okay.
Two people died in the flooding in St. Louis
One death in the St. Louis flooding this week was a 60-year-old man named Kumsa Heyi.
His vehicle became submerged in flood waters just before 10 a.m. on Tuesday, where he drowned, according to the St. Louis Post Dispatch.
He was pronounced dead when rescue services arrived after someone pulled him from the vehicle around 9:57 a.m.
Heyi worked for Burger King through HMSHost for 12 years before he died.
The second person has not been identified pending family notification.
The second death was a semi-truck driver who's truck was fully submerged in Hazelwood.
His body was found in the area.
Following the disastrous flooding that happened already this week is another flash flood warning today, Thursday July 28.
The warning is in effect until 5 p.m. due to thunderstorms producing heavy rain.
2-3 inches had fallen by the time the warning was issued, with an expect 1-2 inches in one hour.
Areas impacted include St. Louis, St. Charles, Florissant, Chesterfield, Wildwood, University City, Ballwin, Granite City, Kirkwood, Maryland Heights, East St. Louis, Hazelwood, Webster Groves, Ferguson, Manchester, Creve Coeur, Overland, Clayton, Cahokia and Jennings.
State parks include Scott Joplin Historic Site and Horseshoe Lake State Park.
---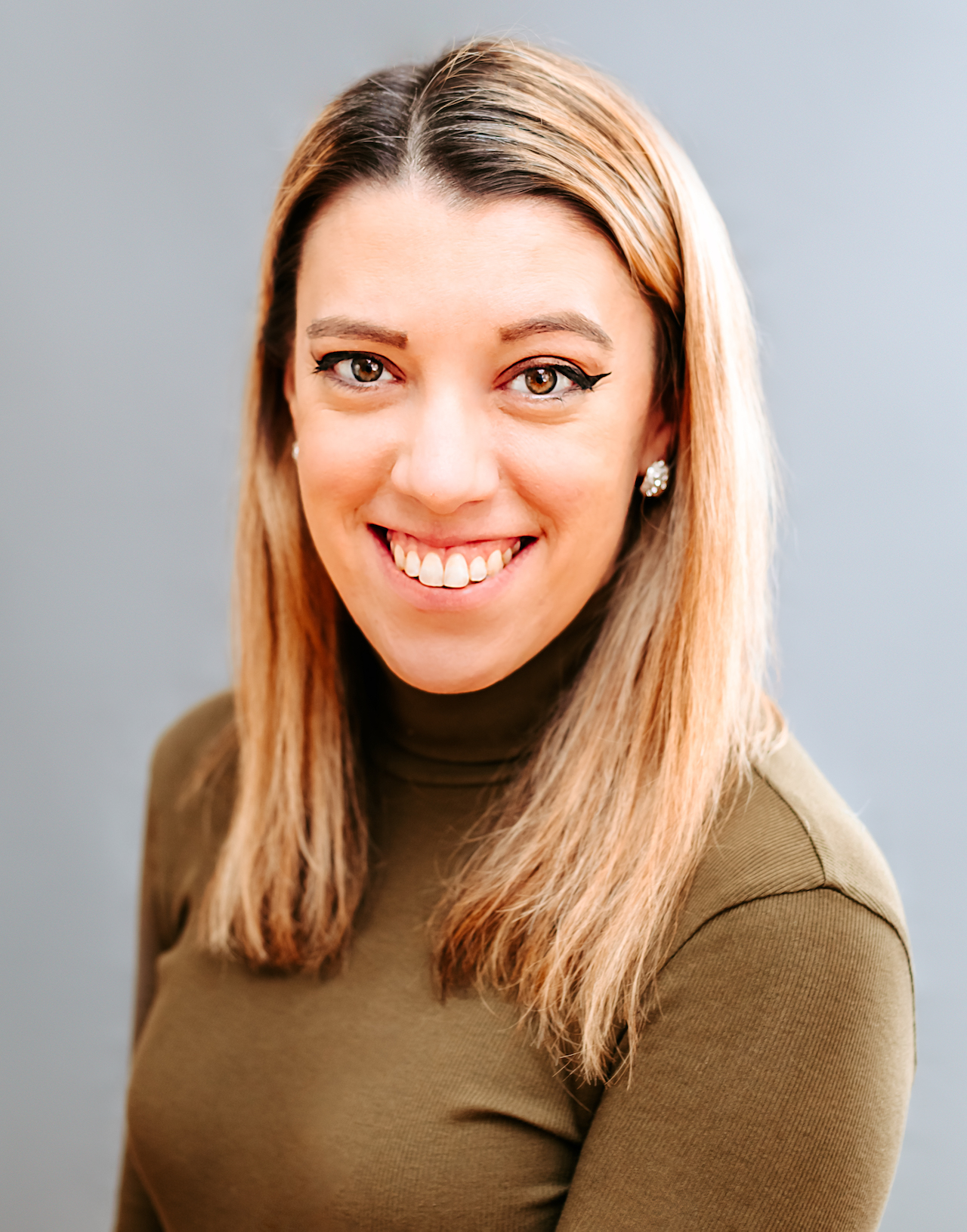 Samantha edits our personal finance and consumer news section. Have a question or lead? Send it to [email protected].