Around 60,000 residents in the state of Florida will soon see a direct payment worth $450.
This is a one time payment.
Foster and adoptive families who qualify can soon expect the stimulus payments as a form of relief.
This comes as millions struggle financially due to inflating prices.
Basic necessities like gas and food have become unaffordable for some.
This program is under the Hope Florida- A Pathway to Prosperity program.
Hope Florida- A Pathway to Prosperity explained
This initiative offers $450 per child to families that are eligible.
Direct payments were announced last week by Governor Rom DeSantis, but requirements for receiving them have not been shared.
The money to fund the program will come from the Florida state budget.
The budget was signed in June and left $35.5 million dollars available.
According to the Pathway to Prosperity website, the goal is to unite communities on an individualized path to prosperity, economic self-sufficiency and hope.
The program is run by "Hope Navigators" and was started by First Lady Casey DeSantis as well as the Florida Department of Children and Families.
Hope Navigators works to identify people's specific needs and issues to help find a program that works for them.
People who can get help like direct payments through the program
Anyone receiving public benefits can see help through this program.
Children who are aging out of the foster care program and mothers with substance use disorders will receive help.
Parents and families who need help may see help through this program as well.
Help offered includes assisting with families on identifying their goals and barriers.
Families can receive referrals to programs that better assist their needs.
One on one support is available to help create plans for families to receive economic self sufficiency.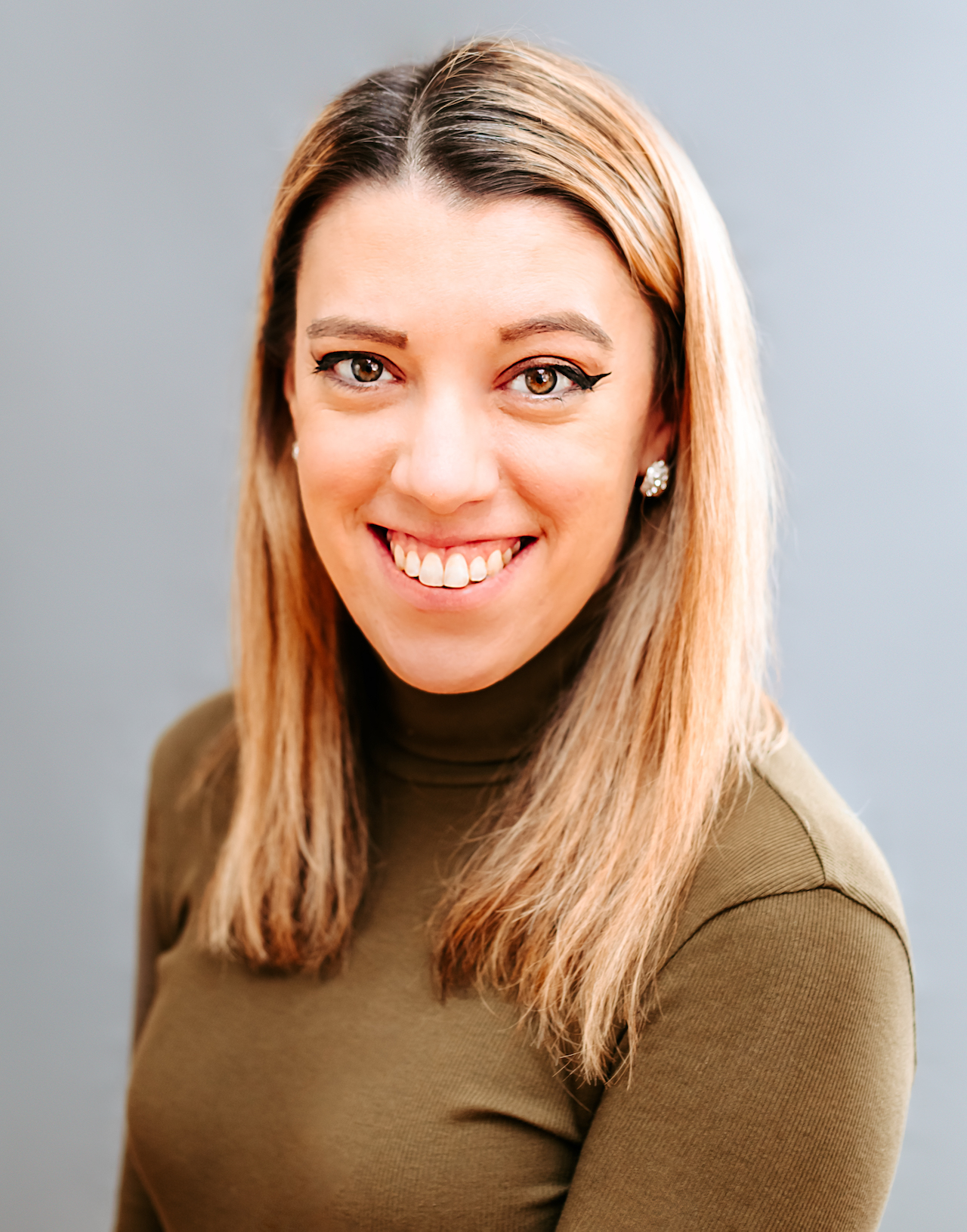 Samantha edits our personal finance and consumer news section. Have a question or lead? Send it to [email protected].