Millions of Americans relied heavily on direct payments, or stimulus payments, from the government when the pandemic first began, but now some people will see more of them.
Federal stimulus payments have ended, with the last one being in March of 2021.
As they end, states have started stepping up to send direct payments to residents struggling with inflation.
Here are five areas sending residents direct payments worth up to $975
Connecticut's tax credit
Connecticut is sending parents up to $750 for their new child tax credit program.
There are only a couple of weeks left for residents to apply for the direct payment.
Families that qualify can receive $250 per child.
The limit is three children. This gives families up to $750 in direct payments.
Income requirements are as follows.
Single filers cannot exceed over $100,000, head of household filers cannot exceed $160,000, and married filers cannot exceed $200,000.
For every $1,000 past the threshold, the rebate will be reduced by $1,000.
Pennsylvania's property rebate worth $975
In order to qualify, you must be 65 and older, a widow age 50 and older, or a disabled American age 18 and older.
Homeowners cannot exceed $35,000 per year for income and renters cannot exceed $15,000 per year.
The application deadline has been extended through Dec. 31, 2022.
The most someone will see is $650 plus a supplemental payment bringing the total to $975.
Anyone making between $8,001 and $15,000 will see $500.
Those making between $15,001 and $18,000 will see $300.
Anyone making between $18,001 and $35,000 will see $250.
Chicago's gas cards worth $150
Chicago has been sending gas cards to residents that apply and qualify.
Each month through September a random drawing will be done to send residents gas cards worth $150 and transit cards worth $50.
There are different income requirements depending on your family size.
To qualify, your household income must be at or below 100% of the city's median income.
There are 100,000 transit cards and 50,000 gas cards available.
Mount Vernon New York's $500 UBI direct payments
Mount Vernon is sending payments worth $500 per month to residents in Mount Vernon.
200 residents will qualify, and the applications close August 5, 2022.
This program will help create a safety net for residents currently struggling financially.
Direct payments will go out by pre-paid debit card.
Missouri's gas rebate direct payments
Those who drive in the state of New Jersey will see payments in the form of tax refunds for what they spent on gas.
The money spent on gas will count between the dates of Oct. 1, 2022 and June 30, 2022.
You must file an application with the Missouri Department of Revenue.
The deadline is Sept. 30, 2022.
You need to provide your VIN as well as how many gallons you bought in gas for each vehicle.
You should have your receipts for money spent on gas at those times.
National internet program
The Affordable Connectivity Program will give low income households a rebate for their monthly internet bill as well as a discount on a computer or tablet.
The internet discount is $30.
Discounts for personal tablets or computers are $100.
In order to qualify, your household income must be below 200% of the federal poverty line.
If not, you must receive food stamps, Medicaid, or another program that qualifies under the FCC.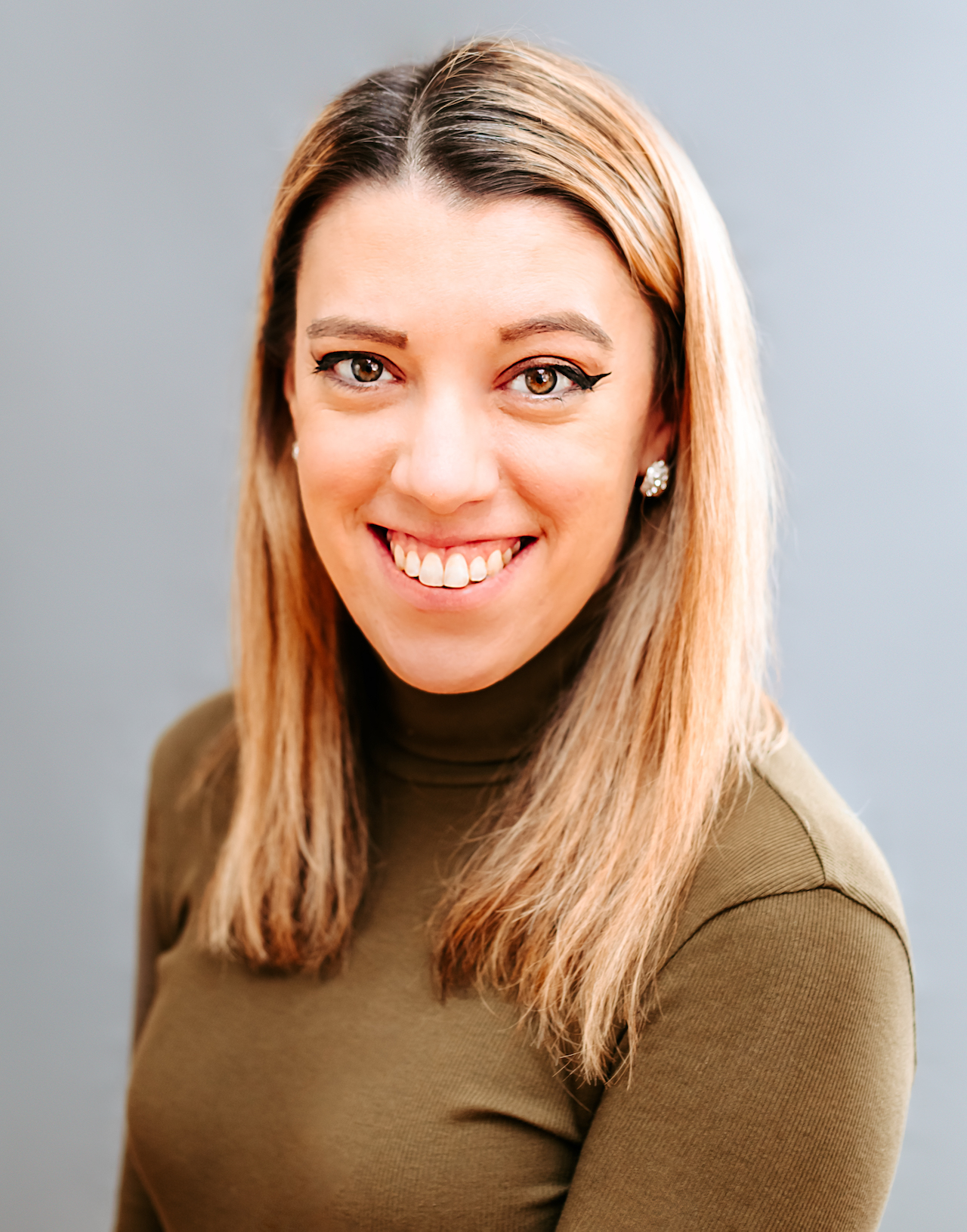 Samantha edits our personal finance and consumer news section. Have a question or lead? Send it to [email protected].