Social Security recipients have suffered the most during inflation, but they may see a COLA increase of over 10% in 2023. But the Trust Fund is running low, and the Social Security Administration is recovering from the pandemic.
As inflation soars, those on a fixed income are suffering the most because their checks aren't keeping up with the rate of inflation.
The COLA increase in 2022 was 5.9%, which is the highest it's been in almost 40 years.
Many are hoping for a much higher increase for 2023, but many people may not realize the Trust Fund is depleting.
In addition to those collecting Social Security struggling financially, they are struggling with customer service help as well.
All around, the Social Security Administration and its recipients have had a hard year.
The COLA increase for 2023 could be as high as 10.5% for Social Security recipients
Millions of Americans collect Social Security checks each month as a way to survive in retirement.
While most have a savings to go along with their checks, others may only be surviving on their benefit each month.
COLA stands for cost of living adjustment, and each year the cost of living is determined by the costs of goods and services rising.
The amount seniors get will increase if the cost of living has gone up over the previous year.
The rise for 2022 was 5.9%, but as of June, the rate of inflation was over 9%.
While a higher COLA may sound good, it isn't as good as it seems.
In addition to benefits going up, so do Medicare premiums.
Not only would seniors be getting more money every month, but the Social Security Trust Fund may become depleted even faster.
The Social Security Trust Fund isn't going to last as long as people might think
The Social Security Trust Fund is only expected to last one year longer than originally projected, according to Forbes.
At the start of the pandemic, it looked like it would last for a shorter period than originally projected.
The Trust Fund is expected to run out of assets in 2034.
It was originally expected that it would be depleted one year earlier.
Social Security won't end due to the Trust Fund running low, but the taxes being collected would only be enough to cover around 77% of a person's full benefit.
While Americans struggle to deal with inflation, the Social Security Administration tries improving customer service
When the pandemic shut down over 1,000 Social Security Administration offices, more and more issues presented themselves.
It was announced in January that employees would return to the offices at the end of March 2022.
Services continued as the majority of employees worked from home for almost two years.
This caused a major backlog of mail, applications, and requests.
Now, the Administration claims to have gotten through a backlong of over 9,000 pieces of mail and documents.
Better procedures and guidelines have been created to help manage the workload. It looks like the Social Security Administration is on its way to doing better.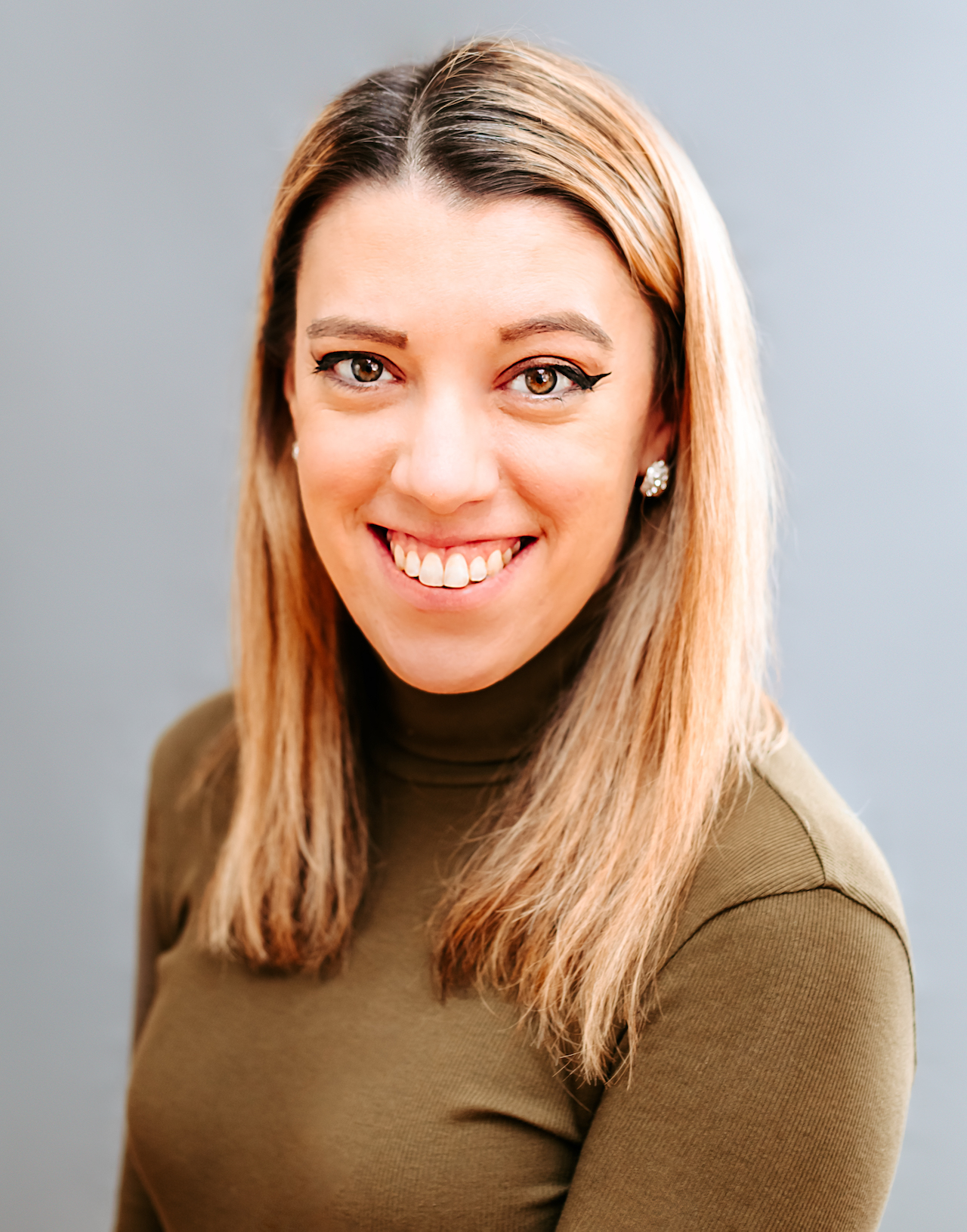 Samantha edits our personal finance and consumer news section. Have a question or lead? Send it to [email protected].