As inflation burdens millions of Americans, they can save money by cutting items off of their grocery bill they may not need.
According to the U.S. Bureau of Labor Statistics, the rate of inflation hit a 41 year high in June.
The rate surpassed 9% for the month, hitting a whopping 9.1%.
Food prices have seen the largest increase since 1979, at 12.2%.
The costs of food and other things will eventually drop down, but for now they remain high.
What grocery items are the most expensive that should be cut out to save money?
Eggs and milk have risen the most out of most foods.
Eggs have risen 33.1% since last year, and milk has risen 16.4%.
For the month of June, eggs were up by 0.3% and milk was up 0.9%.
Butter and flour are higher as well.
Flour increased 19.2% since last year, and 5.5% in June alone.
Butter has risen 26.2% in the last year and 3.7% for the month of June.
Meat is rising but appears to be dropping.
Chicken was up 18.6% for the year, and 1.7% for June.
Ground beef was up 9.7% for the year and is dropping as of June.
This means if you can help it, cutting out meat products, flour, butter, milk and eggs will help your grocery bill and with saving money.
Obviously cutting them out entirely may not be possible, but looking for deals and planning meals in other directions may be helpful with saving money.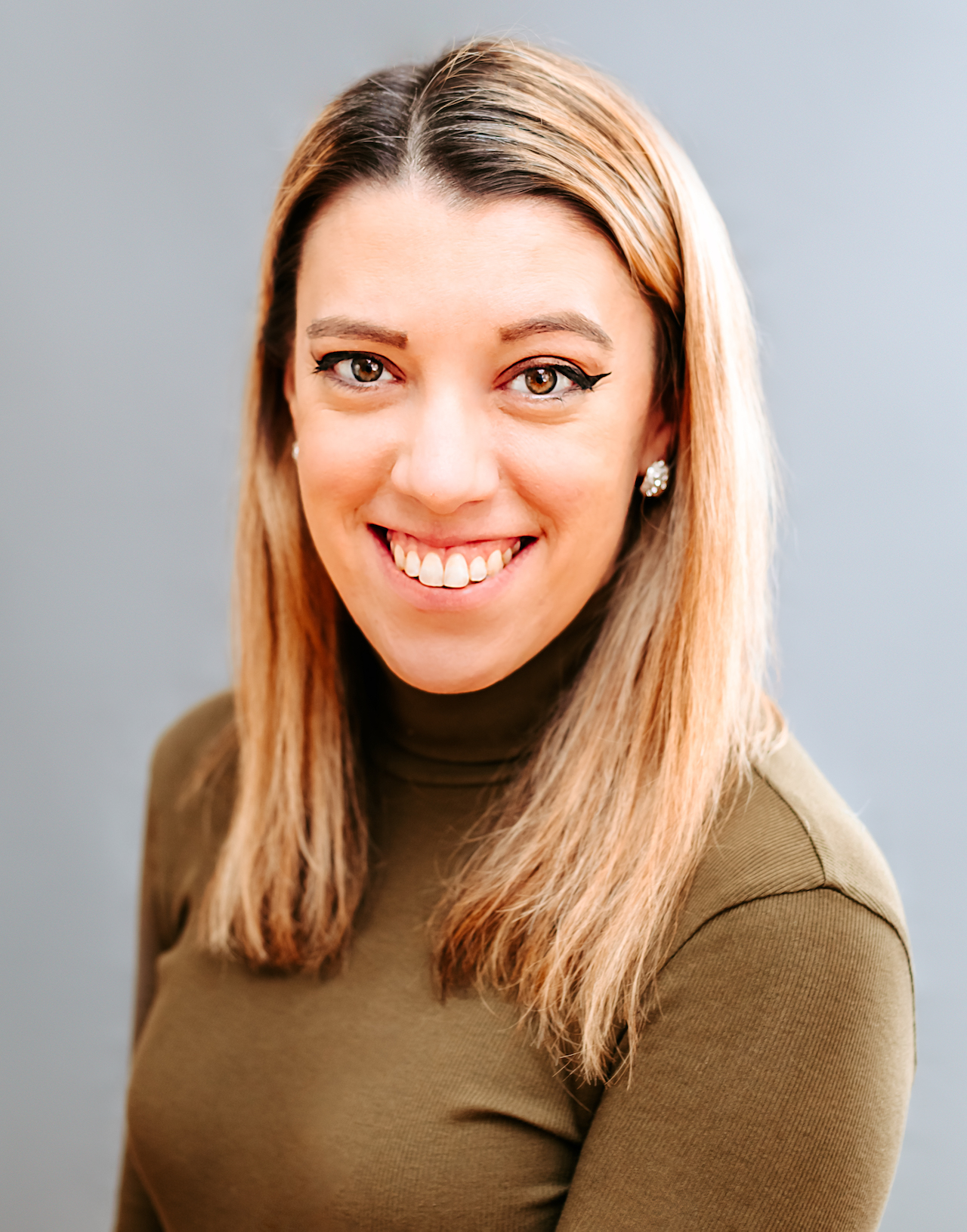 Samantha edits our personal finance and consumer news section. Have a question or lead? Send it to [email protected].