Many Americans were disappointed with the last election. Now The Washington Post reports that Trump may announce his candidacy in September.
The former president hinted that he would have decided to run in 2024. He added he would only think of the best time he should launch his campaign.
Trump stated that in his own mind he has already made the decision, so there are no factors anymore.
He stated this to New York magazine during an interview at his gold resort in New Jersey.
He added, "I feel very confident that if I decide to run, I will win."
It was previously reported by CNN that members of the former president's inner circle have shared that he planned to run again for U.S. President.
A survey recently published by Emerson College University took a poll of who would win between Trump and current President Joe Biden.
The results were 44% for Trump and 39% for Biden.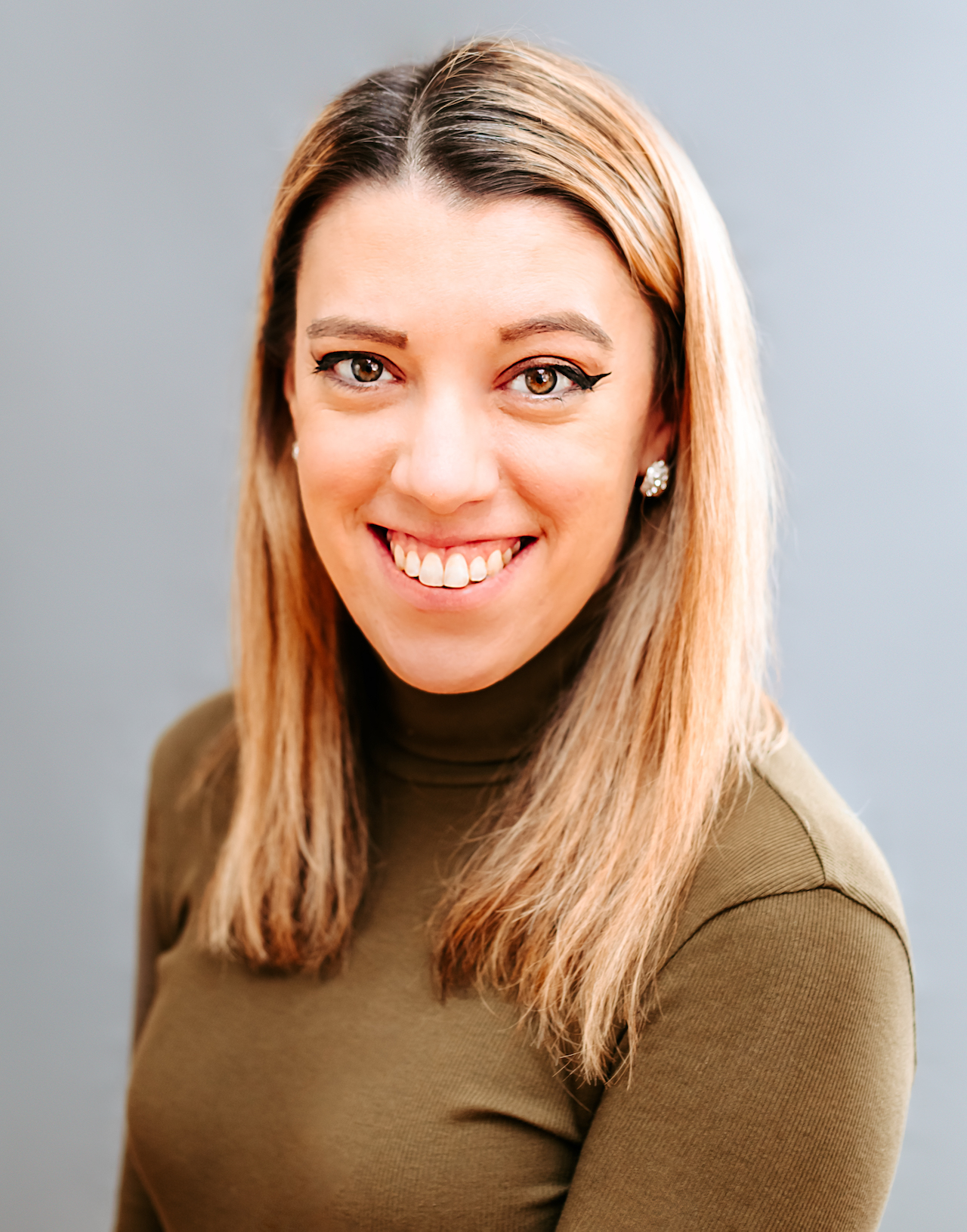 Samantha edits our personal finance and consumer news section. Have a question or lead? Send it to [email protected].