A new proposal in the state of Missouri will soon pay a stimulus tax rebate worth up to $1,000 if legislatures come to an agreement.
The bill would be a one time stimulus payment.
Governor Mike Parson struck the relief bill down after saying the state could do better.
What is the stimulus payment being proposed in Missouri?
The relief bill is known as HB 2090 and would send $500 to single taxpayers making under $150,000.
Married couples making less than $300,000 would see $1,000 stimulus payments.
The payment would help offset the costs of inflation as Americans struggle to pay for gas and groceries.
The bill was passed by the House, but the governor vetoed it saying he wants the tax relief to be permanent, not a one time payment.
State lawmakers are supporting his proposal, saying it's a great time to return money to hard working people.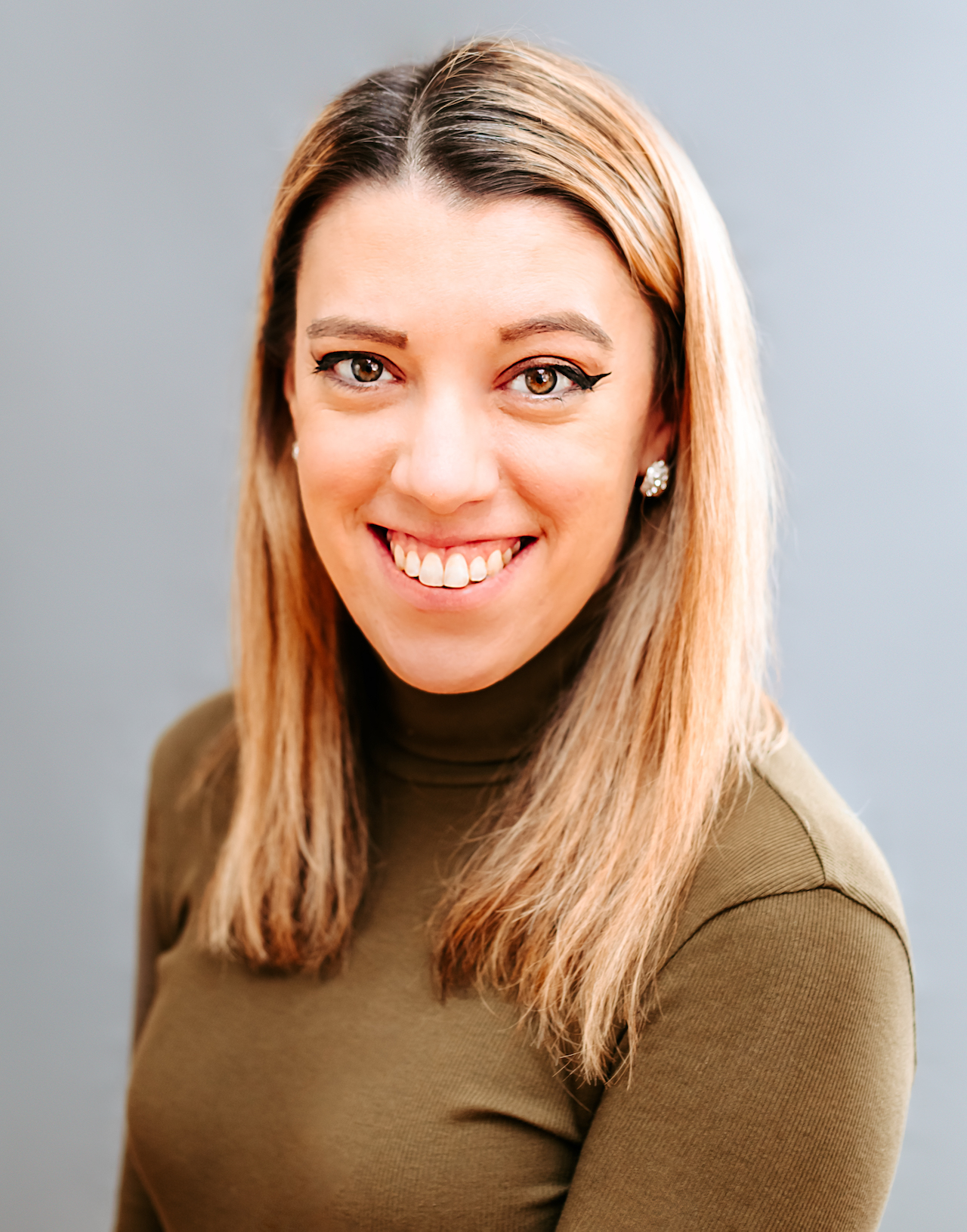 Samantha edits our personal finance and consumer news section. Have a question or lead? Send it to [email protected].