A new proposal would pay Georgia residents up to $500 in stimulus tax refunds if passed under Governor Brian Kemp.
The proposal is known as the Georgia Tax Rebate.
It would be funded by the state surplus.
The Georgia General Assembly recently saw that the proposal would send $250-$500 to residents across the state.
What is the stimulus payment proposal in Georgia?
House Bill 1302 will provide one time refunds to Georgia residents similar to stimulus payments.
As inflation continues, states are looking for ways to offset the rising costs, and Georgia is one of them.
Gas and groceries have created major burdens for Americans througout the country.
The money to cover these stimulus payments would come out of the state's $1.6 billion dollar budget surplus.
Single filers would see $250, head of household filers would see $375 and joint filers would see $500.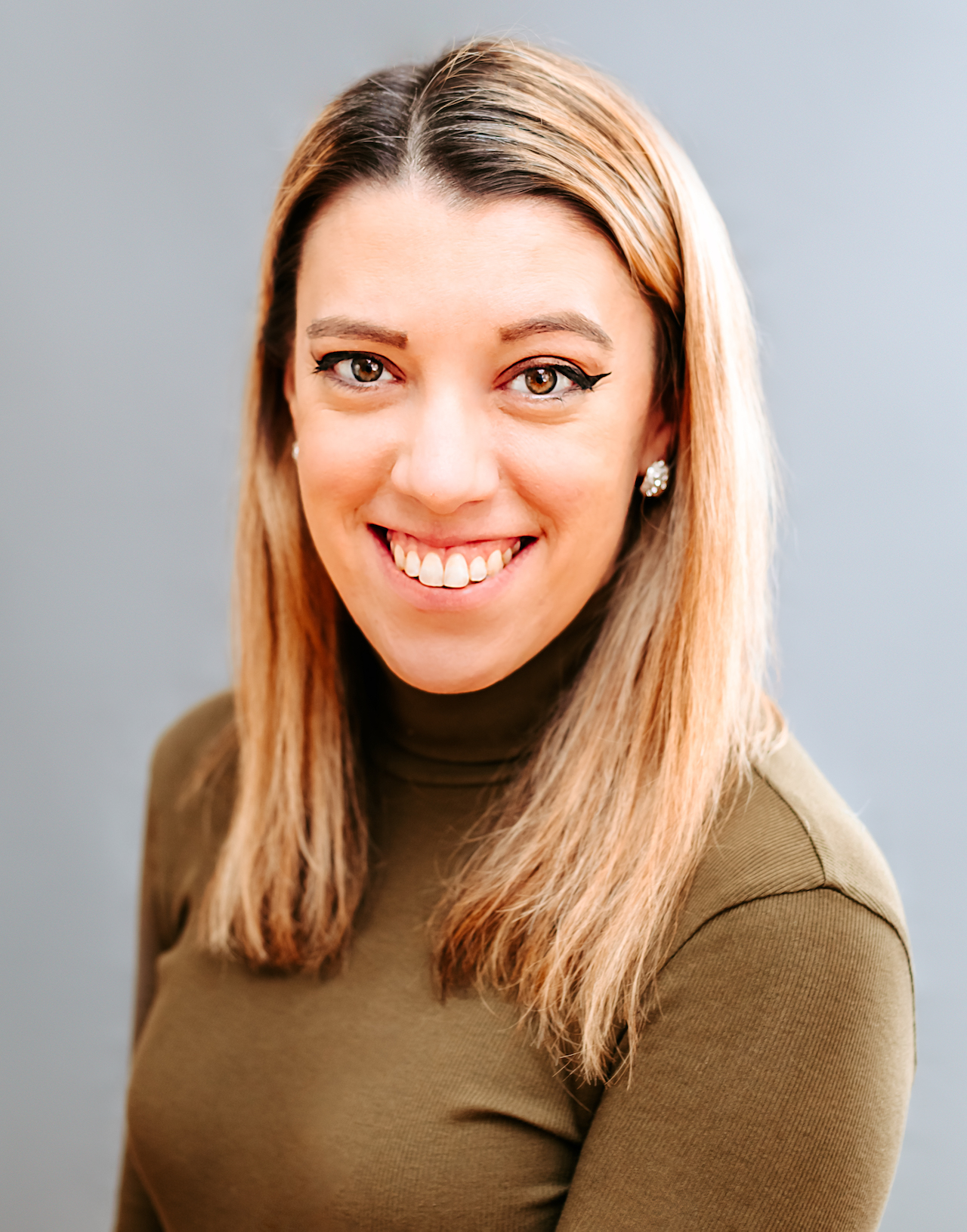 Samantha edits our personal finance and consumer news section. Have a question or lead? Send it to [email protected].