States have started to step up and help their residents with stimulus payments as inflation continues to drive prices up.
Gas and groceries have become almost unaffordable as inflation continues.
Many states have modeled their stimulus programs to work similarly to how the federal government sent checks.
Here are 4 states you could expect stimulus payments in if you qualify, with one as high as $850
One state sending stimulus payments to residents this month is Indiana.
Residents who file single can expect a payment of $125.
Those filing jointly will see a $250 stimulus payment.
Paper checks are being sent in mid July.
In Illinois, Chicago has been sending stimulus gas cards worth $150 to residents as gas prices soar.
The payments are going out by using a random lottery system once each month until September.
Another state sending stimulus payments is New Mexico.
There were a total of two stimulus programs this summer, with the first having to requirements.
Now, those making less than $75,000 as a single filer will see $250.
Married filers making less than $150,000 will see $500.
Payments started going out July 5, 2022.
Finally, Maine is sending stimulus payments worth $850 to single filers.
Married filers are seeing $1,700 payments.
Single filers cannot exceed an income of $100,000 and married couples cannot exceed $200,000.
2021 taxes must be filed to see a payment.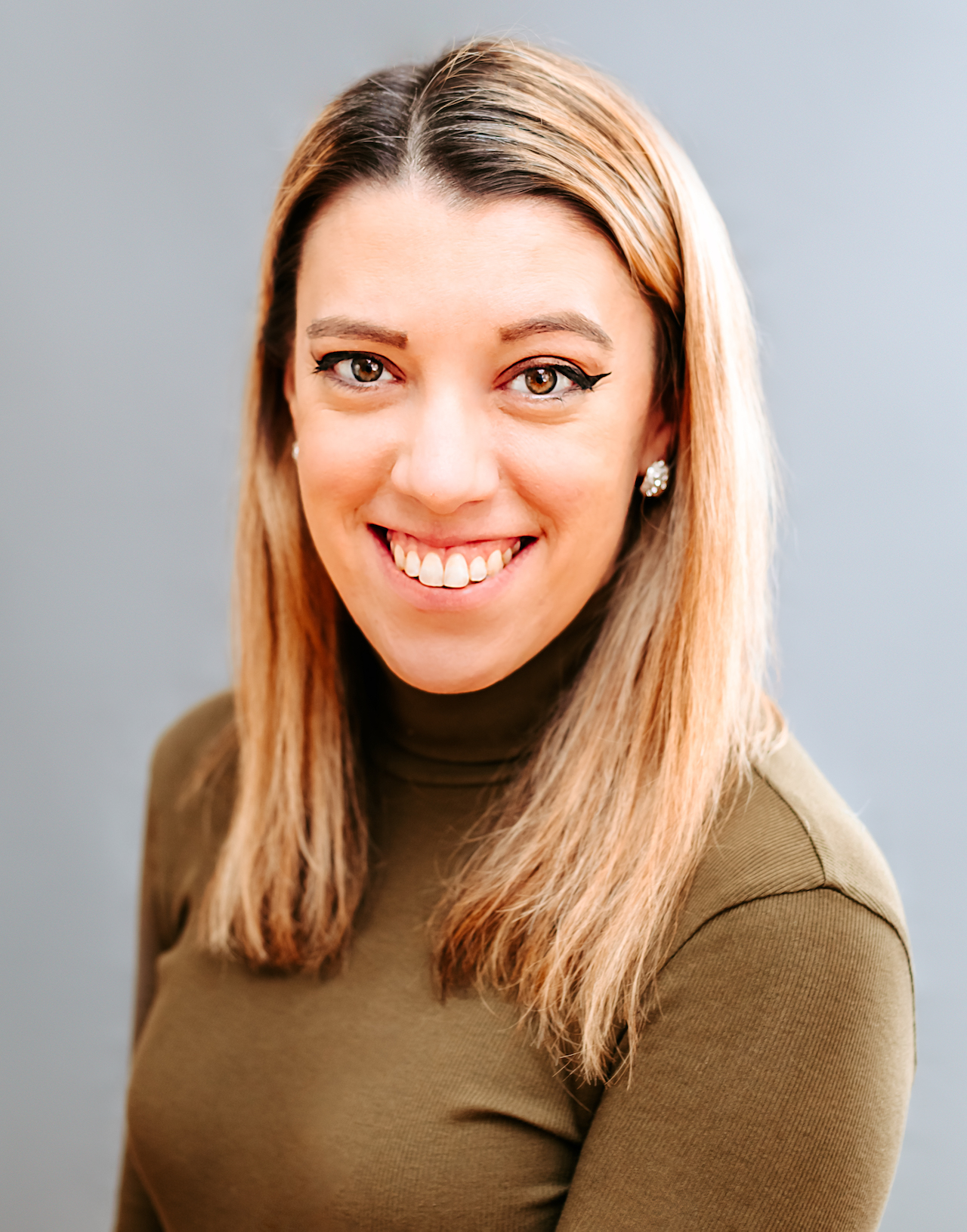 Samantha edits our personal finance and consumer news section. Have a question or lead? Send it to [email protected].