The newest stimulus proposal in the state of Georgia would send millions of residents tax rebates worth up to $500.
The proposal comes from candidate for governor, Stacey Abrams.
While this is in the early stages and just a proposal, another tax rebate program started in May of this year.
Governor Brian Kemp has not shared that there would be anymore stimulus payments after that program.
What would eligibility requirements be if the stimulus pack passed?
There would be income requirements for anyone seeing the checks out of this proposal.
Anyone who makes under $250,000 would see a stimulus check.
Single filers would see $250.
Head of household filers would see $375.
Finally, married filing jointly couples would see $500.
While this is a similar measure to the previous one, Abrams criticized Kemp for giving money to the wealthy.
The first program had no income requirements.
95% of those who file income taxes would qualify for the stimulus tax rebate.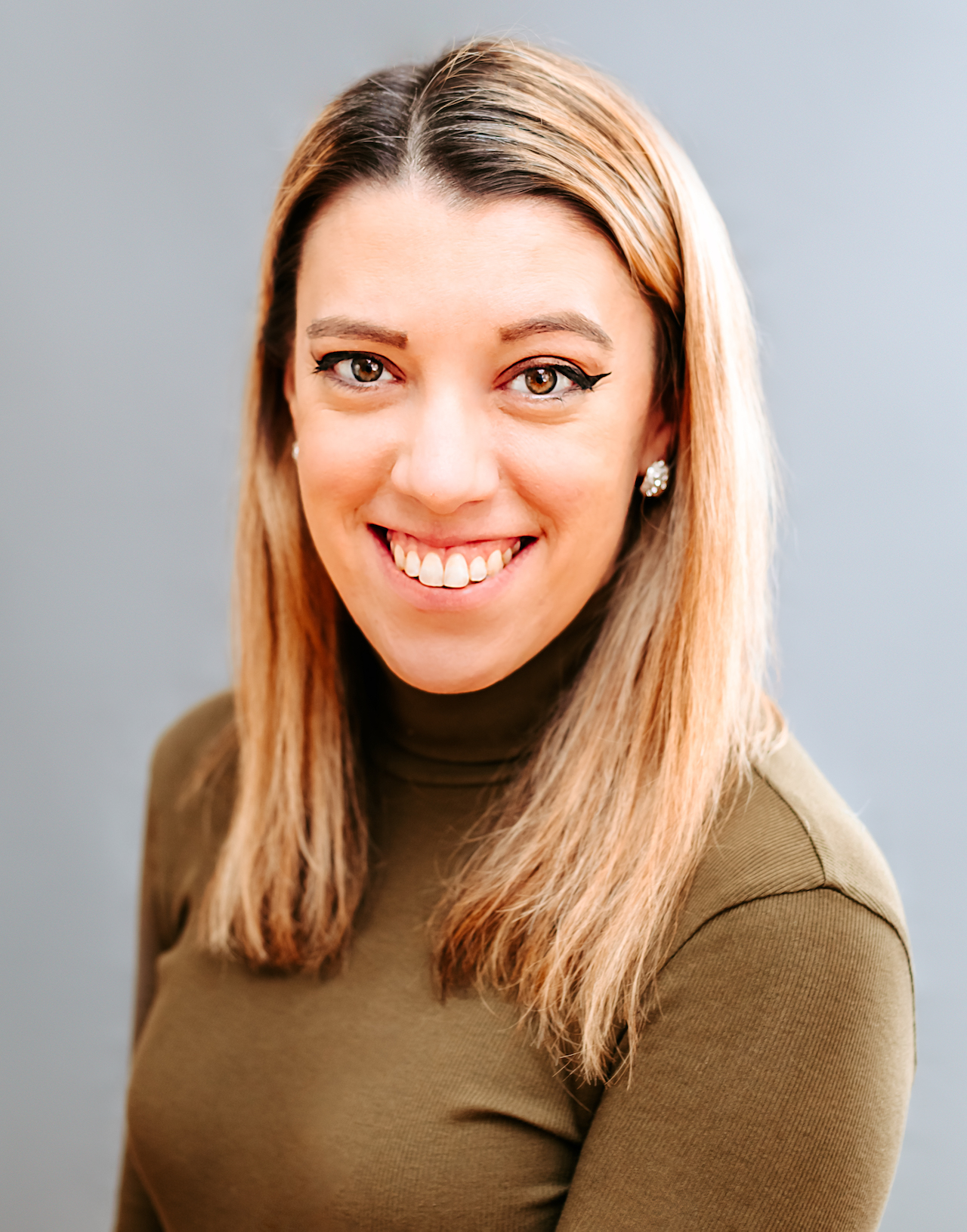 Samantha edits our personal finance and consumer news section. Have a question or lead? Send it to [email protected].