There are thousands of residents in the state of Alaska who can soon expect stimulus payments worth $3,200.
The stimulus package for the state was passed on June 29, 2022 by Alaska Governor Mike Dunleavy.
The $3,200 is made up of two different payments but will go out as one.
What are the two stimulus payments totaling $3,200 in Alaska?
The bigger stimulus payment being sent is Alaska's Permanent Fund.
This payment is worth $2,550 and comes from the oil dividends the state receives.
Each year residents receive a dividend, and this year's is the biggest the state has seen since 1982.
The payment last year was worth $1,114, so this year's is doubled.
The second payment of the $3,200 is a $650 stimulus payment for energy relief as inflation drives prices even higher.
There are qualifications you must meet to receive the Permanent Fund payment.
First, you must be a resident in the state for the full calendar year before you apply for the dividend.
You must intend on remaining a resident of the state indefinitely when you apply.
You cannot have been charged with a felony or incarcerated.
A date for when the stimulus payments will go out has not been shared.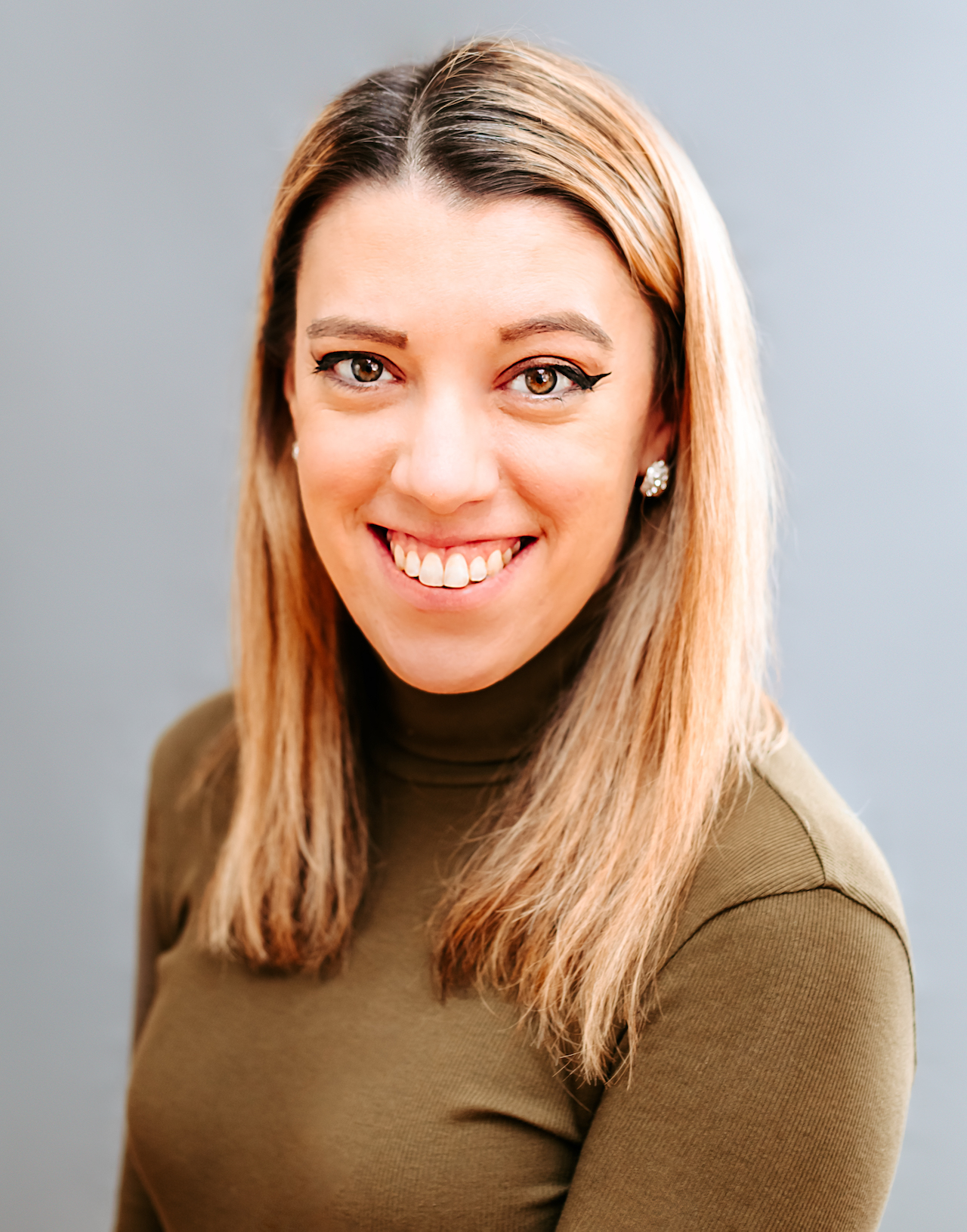 Samantha edits our personal finance and consumer news section. Have a question or lead? Send it to [email protected].