Stimulus payments worth $500 are going out to residents in New Mexico as a way to help offset inflation. Checks started going out July 5.
This means thousands of residents can soon expect stimulus tax rebates.
There were two programs originally in the state of New Mexico, and the first had no requirements.
What are the requirements for the second stimulus program in New Mexico?
Your income and filing status will determine if you receive a stimulus payment.
Single filers who made under $75,000 will qualify for a stimulus payment.
The payment is worth $250.
Married couples who file jointly will qualify if they made under $150,000.
Those payments are worth $500.
Payments started being processed on July 5, 2022.
Thousands will continue each week until they are all sent.
The checks should all be sent by the end of July.
Around 210,000 paper checks are going out.
If residents owe any taxes to the state, the stimulus tax rebates will be used to pay off the balance.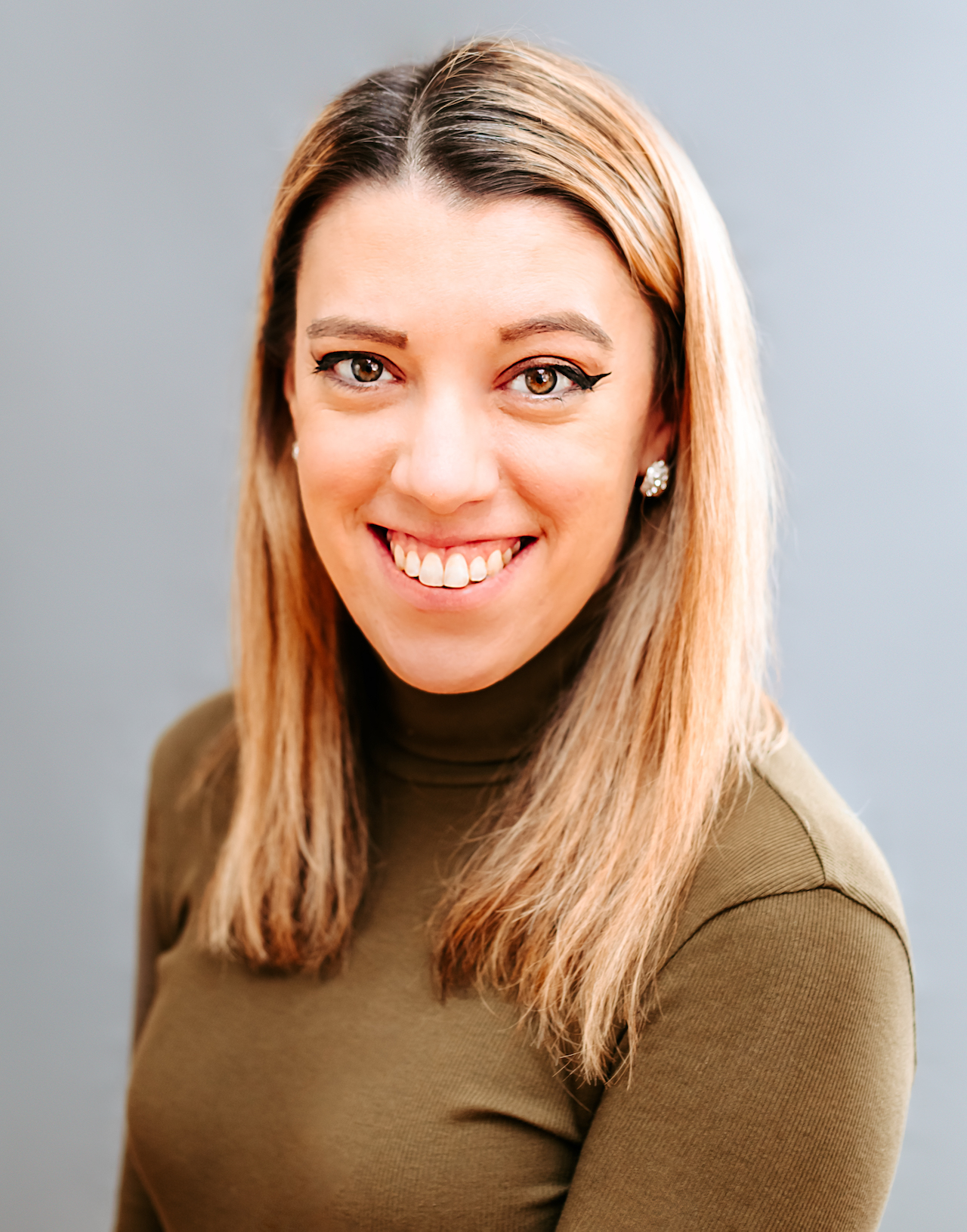 Samantha edits our personal finance and consumer news section. Have a question or lead? Send it to [email protected].