Millions of residents in the state of California can soon expect stimulus payments worth $250 to $1,050.
What residents see will depend on their filing status and income, as well as dependents and household size.
Governor Gavin Newsom has been pushing for stimulus checks to go out to residents ahead of the state budget.
How much in stimulus payments can I expect?
A single taxpayer claiming head of household who makes under $75,000 can expect $700 if they claim a dependent and $350 if they do not.
Those with income between $75,000 and $125,000 can expect $500 with a dependent or $250 without a dependent.
Anyone making over $125,000 will see $400 with dependents and $200 without.
Couples who earn under $150,000 will get $1,050 if they claim a dependent and $700 if they don't.
Those making $150,001 to $250,000 will see $750 with a dependent and $500 without.
Couples earning between $250,001 and $500,000 will see $600 with a dependent and $400 without.
Finally, any single filer that earns over $250,000 or married couples earning over $500,000 will not get a stimulus payment.
In order to see a payment, you need to have filed your 2020 state tax return by Oct. 15, 2021 and lived in the state for at least 6 months of the 2020 tax year.
You may not be claimed as a dependent in 2020.
You'll see payments either by direct deposit or a prepaid debit card.
Payments will start going out at the end of Oct. and continue through Jan. 2023.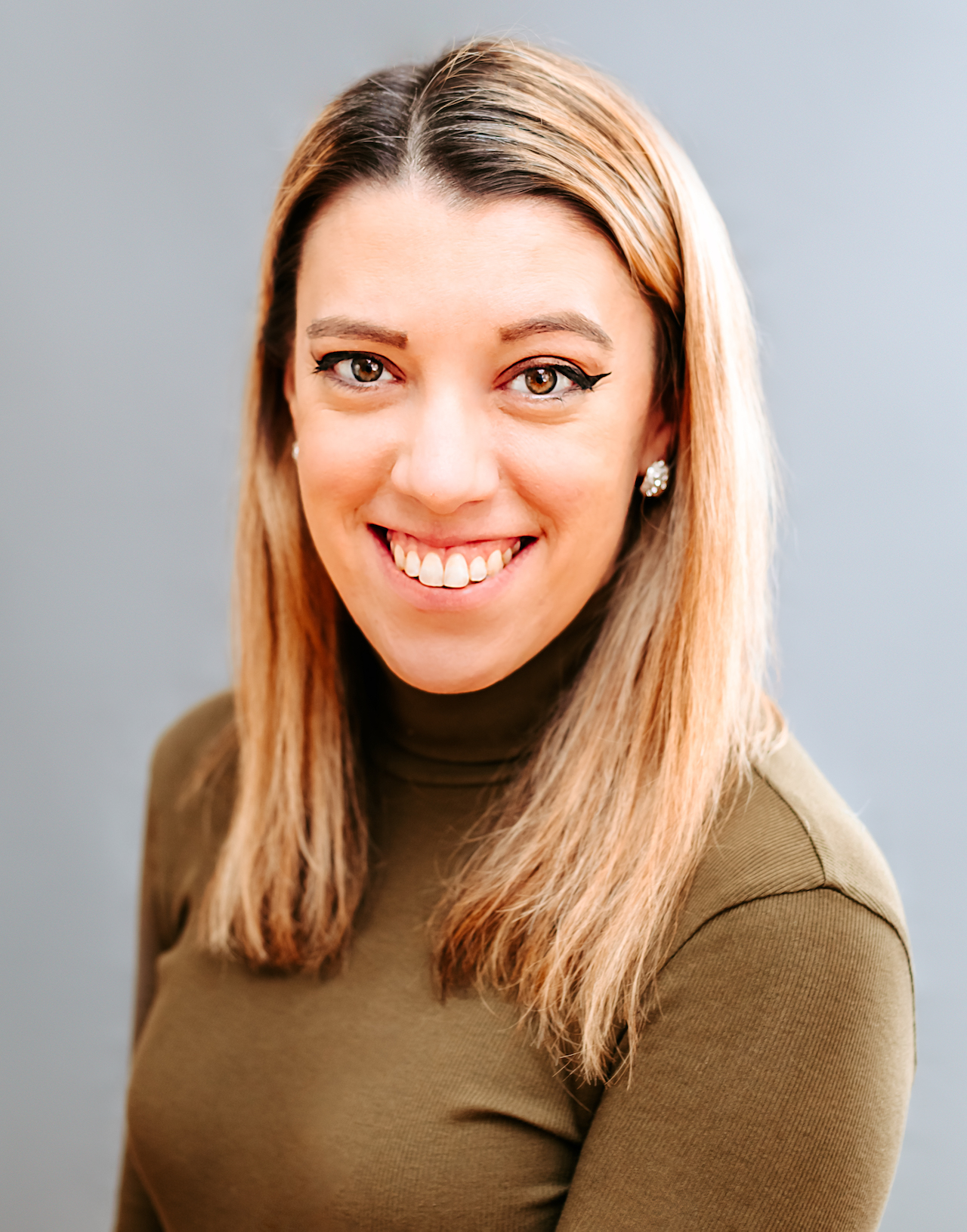 Samantha edits our personal finance and consumer news section. Have a question or lead? Send it to [email protected].