Most Indiana residents will soon see stimulus payments worth $125 from the Automatic Taxpayer Refund, but a second payment of $225 may also go out.
Governor Eric Holcomb has proposed a second payment of $225 for single filers.
Joint filers would see $450 stimulus payments.
This is all happening thanks to the state's surplus with around $1 billion extra.
How to residents of Indiana see the stimulus tax payment?
There is no action needed for those who are eligible for the payment.
Those eligible must have lived in the state for at least one year.
Anyone getting the stimulus payment needs to have filed a 2020 tax return.
People are able to see these stimulus payments under the Automatic Taxpayer Refund.
This program will return taxpayer dollars to residents when there are excess funds.
This year, around $545 million will be going back into the pockets of taxpayers.
About 85% of the state's population is expected to receive a payment.
Residents are asked to wait until Sept. 1, 2022 before contacting the state about a missing stimulus payment.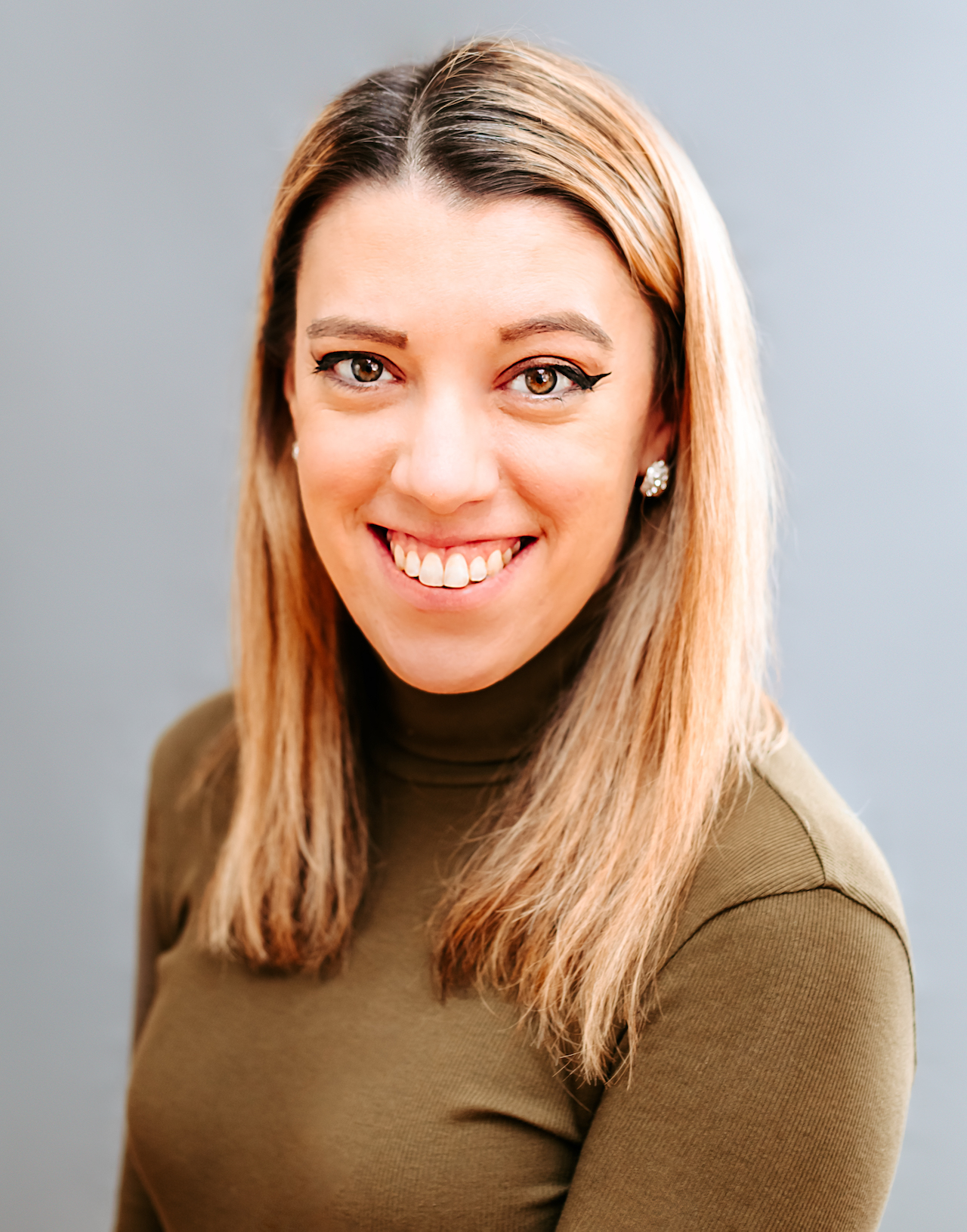 Samantha edits our personal finance and consumer news section. Have a question or lead? Send it to [email protected].