Some New York residents are eligible to receive a property tax stimulus check worth $200 thanks to the Enhanced STAR program.
There are thousands who can qualify for the payment by December 2022.
Elderly Americans who own their homes in Onondaga County, New York are going to benefit from the stimulus payment.
These seniors must participate in the Enhanced STAR program to get the property tax exemption.
The bill passed following a high budget surplus for the county.
The rainy day funds reached $200 million dollars last December.
Around 27,500 households are expected to benefit from the stimulus payments.
They should be sent in December of 2022.
Eligibility requirements for the Enhanced STAR property tax stimulus payment
There are a few eligibility requirements for someone to see a payment.
First, they must be a homeowner.
Next, eligible recipients must be at least 65 years old.
Finally, an eligible person's yearly income cannot exceed $92,000.
Each household can only receive one check.
The hopes are to help those on a fixed income find some sort of financial relief amid inflation.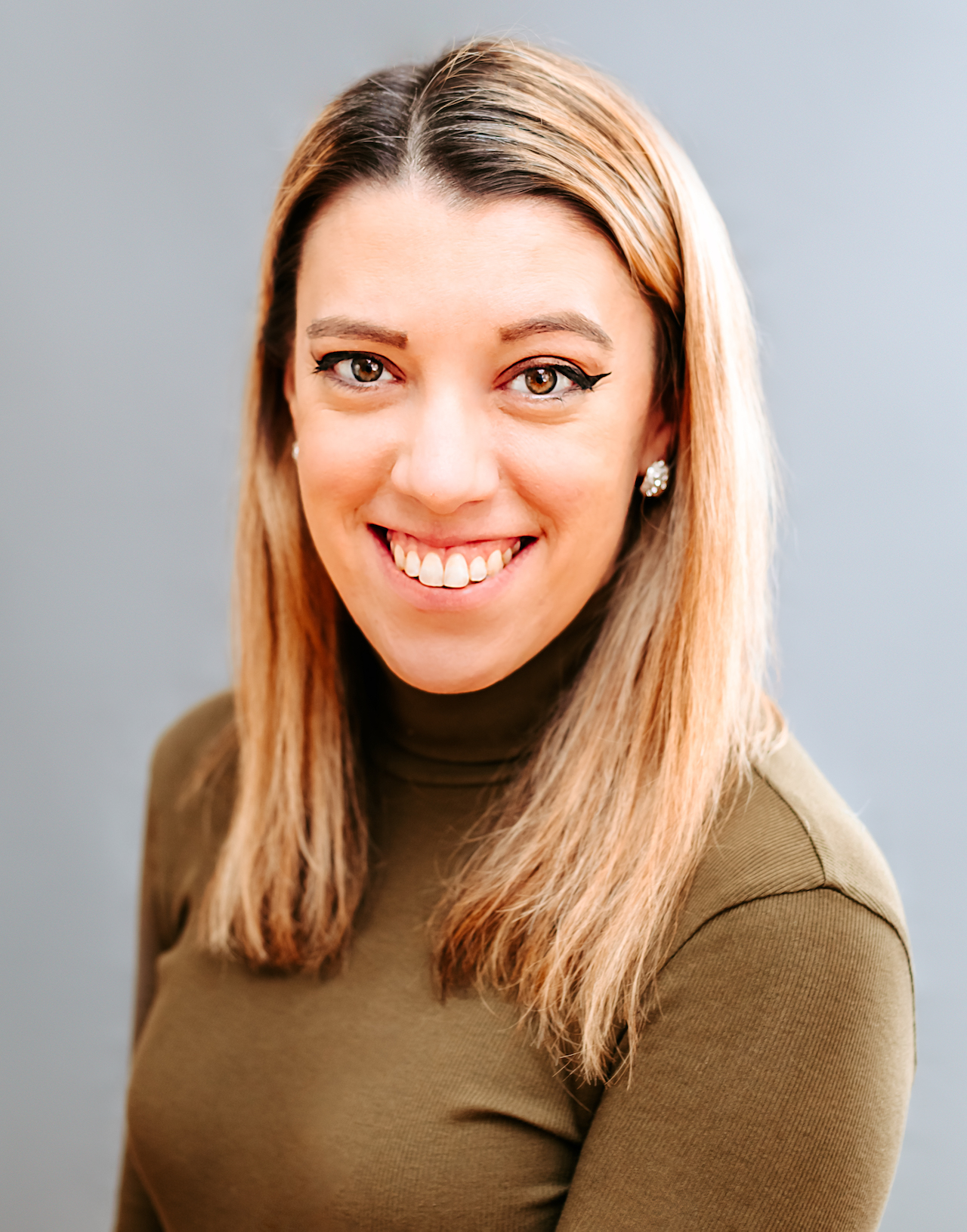 Samantha edits our personal finance and consumer news section. Have a question or lead? Send it to [email protected].