Under the Taxpayer Energy and Economic Relief Fund, Massachusetts taxpayers could see stimulus tax rebates worth up to $500.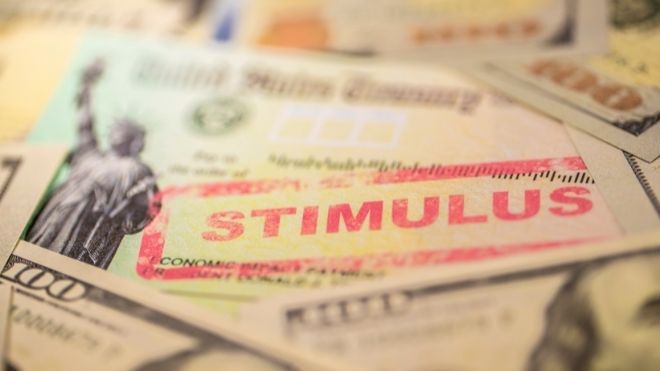 This proposal was put forth by the Massachusetts State Legislature as inflation only continues to push prices higher.
Individuals and couples throughout the state could qualify.
Who qualifies for the $500 stimulus payment?
There are some income requirements for those who expect to see payments.
Single taxpayers need to have made between $38,000 and $100,000 in 2021 to qualify.
Couples cannot make over $150,000.
The proposal still needs to pass both the House and the Senate in order for the stimulus payments to happen.
It must pass by July 31, before the legislature session ends.
If passed, payments should go out by the end of September this year.
Other states sending stimulus payments to residents as inflation continues include Indiana, Colorado, Hawaii, Connecticut, and California.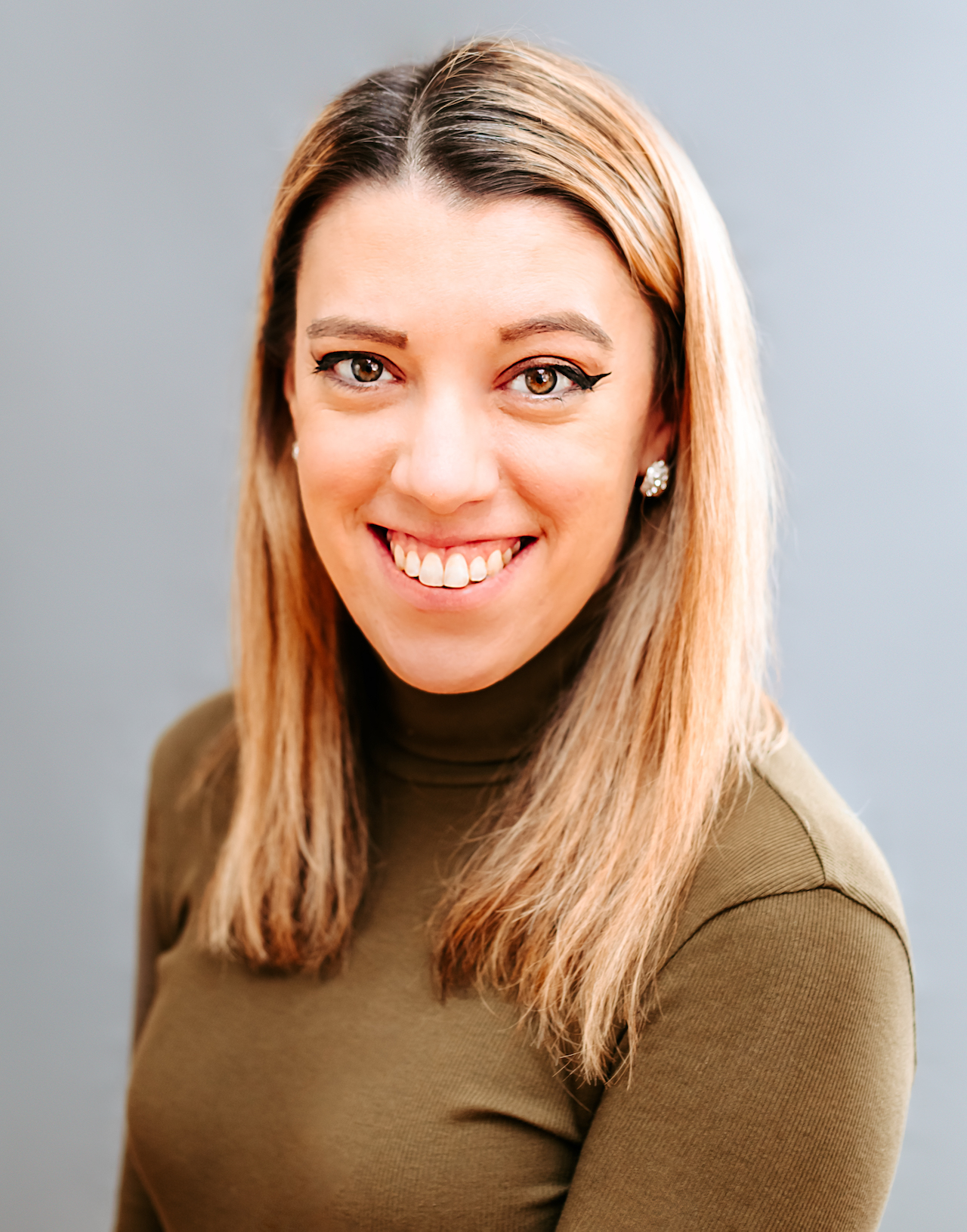 Samantha edits our personal finance and consumer news section. Have a question or lead? Send it to [email protected].