A budget deal was reached in the state of California, and now stimulus checks worth $1,050 are going out- but not to everyone.
The budget works to help offset the rising costs of gas and groceries due to inflation.
Those who file their taxes will qualify for payments.
This means those who don't, will not.
Around 23 million will see the stimulus payments worth around $200 to $350 depending on their income.
Some could see as much as $1,050.
The total cost of the budget is about $9.5 billion dollars.
In order to qualify, you needed to have your 2020 tax return filed by Oct. 15, 2021.
You must still be a California residents now.
Why are some seniors being left out of the stimulus payments?
Those who receive disability or Social Security payments do not need to file taxes if that's their only source of income.
This means if you did not file, you will not qualify for the payment.
For this reason, the state government has promised additional assistance programs to help the elderly through the financial strain of inflation.
There are programs that offer utility assistance, health care, and rent relief in the state as well.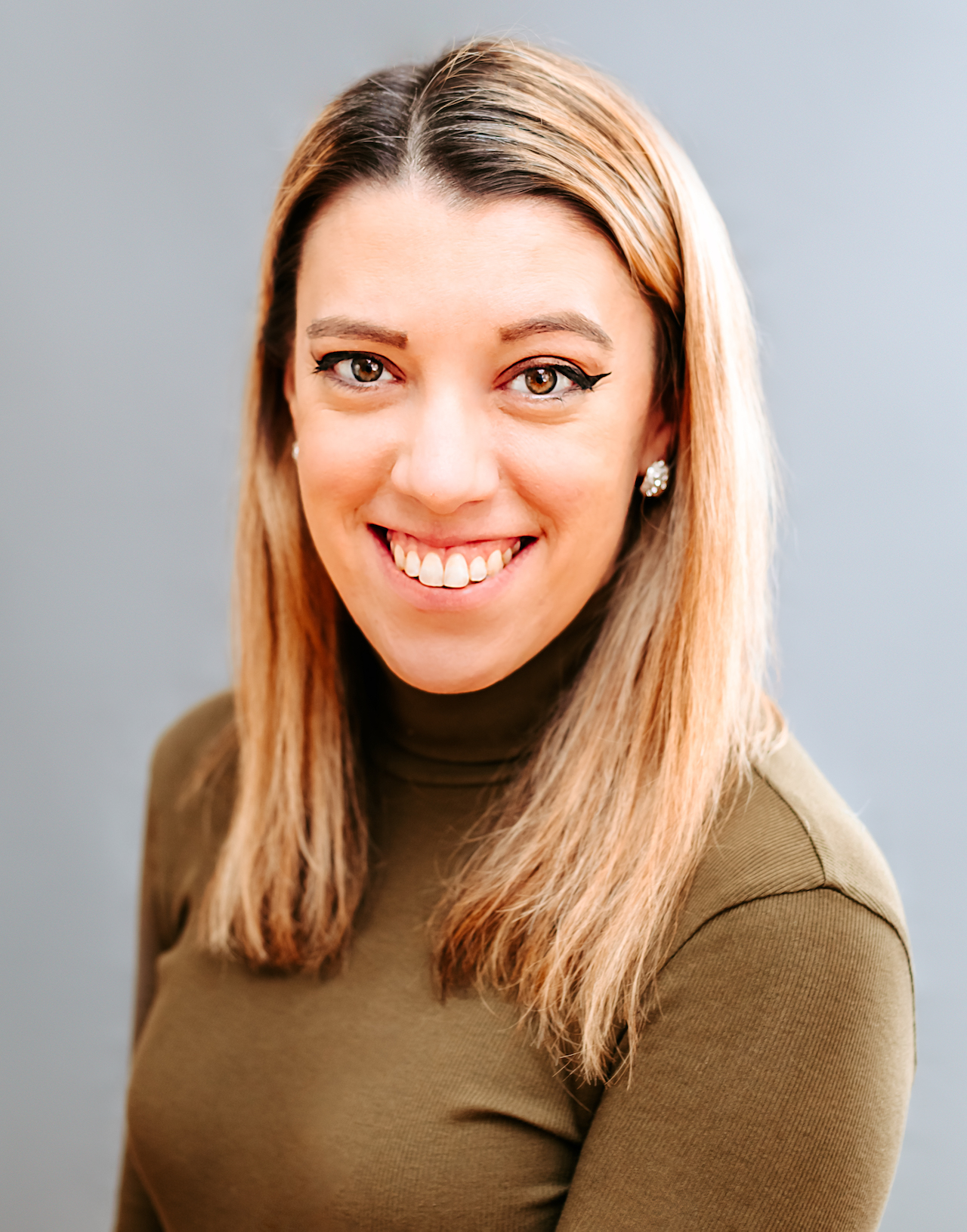 Samantha edits our personal finance and consumer news section. Have a question or lead? Send it to [email protected].