On April 30, the Governor of Minnesota signed a stimulus program into law that will send $750 payments to essential workers in the state.
The frontline workers who worked during the pandemic in the state of Minnesotsa are eligible for the payments.
You must meet certain criteria to receive the payment.
Eligibility requirements for the Minnesota stimulus payment
In order to get the payment, employees need to have worked for at least 120 hours.
Those hours need to have been worked between March 15, 2020 and June 30, 2021.
Those working in the following field can qualify
Long-term care and home care
Health care
Emergency responders
Public health, social service and regulatory service
Courts and corrections
Child care
Schools: charter, state and higher education
Food service: production, processing, preparation, sale and delivery
Retail: sales, fulfillment, distribution and delivery
Temporary shelters and hotels
Building services: maintenance, janitorial and security
Public transit
Ground and air transportation services
Manufacturing
Vocational rehabilitation
You may not have received unemployment benefits for over 20 weeks.
Applications opened on June 8 and will close July 22, 2022.
The payments were expected to be worth $750 if all eligible people apply, which is around 667,000.
So far the state has seen 900,000 applications ahead of the deadline, so the amount may drop to $500.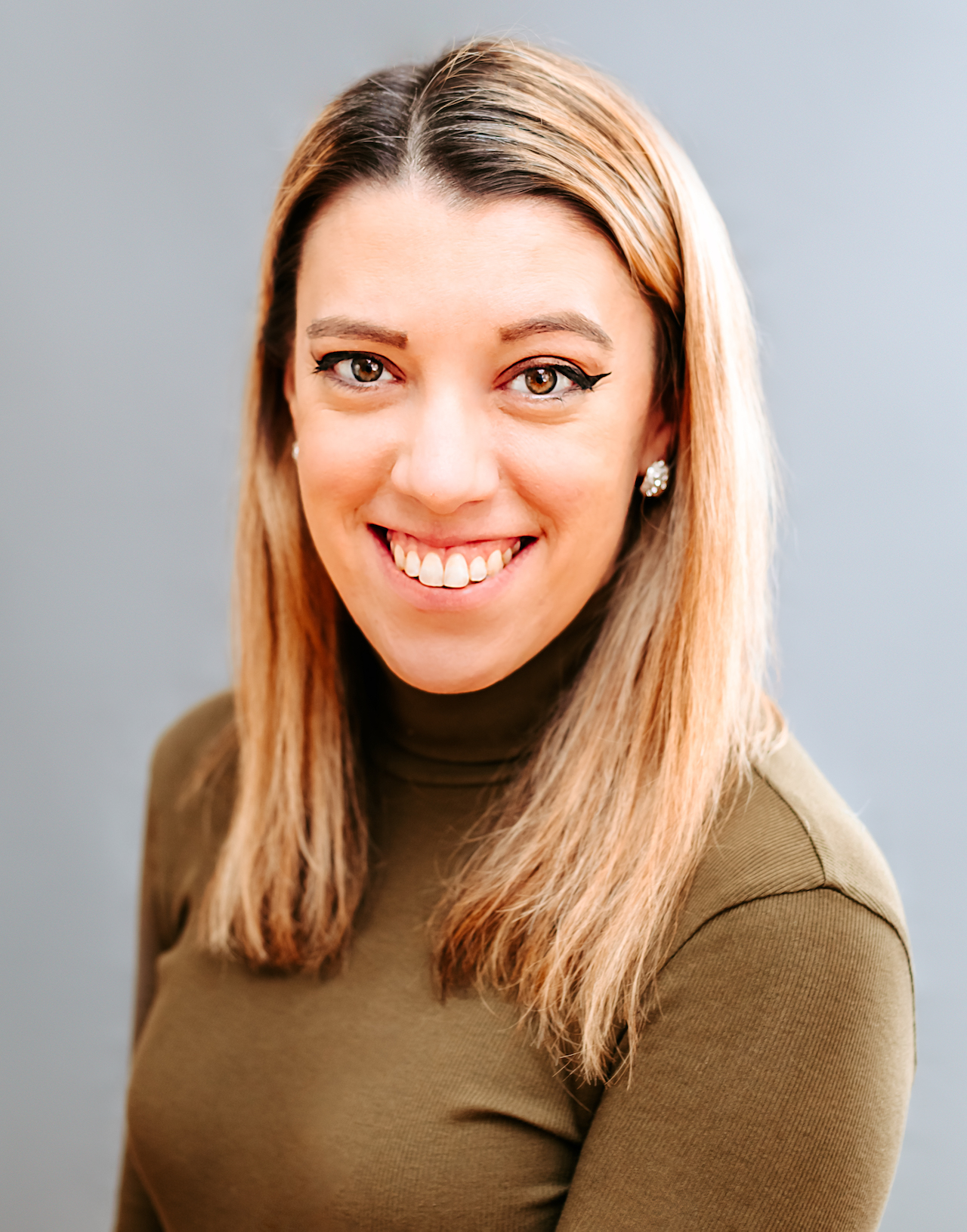 Samantha edits our personal finance and consumer news section. Have a question or lead? Send it to [email protected].