Certain members of the military may be able to receive a one time payment worth $100 as inflation continues to rise.
As inflation continues and the war in Ukraine does as well, Americans are feeling the consequences in their energy bill.
One energy firm called Ameren Illinois stated that they expect a $626 annual increase.
One way the company hopes to alleviate stress for customers is by creating a new program.
The Military Support Program will give financial relief to customers in the military.
$100,000 was set aside to help active duty personnel and disabled veterans.
This money will helps them pay their rising energy bills.
This program is just one part of a $1.75 million dollar relief package that Ameren Illinois has created to help their customers battle rising energy costs.
Who is eligible for the energy assistance?
Only military members who have an Ameren electric account are eligible.
Disabled veterans need to have an honorable discharge to qualify.
Ameren accounts must be linked to applicants primary addresses.
The application form can be completed through Ameren.
Those approved will get a payment one time worth $100.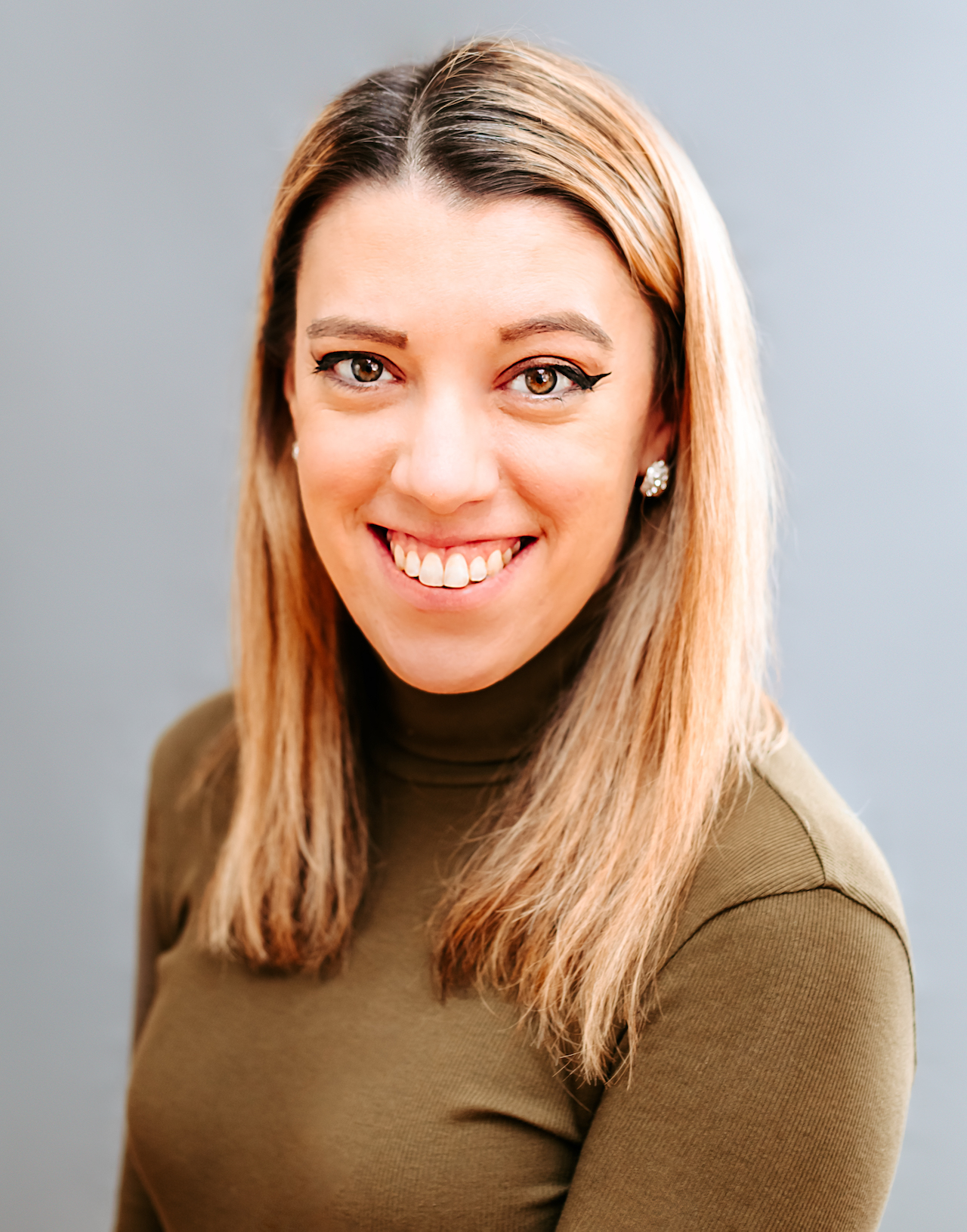 Samantha edits our personal finance and consumer news section. Have a question or lead? Send it to [email protected].