Food stamps, or SNAP benefits, are a way for Americans to afford food they otherwise would not be able to on their income.
Millions of people in every state use the program.
During the pandemic, extra food stamps were sent while people were out of work and had little money.
Now, inflation is driving up the costs of food in each state.
Which states are sending extra food stamps for July?
Alabama
Alaska
Hawaii
Maine
New Hampshire
New Jersey
North Carolina
Oregon
Pennsylvania
Rhode Island
South Carolina
Virginia
Wisconsin
What is the income limit for SNAP benefits?
The gross monthly income limit for one person who is not elderly or disabled to be able to get food stamps is set at $2,256 per month.
They can see up to $250 in food stamps.
For two people the income limit is $3,052.
Three people have an income limit of $3,839.
Finally, a household of four people has an income limit of $4,625.
The maximum is 8 people with an income limit of $7,772 per month, and for each additional household member, $787 is added to the income limit.
While the government funds the SNAP benefit program and provides guidelines, states are in charge of issuing payment.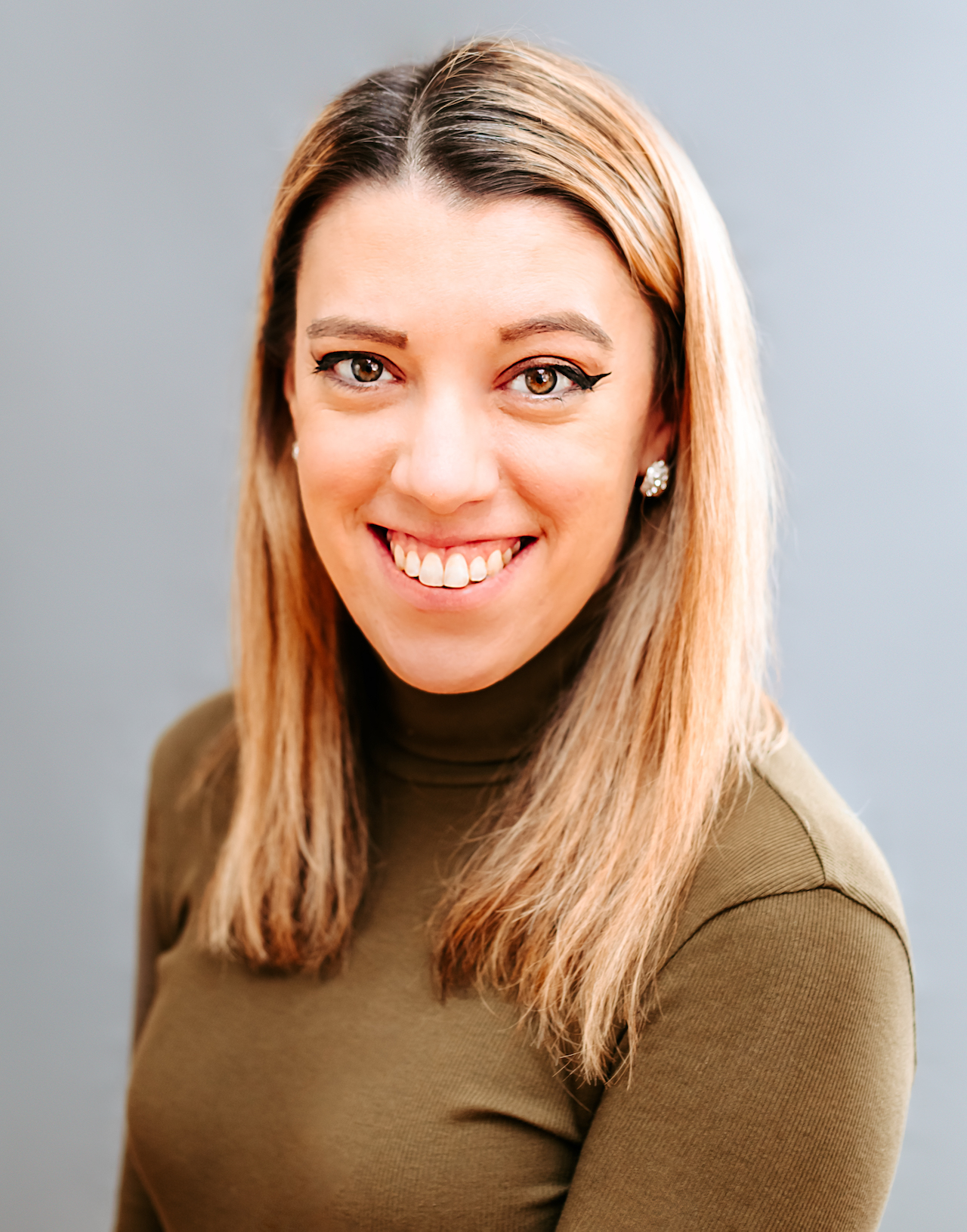 Samantha edits our personal finance and consumer news section. Have a question or lead? Send it to [email protected].